Subtitle:
Contradictions, Contestations and Challenges
Author/Editor:
Elizabeth Harrison,Ann Whitehead,Andrea Cornwall
New Pb 253 pp.
Subject:
Social Studies,Gender & Sexuality,Development
Condition:
Good
Published:
2007
This collection of essays by leading feminist thinkers from the North and the South constitutes a major new attempt to reposition feminism within development studies.

Feminism's emphasis on social transformation makes it fundamental to development studies. Yet the relationship between the two disciplines has frequently been a troubled one. At present, the way in which many development institutions function often undermines feminist intent through bureaucratic structures and unequal power quotients. Moreover, the seeming intractability of inequalities and injustice in developing countries has presented feminists with some enormous challenges. Here, emphasizing the importance of a plurality of approaches, the authors argue for the importance of what 'feminisms' have to say to development.

Confronting the enormous challenges for feminisms in development studies, this book provides for feminisms in development studies, this book provides real hope for dialogue and exchange between feminisms and development.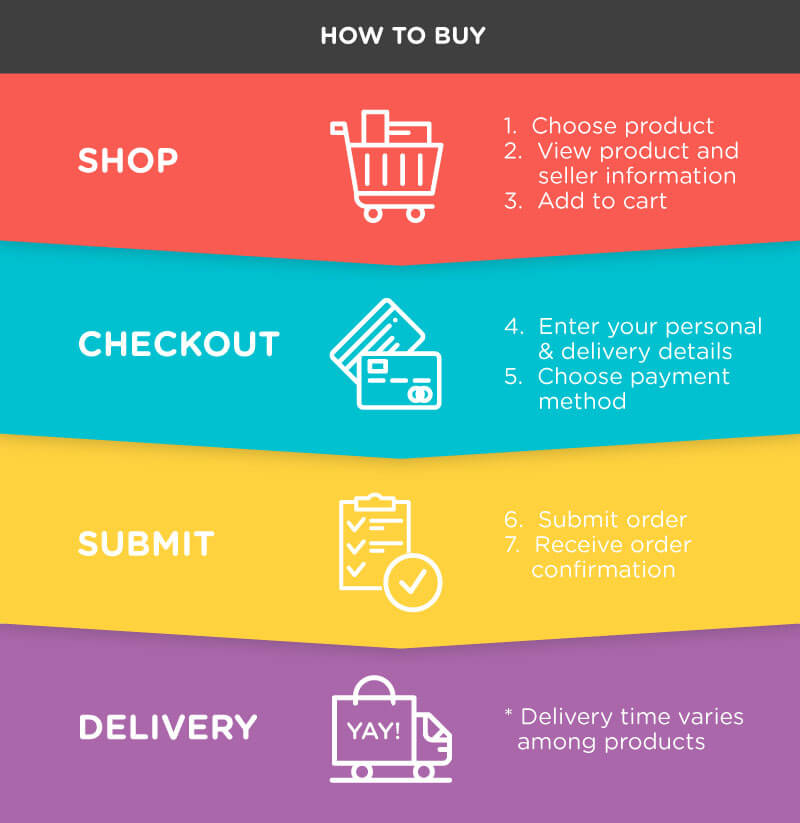 | | | |
| --- | --- | --- |
| 区域 | 重量 | 运费 (RM) |
| West Malaysia | 首 0.50 kg | 8.00 |
| West Malaysia | 额外 0.25 kg | 2.00 |
| Sarawak | 首 0.50 kg | 10.00 |
| Sarawak | 额外 0.25 kg | 2.00 |
| Sabah | 首 0.50 kg | 11.00 |
| Sabah | 额外 0.25 kg | 2.00 |