Author/Editor:
Al-Ghazali
New Pb 145 pp.
Subject:
Religion
Condition:
Good
Published:
2014
Fear and Hope
by al-Ghazali
Translated by William McKane
This is a translation of the third book from the fourth volume of Imam al-Ghazali's magnum opus Ihya Ulum al-Din, concerning the means of salvation, that is, the techniques or therapies by which the cure of the soul is achieved. The principle objective is to outline the salutary employment of fear and hope in the cure of the soul. The book deals with a topic of pastoral psychology and is a good sample of the work of Imam al-Ghazali in so far as it illustrates some of the reasons why he has attained so commanding a position within Islam and exercised so great an influence on the course of theological thought.
About the author
Abu Hamid al-Ghazali is a towering figure in Islam. His enormous influence can be summarized, in the words of Annemarie Shimmel, as the one who "teaches... only to help man to live a life in accordance with the sacred law, not by clinging exclusively to its letter, but by an understanding of its deeper meaning ...so that he is ready for the meeting with his Lord at any moment." His greatest work Ihya Ulum al-Din (Revivification of the Sciences of Religion), comprising forty books divided into four quarters of ten books each, has helped generations towards this end until today.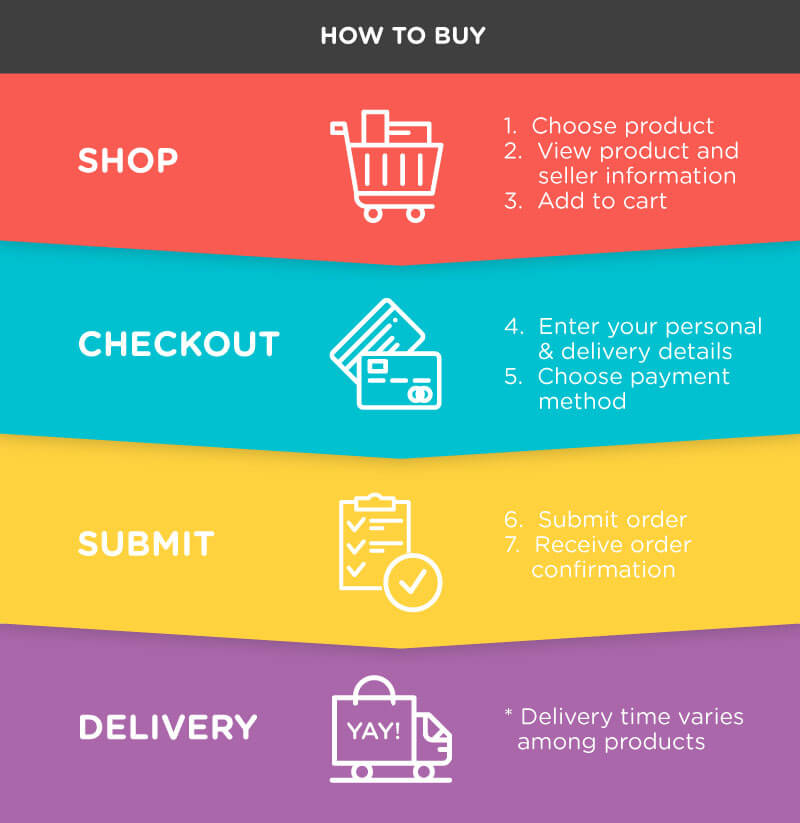 | | | |
| --- | --- | --- |
| 区域 | 重量 | 运费 (RM) |
| West Malaysia | 首 0.50 kg | 8.00 |
| West Malaysia | 额外 0.25 kg | 2.00 |
| Sarawak | 首 0.50 kg | 10.00 |
| Sarawak | 额外 0.25 kg | 2.00 |
| Sabah | 首 0.50 kg | 11.00 |
| Sabah | 额外 0.25 kg | 2.00 |