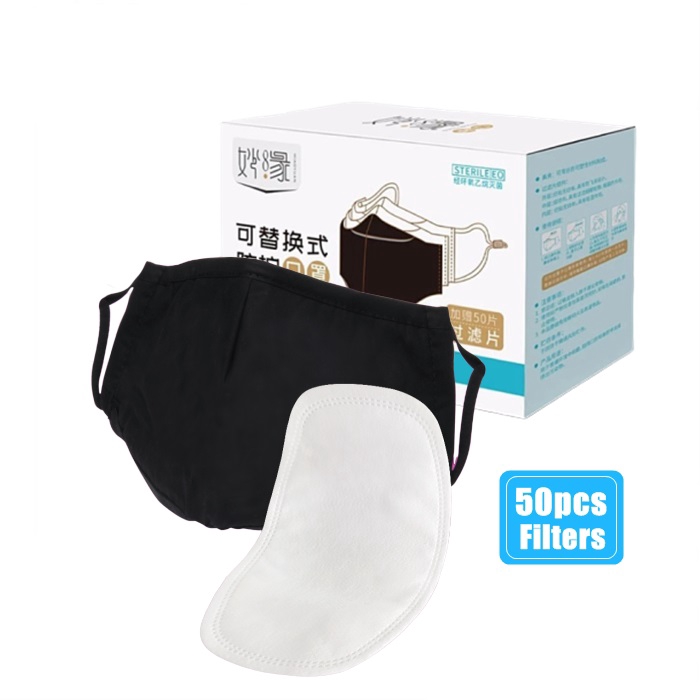 Size (length*width*height): 7cm x 17cm x 13cm
Function: Hygiene
-
Permeability is good not boring. It can achieve dust effect. Aluminum
strip nose bridge can be fixed paper. No ultra sealing particle,
comfortable wear.
Using
the simple breathing technology through our leading technology, we
design your respiratory base to  standard; uses the best ultra-soft
cotton and skin-friendly cotton with depth optimization and enhancement,
which is soft, pliable and breathable, ideal for people with skin
sensitive allergies.
Meet
your different needs - whether you work, running, city driving, home
clean or outdoor activities, you will immediately have the best
protection for your health.
- Package content:
#hygiene
#covid-19
#mask
#penutuphidungdanmulut