FROM NATURAL INGREDIENTS

RELIEVE COLD & SORE THROAT

IMPROVE IMMUNE SYSTEM

RELIEVE NOSE ALLERGIES ( ITCHY NOSE/ RUNNY NOSE)

SAFE FOR CHILDREN & ADULTS
Esberitox N is an all-natural medicine proven to strengthen the body's immune system. Its unique formula is composed of plant extracts from well-researched medicinal herbs in Europe. Having been used all over the continent since the 1920s, Esberitox N has a large pre-clinical and clinical database confirming its efficacy.
According to Dr. Liske, Esberitox N is a powerful combination of three medicinal herbs: Echinacea or Coneflower, Baptisia Tinctoria or Wild Indigo, and Thuja or White Cedar, each having a distinctive function in stimulating the immune system.
Echinacea is a medicinal herb that originated from the Indians who used its root for treatment of putrid wounds and snakebites. From alleviating the suffering of cancer patients, the herb became widely used for various infections, including chronic laryngitis, diphtheria, syphilis, typhoid, tumors, ulcers and many other diseases. Echinacea accomplishes this by stimulating the production of macrophages that destroy viruses and bacteria that invade the body's immune system.
Baptisia, on the other hand, encourages the production of antibodies, which disarms viruses, toxins and bacteria. Indians first used it as a decoction for the treatment of wounds, bruises and contusions, and with the root extract administered to children on the first signs of illness to prevent outbreaks. European settlers later adopted this medicinal plant and used it as an antiseptic against typhoid.
The last component is Thuja, which is known to have direct antiviral properties. A medicinal herb, its use dates back to the 1500s, primarily as an effective treatment for scurvy. Progressively, Thuja was widely used in homeopathy mostly for the treatment of warts, influenza, neuralgia and rheumatic diseases.
"Each of these herbs," explained Dr. Liske, "makes an important and essential contribution to the overall efficacy of Esberitox N." The product reflects pharmacological potention of each of the plants, but exceed their efficiency in an additive-synergistic way.
With its ability to boost and strengthen the immune system, Esberitox N is recommended for individuals who are prone to respiratory tract infections (i.e. common colds) and those who are taking antibiotics. It is also very appropriate for career men and women who work long hours or lead stressful lifestyles because from time to time, they may experience a temporarily weakened immune system.
Because it's an all-natural product, Esberitox N can also be taken by children whose immune systems are not yet fully developed, thus making them more susceptible to sickness. Esberitox N is in tasty chewable tablets, so it is very convenient to take.
Esberitox N is most effective when taken during the first phase or on the onset of the infection, i.e. when you're feeling the first signs of a cold. The recommended intake is three tablets after every meal (morning, noon and night), and for ten days on the average or as prescribed by your physician.
Pack Size : 20' s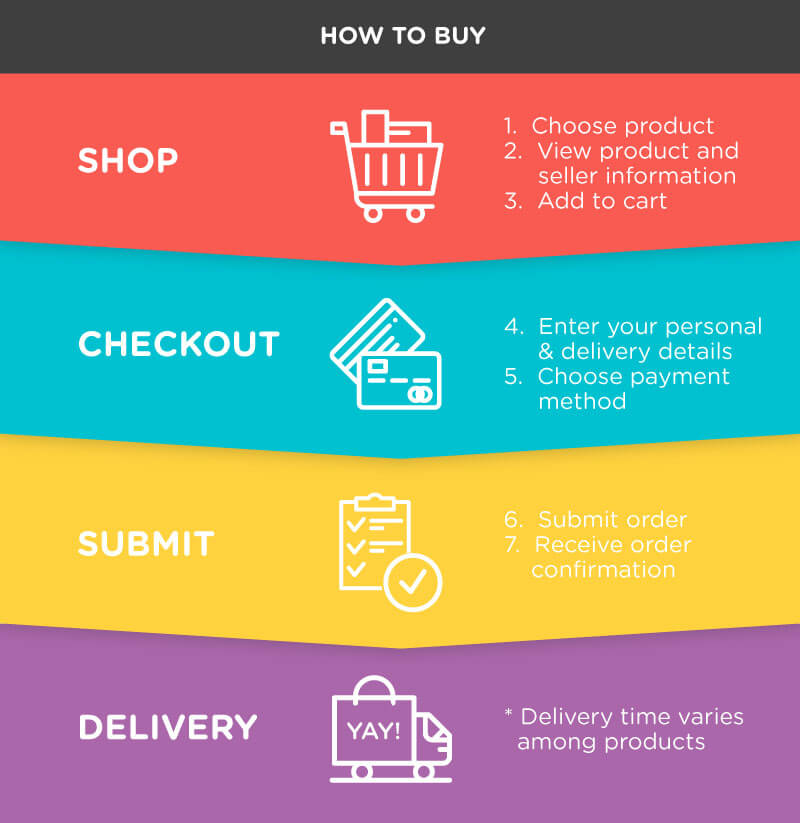 | | | |
| --- | --- | --- |
| Zone | Weight | Delivery Fee (RM) |
| West Malaysia | First 1.00 kg | 7.50 |
| West Malaysia | Additional 1.00 kg | 2.50 |
| East Malaysia | First 1.00 kg | 16.00 |
| East Malaysia | Additional 1.00 kg | 10.00 |