Improves skin elasticity, making it soft and glowing
Improves skin condition from freckles and blemishes
Prevent wrinkles and smoothen fine lines
Improves hair quality for more healthy, soft and shiny
Improve digestive system in the body
Help to reduce cholesterol level
Ingredient :
1. Deep sea collagen
Use only pure collagen produced from the skin of deep water, ocean white fish species from FRANCE
Regain the youthfulness of your skin
Contains a natural antioxidant agent that protects cells from free-radicals.
Supports the replenishment of the collagen layer to maintain healthy skin elasticity and fullness.
2. Acai berry
Miracle fruit with great benefits, such as anti-aging, antibacterial, anti-cancer, anti-inflammatory, strengthens cardiovascular system, and for weight loss.
Rich antioxidants, its able to reduce the risk of having cancer and helps in delay aging
Excellent source of vitamins and minerals, including high content of omega 6 and omega 9
Rich in dietary fibre, help to improve the healthiness of cardio vascular system, digestive tract and help controlling cholesterol level.
3. Acacia gum
Help raise HDL cholesterol (good cholesterol) levels in the body
Remove harmful toxins that accumulate in the digestive system
Fiber absorbs these toxins which are then removed through the digestive process
4. Salmon Ovary Peptide
Improves skin to a smoother and younger looking
A very powerful antioxidant that shield your skin against the destructive oxidative cell damage to delay premature aging
Reverse pigment formation to give your skin a brighter and glowing appearance
Removes toxins from the body to boost your immunity
5. Asthaxanthin
Very effective remedy for all types of tendon, joint and muscle pain, arthritis and tennis elbow.
Great for reducing wrinkles and age spots, improving moisture levels, elasticity and smoothness, and for giving your skin a beautiful, healthy glow
Increase your strength and stamina
6. Tomato powder
Contain a lot of vitamins A and C
Working to neutralize dangerous free radicals in the blood stream
Helps diabetics to keep their blood sugar level under control
Vitamin A in tomatoes would make your hair strong and shiny
It is great for eyes, teeth and bones
7. Acerolla cherry
Boost your immune system, strengthen your liver, improve your skin condition and increase your body ability to repair tissues quickly
The high vitamin C content of the cherries helps form collagen, the building block of healthy skin that keeps it toned and youthful in appearance
helps strengthen your immune system and protect from cardiovascular disease, eye problems and wrinkles
8. Marigold flower extract
Contain numerous antioxidant carotenoids that helps protect the cells form damage caused by free radicals
Effective in the treatment of various skin problems and inflammations.
Usefulness is in the treatment of acne, blisters, burns, cuts, diaper rash, eczema and open wound
Stabilize the moisture on your skin, thus this is helpful for people with dry, damaged or sensitive skin
9. superberry
Great for overall health especially helps to support healthy immune system
Protect cells from oxidative stress and neutralizes free radicals it is
Also excellent source of vitamin C, iron and potassium
1 x Ephyra Premium 30 Sachet
No Warranty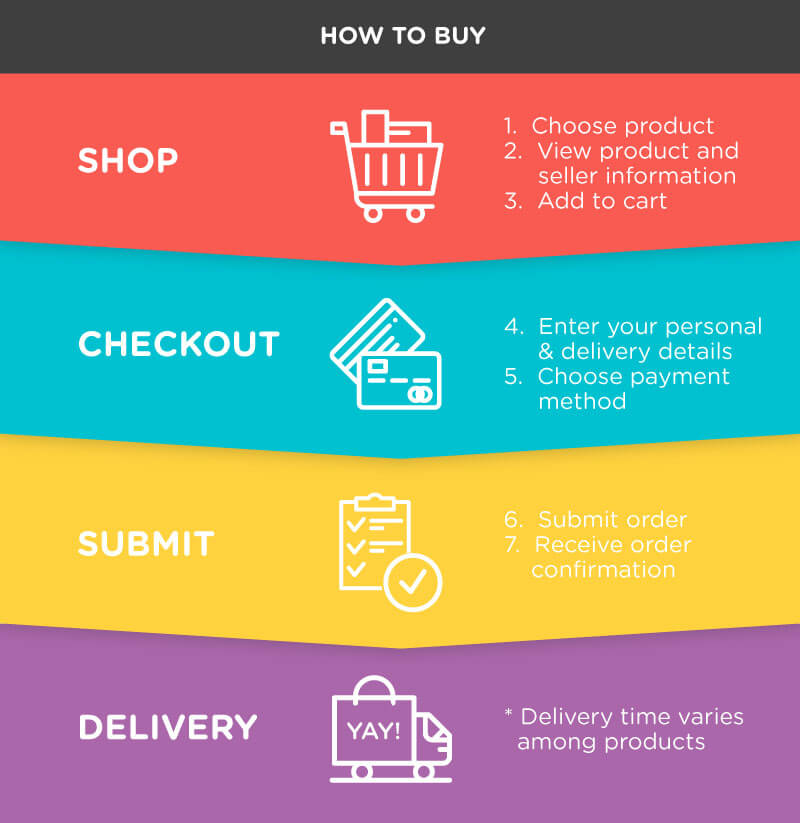 | | | |
| --- | --- | --- |
| Zone | Order Price Range (RM) | Delivery Fee (RM) |
| West Malaysia | Flat Rate | FREE |
| East Malaysia | Flat Rate | 8.00 |