What's in the box:
ENZYTOX Enzymes Fiber Beverage x 6 boxes
SAFETY. HEALTHY. EFFECTIVE
Flush Out Your Body Toxins
Highly recommended for
Those with constipation or poor digestion problems
Overview
Enzytox is a fiber beverage with enzymes.
It designed to detox your body, promote a healthy immune system, and encourage high energy levels on a daily basis.
Enzytox is not only a fiber drink that helps defecation.
It also helps to promote the proliferation of probiotics, improve digestion, prevent hardening of the arteries, etc.
Thereby improving the long-term constipation, health, such as cardiovascular diseases, is a comprehensive efficient detoxification drink.
Benefits
15 Effective Functions for Weight Loss and Health Improvement:
Prevention of gastrointestinal diseases

Improve allergy problem

Highly effective for relieve constipation

Improve digestive system

Improve immunity

Enhance absorption of nutrients

Promote probiotics proliferation

Cleansing the body of toxin

Lower blood pressure

Lower bad cholesterol

Lower blood lipids

Suppresses rise in blood glucose, reduce insulin secretion

Reduce cancer risk

Reduce the risk of cardiovascular disease

Improve acne problem
Ingredients
Peach juice powder,

Fibersol-2,

Fibergum Tan (antioxidant),

Psyllium husk,

NEC digestive enzyme,

Apple fiber,

Oat fiber,

GOS, Inulin,

Acerola extract and

Hawthorn extract.
HOW TO USE
Mix 1 sachet with 200ml of room temperature or cold water, shake well and drink.
Packaging: 15 Sachets Per Box, 20g Per Sachet
Health Benefits of NEC DIGESTIVE ENZYME :
Improve immunity and reduce infection disease

Containing prebiotics increasing the growth of beneficial bacteria which improve health of digestive system

Enhance the vitality

Improve anorexia or loss of appetite

Enhance absorption of nutrient and improve the nutritional balance
ACEROLA EXTRACT
Acerola is a significant source of vitamin C in the natural form of ascorbic acid. Vitamin C is an essential dietary nutrient, playing a role in immune system health.

HAWTHORN EXTRACT
Hawthorn contains antioxidants, including oligomeric procyandins and quercetin. Antioxidants in hawthorn may help stop some of the damage from free radicals, especially when it comes to heart disease.
GOS (Galacto-oligosaccharides)(Germany)
GOS promote the growth of beneficial Bifidobacteria in the large intestine and inhibit the growth of harmful bacteria.

Reduces Endotoxin Production In The Gut and support of natural defences.

Relief of constipation.
FIBREGUM™ TAN (France)
The Antioxidant Fiber, FIBREGUM™ TAN contributes to add some antioxidant capacities to foods and is also sought-after for its synergic nutritional effects with other polyphenols. FIBREGUM™ TAN contains significant quantities of polyphenols from flavanol types: catechin, epicatechin and gallocatechin, and oligomers (procyanidin B1).

Antioxidant capacity > 35 units ORAC
Fibersol®-2:
Fibersol®-2 has all of the benefits typically associated with dietary fiber. The benefits of Fibersol®-2 include intestinal regularity, growth of probiotics (healthy intestinal bacteria), and blood sugar regulation when included as part of a carbohydrate containing meal. Fibersol®-2 appears safe for every day use, so using a fiber supplement containing Fibersol®-2 daily can be a good way to increase daily soluble fiber intake.

Fibersol®-2 helps to relieve constipation and creates minimal gastrointestinal distress, even at high usage rates.
Psyllium Husk :
Assists weight loss goals

Promotes natural bowel movements

A great natural source of fibre

Helps control blood sugars

INULIN (Germany) : Inulin is a type of fiber that can improve gut, heart and metabolic health. It is very effective to relieve constipation.
APPLE FIBER (Taiwan) : Apple fibre promotes digestive regularity and a healthy intestinal tract, reduces cholesterol and the risk of major diseases and strengthens immune and lymphatic systems.

OAT FIBER(Taiwan) : Oat Fiber helps regulate digestive health, may help regulate blood glucose sugar levels, helps reduce the risk of heart disease.

WHITE PEACH (Taiwan) : Taiwan white peach is rich in vitamins ( good source of vitamins A and vitamins C ) , iron, phosphorus, calcium, fiber and protein.
White peach fight obesity-related diabetes and cardiovascular disease.

White peach helps prevent cancer, may help protect cells from damage.

White peach also a healthy stress-reliever that helps reduce anxiety.

White peach can calm an upset stomach.

White peach keep the skin healthy. Vitamin A and C make white peach a great natural moisturizer. These vitamins can help regenerate skin tissue.

White peach have a diuretic and laxative effect which helps cleanse your kidneys and bladder.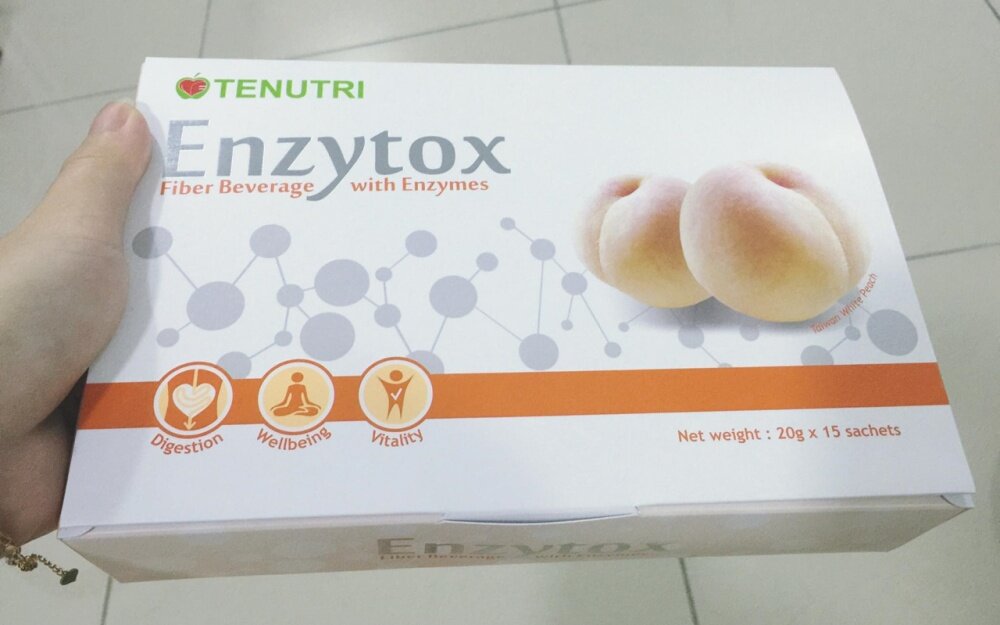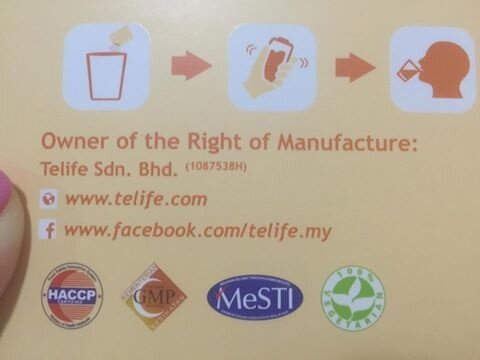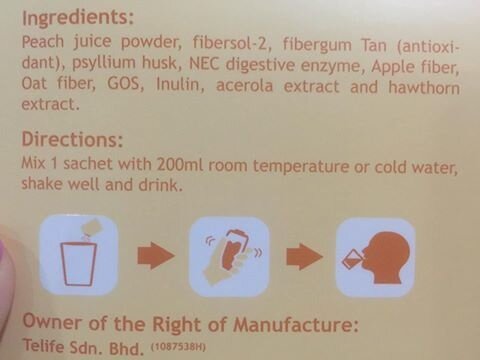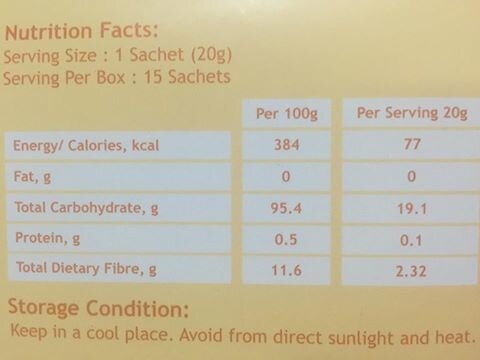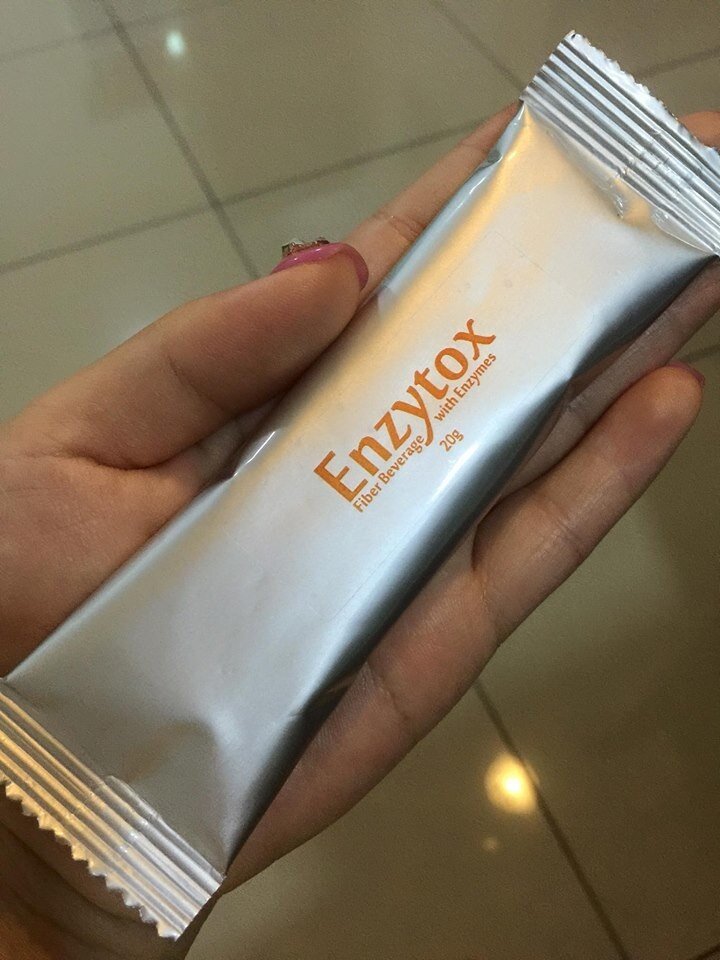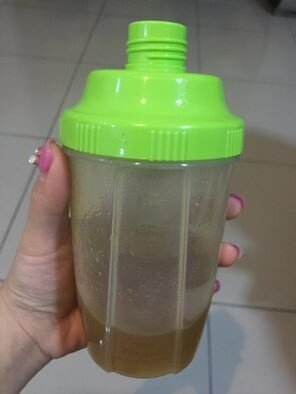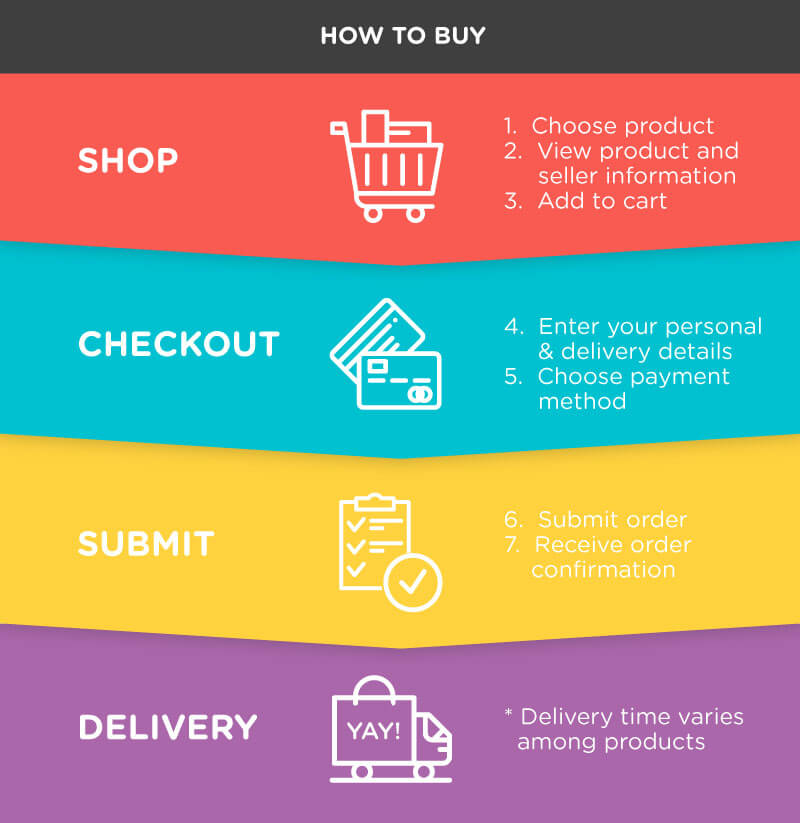 All items listed here are ready stock.
Delivery by Pos Laju or Skynet.
We will choose the best courier service based on your location.
Expected number of days to receive the order:
West M'sia: 1-3 working days

East M'sia: 2-4 working days
P/S: We will notify under product description if item takes longer than above period.
Postage Charges:
West M'sia: RM7 for the first 1kg, add on RM3 for subsequent 0.5kg.

East M'sia: RM10 for the first 1kg, add on RM5 for subsequent 0.5kg.