Author/Editor: Li Lin
New Pb 136 pp.
Subject: Theatre & Dance,Environment & Ecology,Education
Condition: Good
Published: 2014

"I belong to an age which exalts age-old values such as love, friendship, thrift, moderation, etc. We decry materialism with its attendant greed, selfishness, waste and excess. It is hoped that these values, both positive and negative, as expressed in these plays, will arouse a beneficial awareness.

To highlight their relevance, I have woven them into everyday experiences, such as two children playing together and two housewives chatting over the fence. The interactions of these two families illustrate opposing good and bad values.

The lessons in the book are also relevant to our survival on earth. We talk of the ability of the earth to sustain life on it, not only of humans, but also of other creatures, and not forgetting the vegetation we need.

The earth can sustain life only if we consume within the limits of the resources available on it.

So, we need to be thrifty and moderate in everything we do. Otherwise, as in the words of Ayah in Water Woes, 'There'll be no more, not even if it's free.'

At the same time, we hope love and friendship will help us avoid war with its potential to destroy all life and attendant atrocities and wastages. If we can love each other and share the earth's bounty, I think we can not only survive but even have a good life. Can we?

Dare I to ask, 'Can these plays help us along a wee bit?'"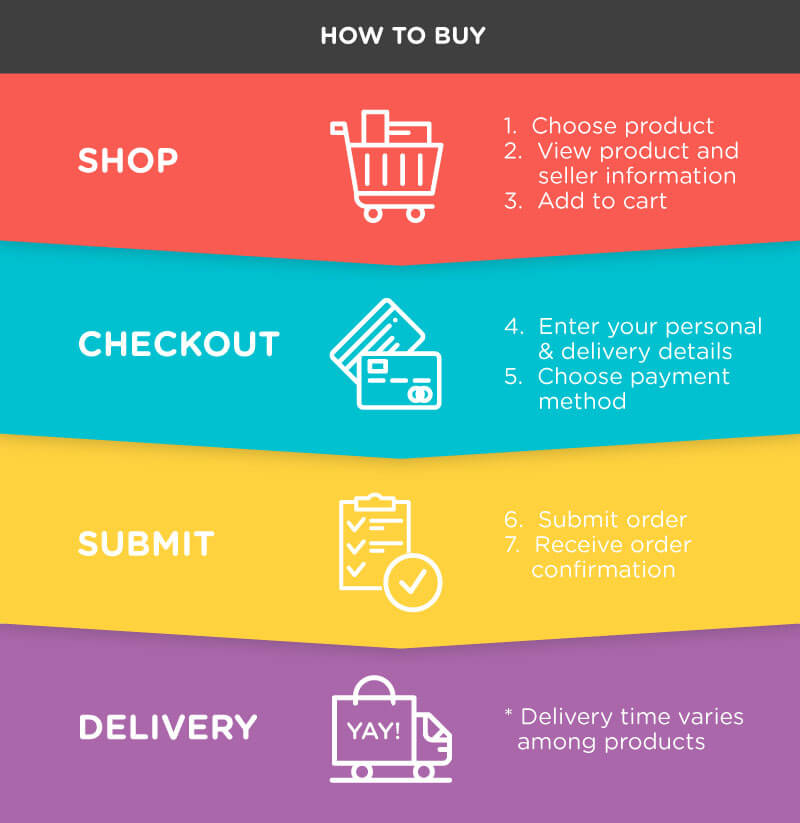 | | | |
| --- | --- | --- |
| 区域 | 重量 | 运费 (RM) |
| West Malaysia | 首 0.50 kg | 8.00 |
| West Malaysia | 额外 0.25 kg | 2.00 |
| Sarawak | 首 0.50 kg | 10.00 |
| Sarawak | 额外 0.25 kg | 2.00 |
| Sabah | 首 0.50 kg | 11.00 |
| Sabah | 额外 0.25 kg | 2.00 |