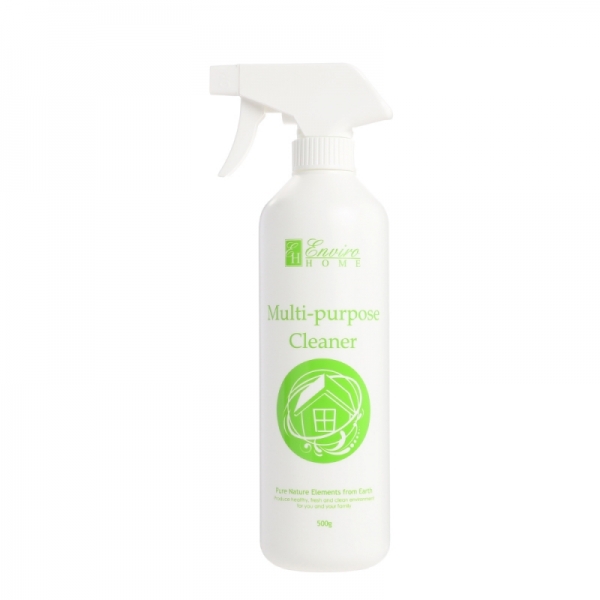 The solution to clean your home safer
From sofa,floor to the kitchen units; from toilet bowls, basins to bathtub; from cupboards to jewelry and even interior of cars, with only one product necessary to effectively clean, disinfect, remove stains, control mold and mildew, and deodorize. No-rinse needed.
This ready-to-use Multi-Purpose Cleaner, formulated using 100% natural ingredients that have been proven gentle, mild yet effective over time, keeping your home safe for kids.
EnviroHome Video:

1. With chemical free EnviroHome Multipurpose Cleaner, Red Lee teached her 3 year-old little girl to clean her accesories.

2. Ming Yen removed stain on wall tiles and ceramic tiles by using EnviroHome Multipurpose Cleaner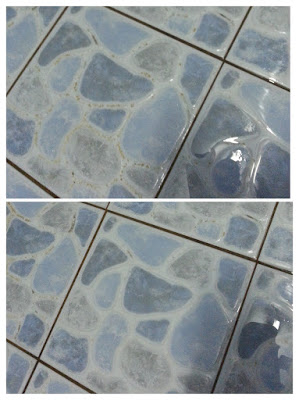 3. Li Yin remove the stubborn dirt on frying pan by just spray and wipe!!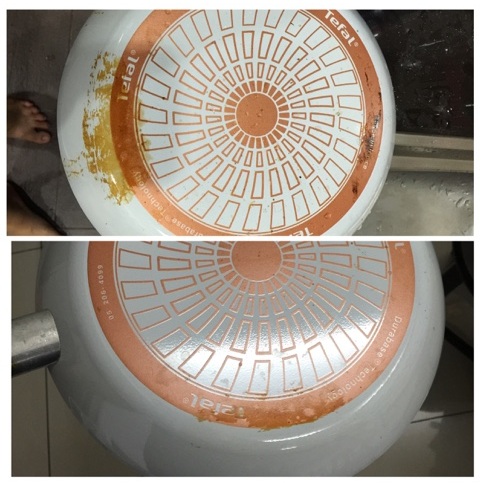 4. Vivienne get a "brand new" rose-gold necklace after soak it in clean water with EnviroHome Multi-Purpose Cleaner for 2 minutes.




5. Just hang it on window or towel rail after used, Bittie Chan found that EnviroHome Multipurose Cleaner is convenient and space saver!!
Ingredients:
Aqua, Mineral Salts, Sea Water Extract, Coconut Oil, Aloe Vera Extract, Lemon Extract, Cedar Wood Oil
Usage:
Simply spray EnviroHome Multi-purpose Cleaner directly onto object's surface and wipe with clean towel. No rinse needed.
1. Orders placed before 2pm together with payment prove will be sent out on the same day. If not, orders will send on the next working day.

2. Normal shipping process will take about 1-2 working days for Peninsular Malaysia and 3-5 working days for East Malaysia to reach you. Please do contact us if you did not receive your orders after 5th working days.

3. Delivery is made during normal working days (excluding Saturday, Sunday & Public Holiday). Our delivery team will send a notify email together will tracking number after we sent out your order. However, orders still can be made on Saturday, Sunday & Public Holiday.

4. We are not responsible if customer have given us an undelivered address or contact number thus causing the parcel to be rejected. Customer will have to bear the additional shipping costs for resending the parcel. We shall not be liable for any losses, liabilities, costs, damages, charges or expenses arising out of late delivery.

5. If you need help with your order, please feel free to contact us at 03-6151 5588 or drop an email at [email protected] We are ready to serve you!