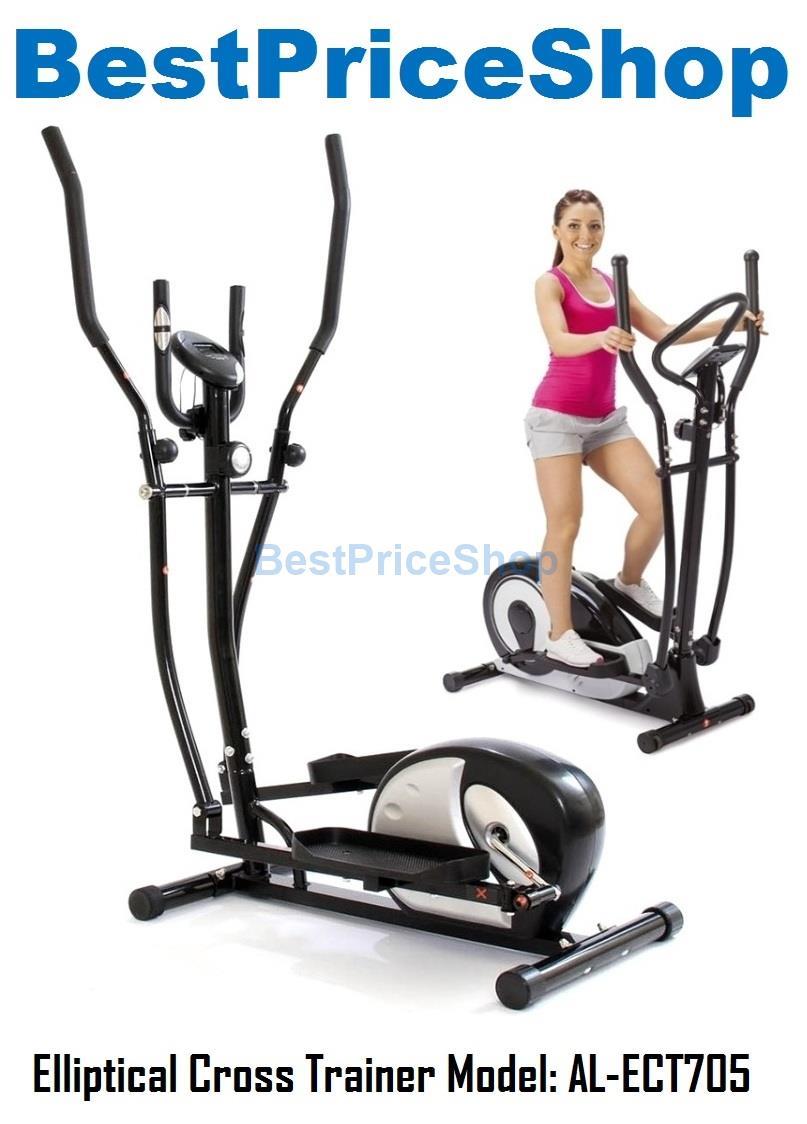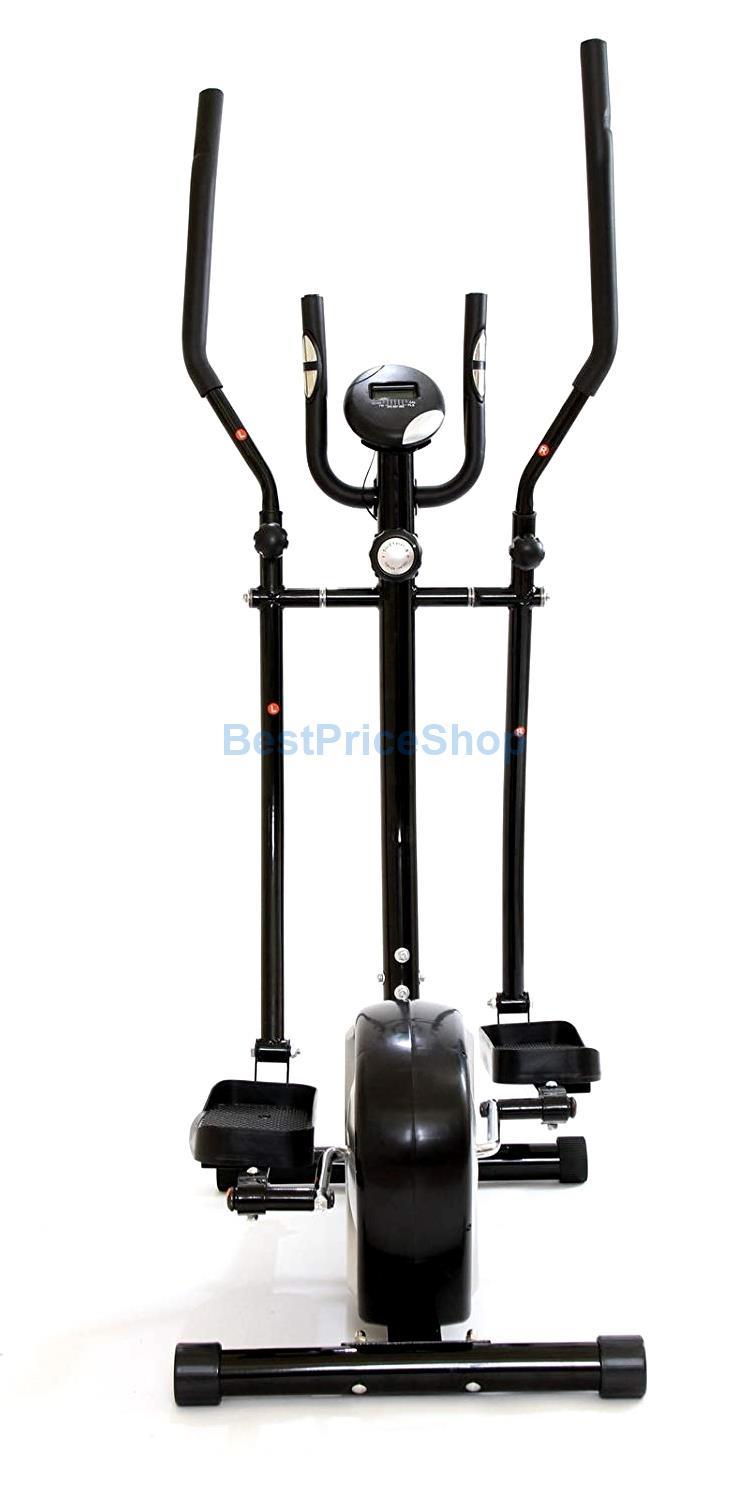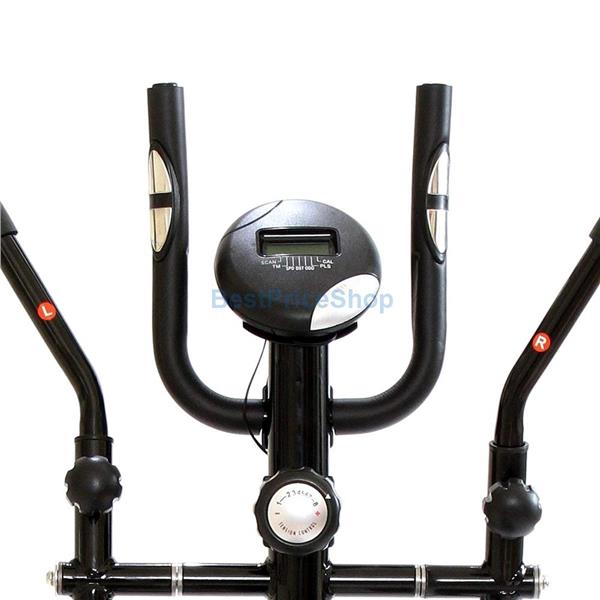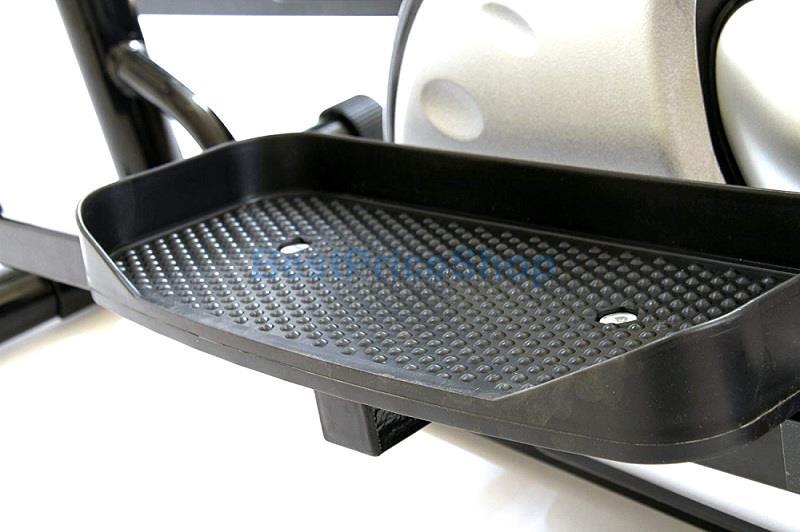 Are you tired of long drive to the local fitness gym ? are you tired of paying that monthly membership ?

Furniture Assembly Experts LLC does not only assemble furniture. We also assemble Elliptical Trainers.
Description
The Elliptical brings to you the benefits of both cycling and upper body exercising in one compact exerciser. It reduces stress on the back and joints building muscular strength. Comfortable to use, this elliptical bike features movable handle bars, that are size adjustable to suit every height and come with hand pulse; allowing you to monitor your exercise conveniently. It also has fixed handle bars, which add to the versatility of use. You can also manage the difficulty level of your exercises with an eight level tension control. Quiet, smooth and durable; this magnetic bike comes fitted with a multi-display monitor for automatic and accurate inputs on various functions such as: exercise speed, exercise time/duration, exercise distance from set target, calories burnt.

Let the professional assemble your elliptical trainer in a fast, safe, and efficient way.

The Elliptical machine provides a total body (legs, hips, buttocks, arms and shoulders), low-impact, cardiovascular workout for all family members, regardless of ability level. This unit resembles a walking or jogging machine. Your feet move in a natural elliptical motion, providing a no-impact workout for less stress on the joints. As you walk, your hands grasp poles that move in conjunction with your leg motion. This results in a smooth, fluid movement that tones arms, chest, back, hips, legs, and glutei.
BENEFITS OF USING AN ELLIPTICAL CROSS TRAINER
1. ACCELERATE WEIGHT LOSS
The benefits of using an elliptical machine for weight loss are evident, with many people successfully using this piece of equipment to accelerate their fat loss. Research suggests that cross trainers are preferable to some of the alternative machines, such as stair climbers and exercise bikes.

2. PROTECT YOUR JOINTS
The benefits of a cross trainer go far beyond weight loss, and include the protection of your joints. When considering the pros and cons of the cross trainer vs the treadmill, this is one of the most important distinctions. A workout on the treadmill is considered a high impact workout.

3. WORK THE WHOLE BODY
Unlike many other cardio machines, cross trainers work the entire body, providing a full body workout and increasing the number of calories burned.To give the arms an effective workout, simply hold onto the handles, pushing and pulling as you move your feet on the pedals.

4. VARY THE INTENSITY OF YOUR WORKOUT
The best exercise routines contain a variety of intensities, used together to create an effective regime. When using a cross trainer, you can either choose to mimic a brisk walk, a run, or a challenging stair climb. In order to change the type of workout, you just need to vary the resistance of the machine, and the speed at which you move.

5. PREVENT INJURIES AND EXERCISE SAFELY
If you're new to the gym, it can be overwhelming, and some of the equipment can be difficult to use. This isn't a problem with the cross trainer, which has an extremely intuitive design – the right technique can be learned in a matter of minutes.

6. GET STRONGER
Whilst resistance training is often the exercise of choice for strengthening your muscles, using the cross trainer is an excellent alternative, or supplementary exercise to improve all round strength. Increasing the resistance of the machine means that your body must work harder to achieve the same speed, so crank this up if you're looking to gain strength.

7. WORK OUT AT HOME
If you wish to work out at home, rather than joining a gym, a cross trainer machine should be at the top of your equipment wish list. They're relatively inexpensive, don't take up much room, and provide you with a full-body workout.
Features
Model: AL-ECT705

Strong sturdy frame and attractive cover

Easy to read and operate display

Hand pulse easy measurement

Large non-slip footplates and balance adjustable

High density foam for the grip bar

Burns 5 times more calories than walking

Adjustable, silent, frictionless magnetic system

With Dual Action Function you'll not only train your legs but your arms as well

6 function on board computer (Time, Speed, Distance, Odometer, Pulse and Calories)

Easy-transport wheels let you easily move the bike around the house

Provides a total body, low-impact, cardiovascular workout! (legs, hips, buttocks, arms and shoulders)

Flywheel: 5kg

Max user weight: 120kg
What's in the box:
1 x Elliptical Cross Trainer AL-ECT705
| | | |
| --- | --- | --- |
| Zone | Weight | Delivery Fee (RM) |
| West Malaysia | First 2.00 kg | 7.50 |
| | Additional 1.00 kg | 1.50 |
| East Malaysia | First 2.10 kg | 9.80 |
| | Additional 1.00 kg | 4.50 |