Premium(s):【寶藝Bonanza】淨化水30ml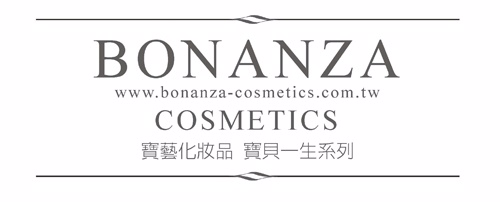 Content: [] professional salon BAOYI Bonanza cold membrane enzyme Q10 mini bottle 250g For skin: normal skin are applicable Storage: store in a cool place, avoid the sun. This product is a natural formula, please use the finished unpacking after 90 days, to ensure product quality. BONANZA COSMETICS through ISO-9001 international quality certification in the city of Guang Wei makeup word No. 10402245 cold agent to use: 1. Wash the complete basic facial skin care, moisturizing agents or enzymes cold cold film thickness of about 35 minutes before putting the 5mm ( If the face does not feel cold or fever at the time of attaining a heavy dressing should be renewed) 2. After scraping with the scraper, and then rinse with water.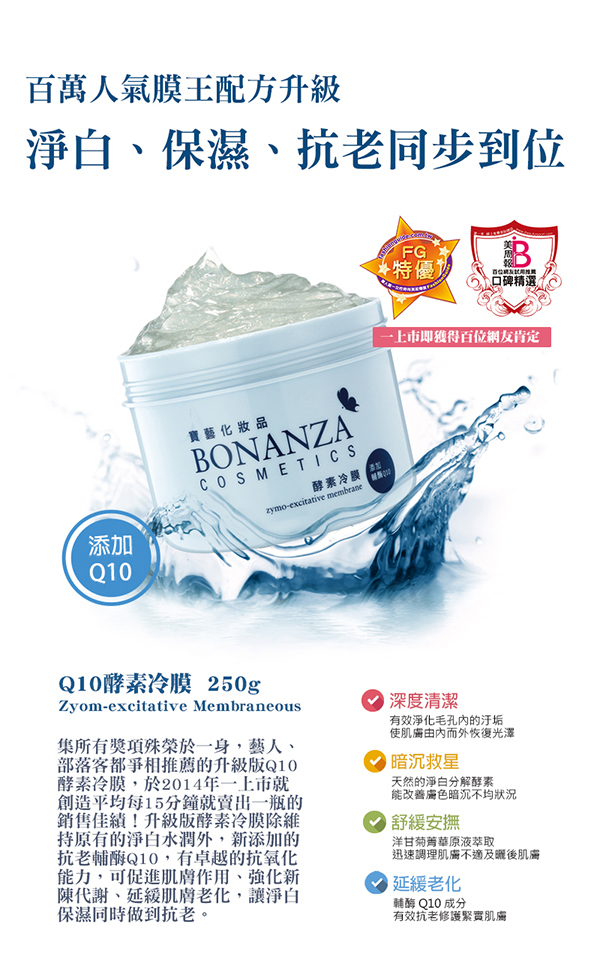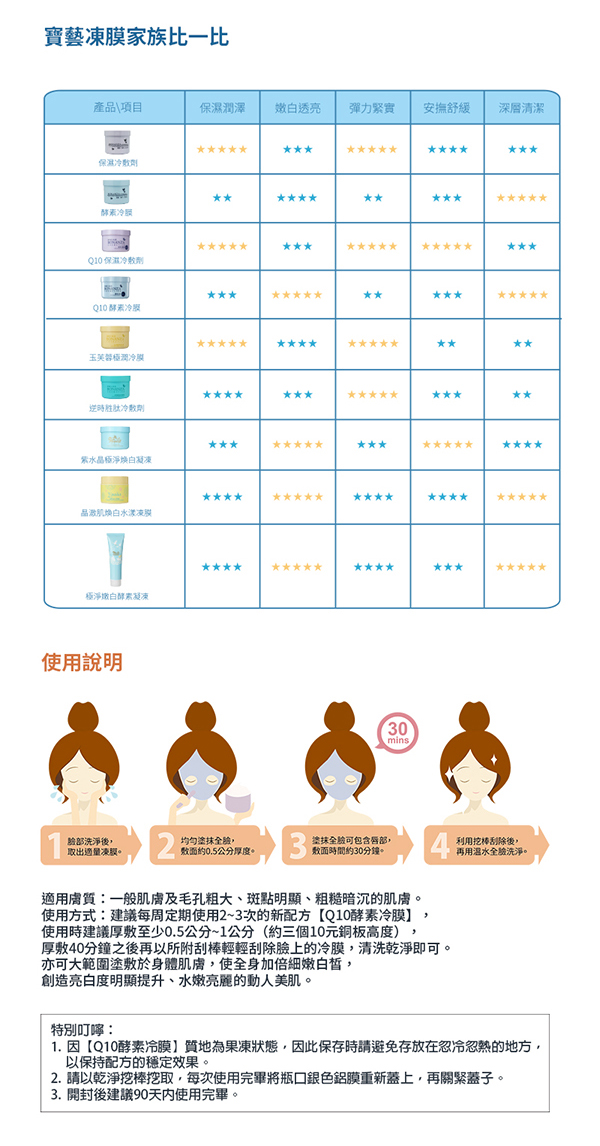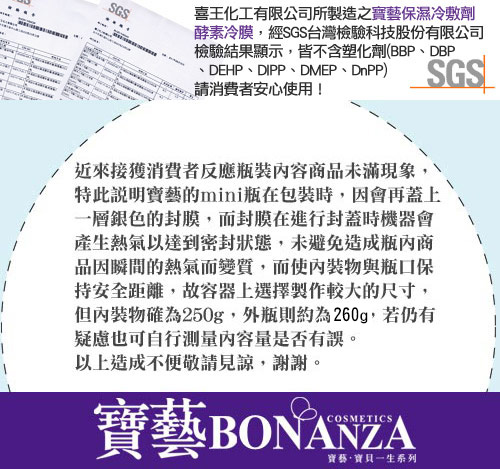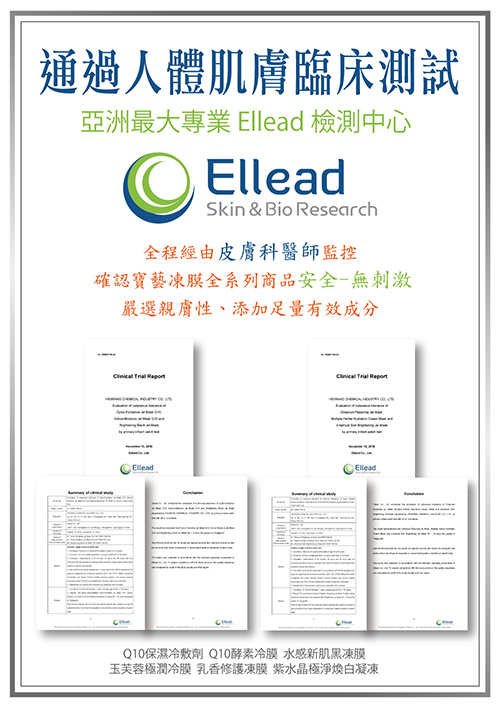 本商品規格

內 容:1罐Q10酵素冷膜250g 適用肌膚:一般膚質皆適用 保存方法:存陰涼處,避免日曬。本產品為天然配方,請拆封後於90天內使用完畢, 以確保產品品質。 BONANZA COSMETICS通過ISO-9001國際品質認證 中市衛粧廣字第10402245號 冷敷劑使用方法: 1.洗淨臉部肌膚完成基礎保養後,將保濕冷敷劑或酵素冷膜敷上5mm厚度約35分鐘 (若於敷臉時感到臉部不涼或微熱時,應換新重敷) 2.完成後用挖棒刮下,再以清水洗淨即可。
備註

備註:7/29更換商品圖片,此網頁內容:只有1罐Q10酵素冷膜250g。
| | | |
| --- | --- | --- |
| Zone | Weight | Delivery Fee (RM) |
| MY | First 0.10 kg | FREE |
| | Additional 0.10 kg | FREE |
Shipping Info
Order process take 1~3 days, and international shipping will take about 10~14 days

Important Notification:
1. PChomeSEA acts as a buying agent and does not provide product warranty.
2. Please check whether product specs (including voltage, plug type, frequency, etc.,) applys in your country.