General water- spray is easy to do, act only on a short time , we use natural fermented soy ingredients control sebum secretion , and rich in the amino acid composition of natural bamboo juice quickly calm damaged skin , plus the mineral-rich burial provide adequate nutrition plum essence , give the skin a double protection film seal in moisture to keep skin elastic, moist and shiny day. Take spray Natural Bamboo Juice configuration made ​​.
Do not use non-nutritive general pure water,
Using hardy bamboo bamboo extract juice plus witch hazel extract form bilayer skin protective film , long-lasting moisture .
Natural fermented soy ingredients to protect the skin
Soy is rich in phytoestrogens control sebum secretion , helping the formation of collagen , keeping skin elasticity , prevent skin aging
Features :
1. After the make-up can also be sprayed in the face .
2. Spray everywhere !
3. Let your skin will not be in a dry state .
4. Do not use non-nutritive general pure water
Effect:
1. Keep moist and shiny
2. Provide nutrition
3. Stabilization damaged skin
4. Strengthen the skin elasticity
5. Prevent fine lines
6. Strengthen the skin protection
Ingredients:
Black beans, Fermented Soybean extract , Azulene cream , Bamboo sap , Witch hazel extract
Unlike most of the market 's only pure water producing spray
Suitable use for:
Sensitive skin and children 's delicate skin can be assured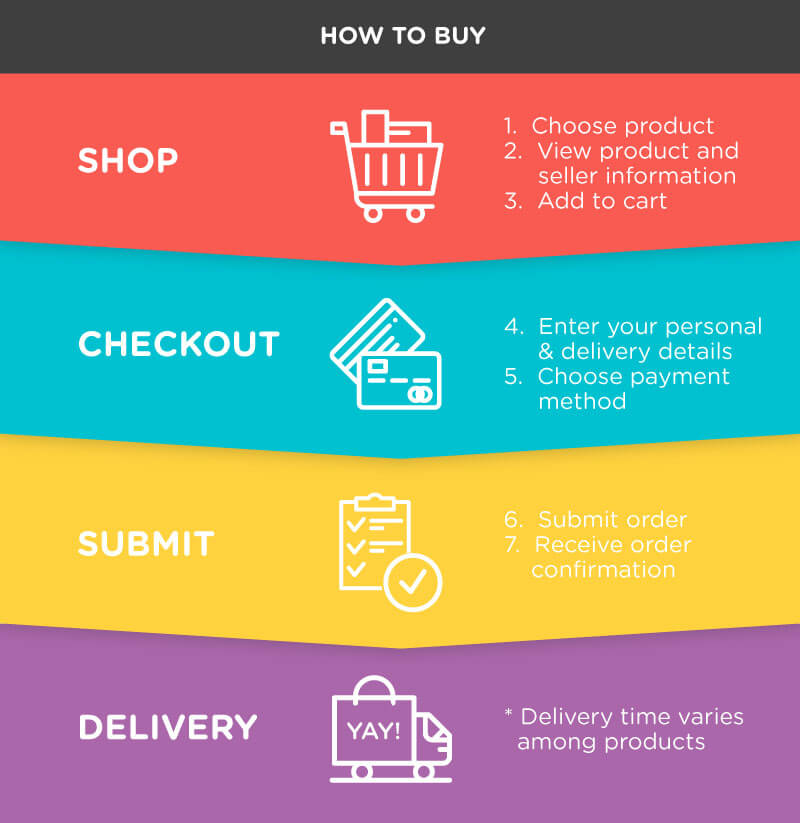 | | | |
| --- | --- | --- |
| Zone | Weight | Delivery Fee (RM) |
| West Malaysia | First 1.00 kg | 8.00 |
| West Malaysia | Additional 1.00 kg | 1.00 |
| East Malaysia | First 1.00 kg | 15.00 |
| East Malaysia | Additional 1.00 kg | 1.50 |