PROPERTIES:
Activated dimethylpolysiloxane lowers the surface tension of the foam bubbles and thus releases the trapped gases in the gastro lntesti- nal tract. The addition of silicone dioxide in DISFLATYL increases its anti- foaming action.
INDICATIONS:
ANTI-GAS, RELIEF STOMACH BLOATING & REDUCE GAS

BUANG ANGIN DALAM BADAN
It is used in the treatment of conditions in which accumulation of gases in the gastro-intestinal tract is a problem. This occurs in:
– Air swallowing (aerophagy, eructateonervosa) met with in women about the menopause and in some neurotic men
– True gastric flatulence occurs in many forms of gastric disorders, the latter comprise cases in which fermentation occurs as in pylore- du- odenal forms of functional disorders of the stomach.
– Intestinal flatulence, occuring in :
* Colonic dysfunction associated with constipation particularly in caSRS of irritable colon.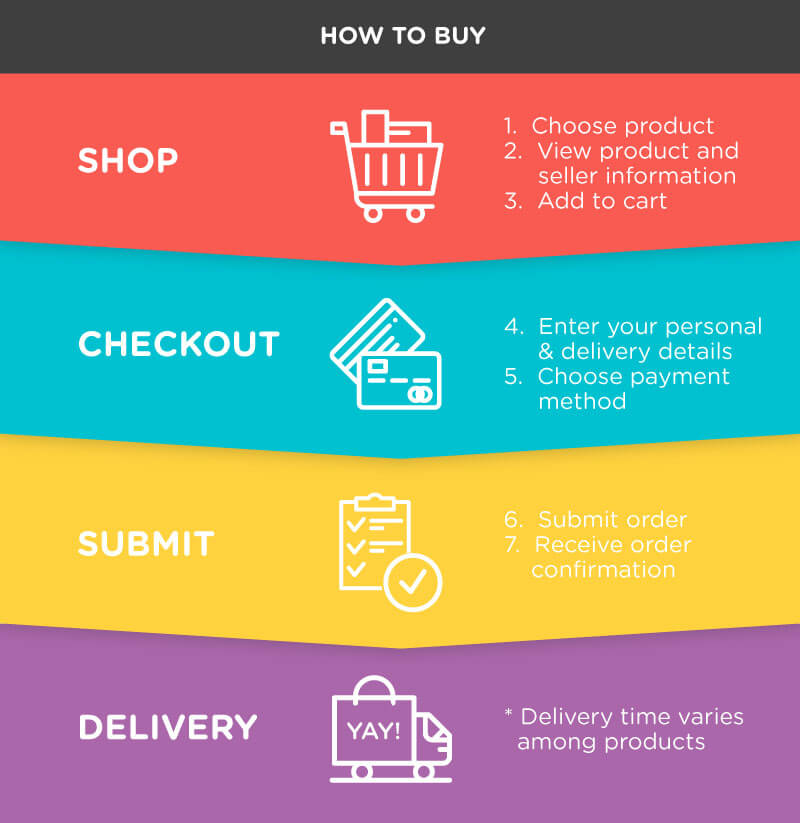 | | | |
| --- | --- | --- |
| Zone | Weight | Delivery Fee (RM) |
| West Malaysia | First 1.00 kg | 7.50 |
| West Malaysia | Additional 1.00 kg | 2.50 |
| East Malaysia | First 1.00 kg | 16.00 |
| East Malaysia | Additional 1.00 kg | 10.00 |