New protagonist, Chuck Greene, is just the beginning in a long list of new characters, new survivors and new more vicious psychos that will be introduced to fans in the new world of Dead Rising

Co-op play is introduced to the Dead Rising universe for the first time, as players can invite their friends to partner up with them at any time to take on the zombie massacre- tag-team style

The in-game event, Terror is Reality, allows 4 players to compete in a gladiator type show that pits zombies against a group of players in the ultimate Vs. multiplayer blood bath

Combine two items using duct tape to create the ultimate zombie killing creations such as the Portamower and Paddlesaw, unlocking combo cards that will help give players an advantage, as well as earn them Prestige Points
Several years have passed since the Wilamette incident, and while Frank West was able to save America from a zombie apocalypse, the cause of zombification was not completely contained. This led to continued zombie outbreaks throughout the United States.Dead Rising 2 shifts the action from the everyday world of mid-West America to the glitz and glamour of Fortune City, America's latest and greatest entertainment playground. People flock to Fortune City from around the globe to escape from reality and the chance to win big.The game sees the introduction of former national Motocross champion, Chuck Greene, as the main protagonist. Before he hit the big time with a team and sponsorship behind him Chuck was forced to repair his own bikes, leaving him incredibly resourceful; a real handyman. A single father, Chuck dotes on his daughter Katey who, since the loss of her mother, he will do anything for. With hundreds of zombies on screen at any one time, the original Dead Rising forced gamers to turn the everyday objects they found in the Mall into improvised weapons capable of fending off attacks. Dead Rising 2 promises to increase the carnage with even more zombies intent on feasting on human flesh and countless new objects with which Chuck can make the undead dead.Dead Rising 2 is being developed by Canadian developer Blue Castle Games in close collaboration with Capcom. A number of members from the original Dead Rising team will be working alongside Blue Castle Games throughout the development process, including Capcom's global head of research and development, Keiji Inafune, who as the game's Producer, will play an active role in the project.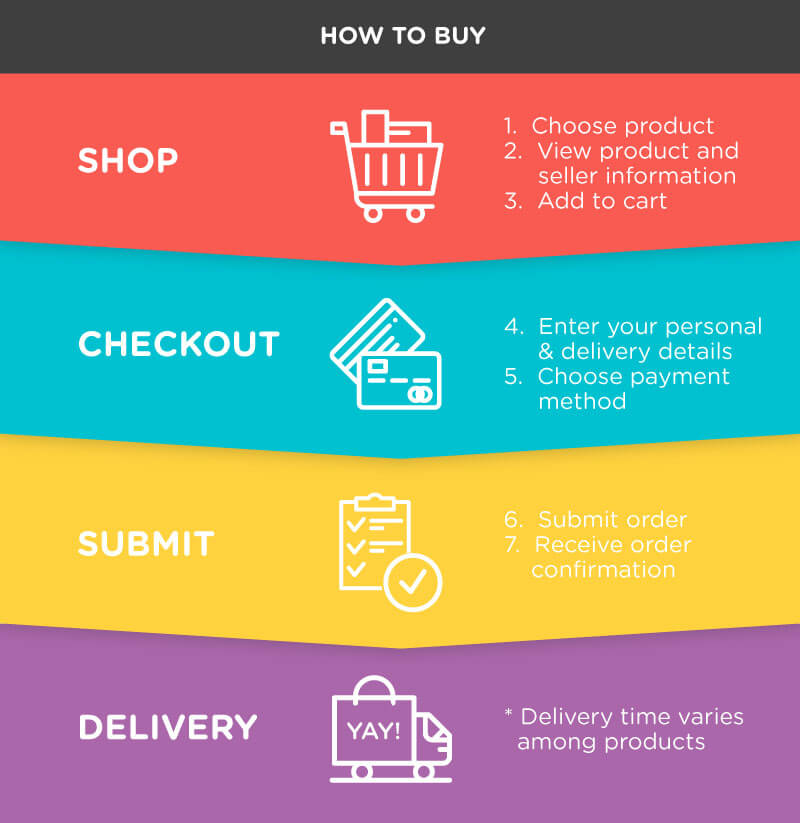 | | | |
| --- | --- | --- |
| Zone | Weight | Delivery Fee (RM) |
| West Malaysia | First 1.00 kg | 6.00 |
| West Malaysia | Additional 1.00 kg | 6.00 |
| East Malaysia | First 1.00 kg | 13.00 |
| East Malaysia | Additional 1.00 kg | 13.00 |
Courier Services
All purchases which including Games, PC Games Collector Edition, Gaming Accessories* / Action Figures / Computer Hardware / IT Gadget will charge based on weight.