Features:
-Fast and easy to make your fresh salad
-Food directly serve to food container
-Easy to change blade to chop different shape
-Detachable blade and food holder, so easy to clean (take the blade and food holder to the wash-tap and wash them directly)
-Fast and easy to grateand skice food:
(Carrots, courgettes, potatoes, cucumber, pepper, onions, beet, cabbage, apples, parmesan cheese, gruyere, chocolate, drybread, biscuits, hazelnuts, walnuts, almonds, coconuts.)
-Small size, easy to carry and store.
-Smart appearance, meet the needs of modern life.


Specifications:
-Model: VC02
-Stock Code : IS-KW0004 / IS-KW0005
-Size: 22.5 x 24.5 x 19.5cm
-Product weight: 2.1 kg
-Volumetric weight:2.2 kg
-Apparaar: 'GOURMET MAXX' Mr. Green Chesfnijder
-Spanning: 220-240V - 50/60 Hz
Beschermingsklasse: II
---
► Volumetric weight is being charged when the space of the packaging takes up in a vehicle cost more than the package's actual weight. This is usually the case when a very light package is shipped in a large carton.
Volumetric weight (in kilograms) = Length (cm) x Width (cm) x Height (cm) / 5000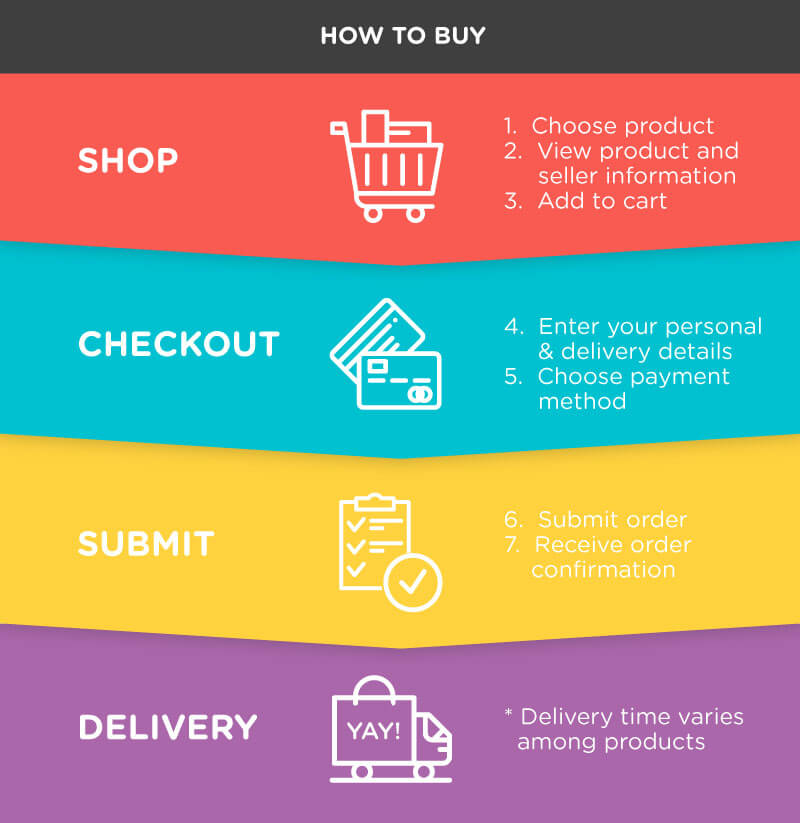 | | | |
| --- | --- | --- |
| Zone | Order Price Range (RM) | Delivery Fee (RM) |
| West Malaysia | Flat Rate | 10.00 |
| East Malaysia | Flat Rate | 50.00 |
Courier Service
** Delivery is only within Malaysia.