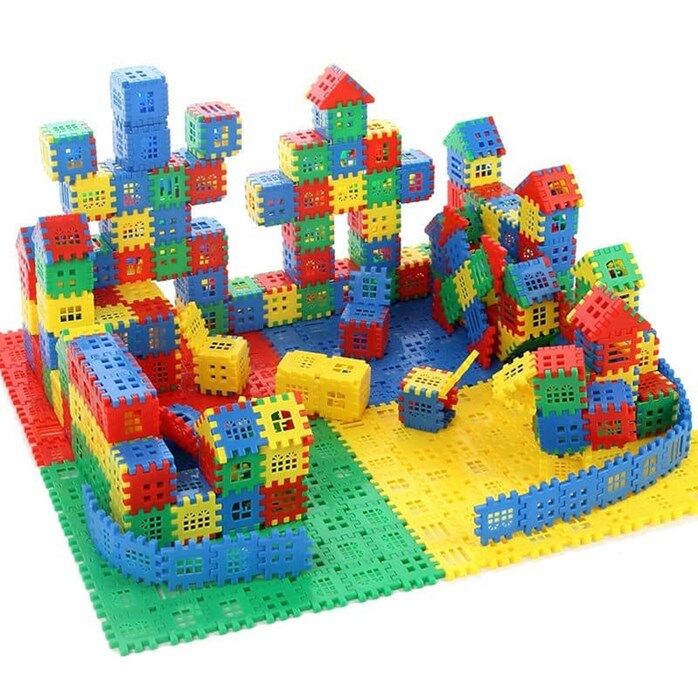 What's in the box:
1 x CHILDREN HOUSE BUILDING BLOCK 100PCS
When children reach the right age, they begin to exert their great curiosity and imagination. At this time, mothers should choose a suitable building block toy for their children.
Building block toys are the best early education toys to train and exercise children's intelligence. It provides more opportunities to develop their imagination and creativity.
Before building them up, children need to see what they are building up. They need to think about what blocks they choose to reflect the image they have imagined. Therefore, children's imagination, structural thinking and modeling ability are good exercises, and they can develop children's spatial perception, creativity, organization and understanding. Enhance endurance and interest in architectural science.
Size:100 piecesAge of application:Over 3 years old