What is Centrum A-Z multivitamins and minerals?
The body needs many different vitamins in order to function properly. Most of the vitamins needs can be met through eating a well-balanced diet since most vitamins occur naturally in a variety of different foods. There are times, such as during childhood, pregnancy, old age and illness, that the body may need an additional source of vitamins.
Centrum multivitamins provide all the important vitamins needed daily. Their basic multivitamin formula contains 3,500 IU of vitamin A, needed for vision, at 70 % of the recommended daily value or DV, according to the product label. They also have 60 mg of vitamin C, an antioxidant, at 100 % DV needed as a co-factor in several enzymatic reactions; 400 IU of vitamin D at 100 % DV which is essential for absorption of calcium and phosphorus, and 30 IU of the antioxidant vitamin E at 100 % DV. Centrum multivitamins also contain the B vitamins: B1 or thiamine, B2 or riboflavin, B3 or niacin, B5 or pantothenic acid, B6, B9 or folic acid and B12 or cobalamin at 100 % DV. They also provide biotin, or B7, and vitamin K.
What are the key features and benefits?
Improve Physical and Mental Condition
A daily intake of Centrum helps in improving physical and mental health. It also helps to improve general bodily functions and promotes overall well-being.
Prevent Deficiency
The human body needs 13 essential vitamins. It is necessary to have the vitamins A, B, C, D, E, K, 7 B complex and B12 for the body to function properly. Deficiency of any of these vitamins can result in illness and many other serious health complications. Therefore, daily intake of Centrum can prevent deficiency and lower the risk of illnesses or mortality.
Reduce Stress
Centrum also helps to reduce stress. People who are stressed are less likely to keep track of their health and nutritional requirements.
Personal Circumstances
Centrum helps to deal with personal circumstances as they prevent nutrient and vitamin deficiencies. For instance, pregnant women are advised by doctors to take multivitamins during their first trimester. This is done to ensure that there is sufficient nutrition for the mother and the unborn baby. It can also lower chances of transmission of malnutrition from the mother to the baby. Multivitamin supplements also help to deal with old age, smoking, alcoholism and many other conditions.
How to use?
Adults above 18 years old: Take One tablet per day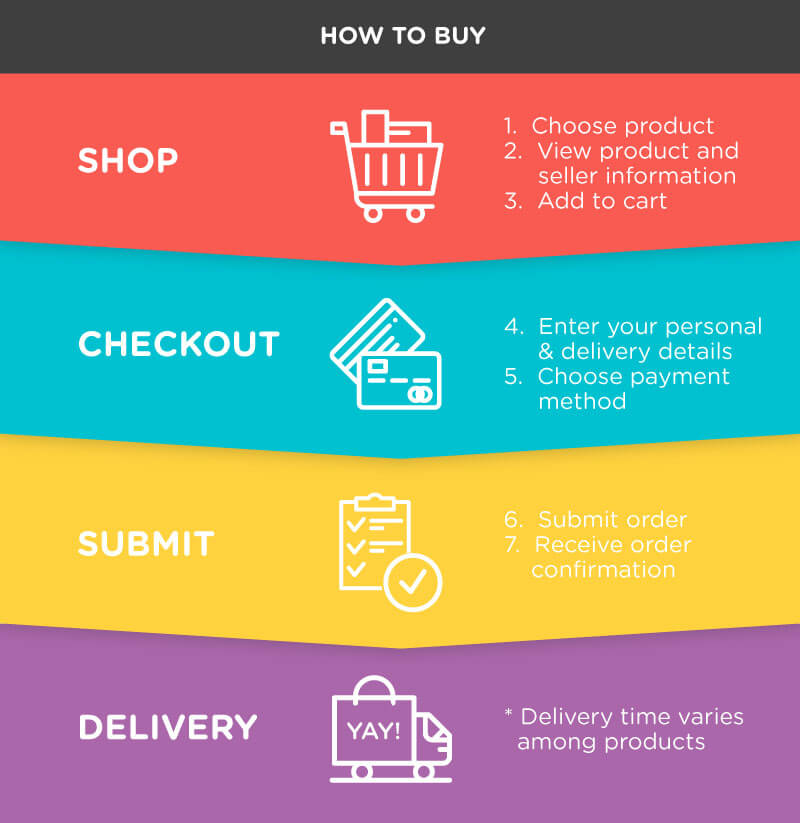 | | | |
| --- | --- | --- |
| Zone | Weight | Delivery Fee (RM) |
| West Malaysia | First 1.00 kg | 7.50 |
| West Malaysia | Additional 1.00 kg | 2.50 |
| East Malaysia | First 1.00 kg | 16.00 |
| East Malaysia | Additional 1.00 kg | 10.00 |