Now in the 21st century, most cleanser soap bar found in grocery store are using synthetic detergents. Fortunately for us, there has been a revival of soap making in France by the old fashioned natural ingredient process. The ingredients are so natural and safe that even baby can use it.
"It should not hurt your skin to become smooth and beautiful. It is just a matter of finding the right ingredient that will make your cleanser product effective and safe to do its job. "
Scientists have found that a novel extract derived from the stem cell of a raw apple tree cultivated for its extraordinary longevity shows tremendous ability to rejuvenates aging skin stem cell, this plant extract has been shown to lessen the appearance of unsightly wrinkles. Clinical trials show that this unique formulation increases the longavity of skin cells, resulting in skin that has a more youthful and radiant appearance.
Scientists are conducting intensive research on stem cells, which slow tremendous potential to repair damaged tissues and organs.
Stem cell are capable of self-renewal and can transform themselves in differentiated cells.
A human study showed that topical application can reduced the depth of crow's feet wrinkles after only two weeks.
Epidermal stem cell are crucial to replenish the skin cell that are lost due to continual shedding when epidermal stem cells are depleted, the number of lost or aging skin cells. Thus apple stem cell can help to promote radiant & young youthful skin.
There are several types of Natural Ingredient as bellows:-
WILD PORTULACA EXTRACT – FULL OF NUTRIENTS AND VITAMINS
Portulaca Oleracea is full of vitamins and minerals and is sometimes added into salads for healthy meals. It can be used as an alternative health treatment for many skin conditions and problems.
Healing cuts and Boils:
One of the benefits of portulaca on the skin is that it has a soothing effect, making it a useful treatment for inflammatory skin injuries, such as boils and cuts. A topical poultice, made by mashing the plant in a pestle and mortar, applied to the injured area should provide immediate relief. In the Australian Journal of Medical Herbalism, a review of portulaca stated that it accelerates the healing process of the wound by decreasing its surface area and improving the skin's elasticity.

Treating Skin Conditions:
Portulaca can also be used to help treat the skin conditions dermatitis and psoriasis. Make a paste by mashing the plant and mixing it with slippery elm powder (from the bark of the slippery elm tree). The mixture should be three parts of the portulaca plant to one part of slippery elm powder. Applying this to the affected area should calm the skin. Portulaca extract is equally beneficial; it has strong anti-irritant properties and soothes sensitive, itchy skin.
Anti-Aging Properties:
As portulaca is a natural source of vitamins A, C and E, and the co-enzyme Q10, it is an excellent antioxidant, fighting premature aging and protecting the skin from environmental damage. Portulaca extract is rich in omega-3 fatty acids and flavonoids. These benefits of portulaca for external use can manifest towards in clearer, healthier skin. Many skin products–including skin creams and lotion, deodorant, facial masks and toners – contain extract of portulaca.
Glutathione : -
Glutathione is produced naturally in the body via the synthesis of certain amino acids. It is produced in the liver and is used to neutralize certain toxins through its antioxidant. The antioxidant properties are said to help maintain healthy, youthful skin by slowing the death of cells and helping to maintain the health and vitality of skin cells. One of the primary uses for glutathione soap cleanser is to whiten the skin. Glutathione works by inhibiting the skin's production of melanin, resulting in a natural lightening of the skin. Glutathione soap cleanser is often used to treat hyperpigmentation, freckles, melasma, uneven skin tone, age spots and other uneven skin tones or many other dark spots on skin. In addition for whitening skin, glutathione soap cleanser is reputed to have natural properties and to be good for the skin complexion.
Thanaka : -
Thanaka powder is a yellowish-white paste made from is made by grinding the bark, wood, or roots of a Thanaka tree.Thanaka powder has been used by Burmese women for over 2000 years. It has a fragrant scent somewhat similar to sandalwood. For all practical purposes, Thanaka powder is the all-in-one makeup and the only thing that most Myanmar people need.
Thanaka works as a sunblock, preventing the skin from getting burned wherever it is applied.
Serves as perfume as it has a slight flowery aroma to it something skin to a fragrant light sandlewood.
Effective as a whitener to remove dark spots from fair skin.
Cools the face & body when applied making the heat of most days a little more tolerable.
Renders your skin to become soft, smooth, & pretty.
Thanaka is 100% organic and natural. Its a yellowish-white cosmetic creamy paste containing the 2 active ingredients of :
i) Coumarin as removes all kinds of bacteria and fungi from human skin while actively producing the two major proteins of collagen and elastin.
ii) Marmesin also shields the skin from harmful UV-B rays. The UV-B increases the production of melanin in our skin resulting in skin discoloration, freckles and even skin cancer.
Acetyl Hexapeptide-8 : -
Acetyl Hexapeptide-8 is the rather known under its brand name of ARGIRELINE. It is chemically related to the peptides which are used in Botox, because it's believed to inhibit the release of neurotransmitters and relax the facial muscles- thus reducing expression lines and wrinkles. However, one study published in the International Journal of Cosmetic Science did show a 10% concentration of Argireline to reduce wrinkles by 30% over a 30-day period.You'll mostly find this ingredient in expensive skin care products designed to combat the signs of ageing, such as anti-aging treatment, facial moisturizer/lotion, concealer, eye cream and foundation.
Seaweed : -
Seaweed was first discovered as health and nutritional value obtained at 2000 years ago.
Seaweed also known as salt since ancient weed. Due to its shape resembles a coral reef then the Chinese call "Shanhu Cao". The Japanese have used seaweed as a dedicated tribute to the Chinese emperor as a nutritious food. Seaweed value is much better than a bird's nest and shark fin. Mucus in seaweed are 10 times more nourishment than bird nest and shark fin.Seaweed is rich in iron and calcium. It also contains the human body needs such as amino acids and collagen in the skin. Seaweed Collagen protein can increase the shortage of water in the skin, tighten and make the skin younger, get rid of "wrinkles", preventing the damaged scar like acne, dark spots, white spots and sensitive skin. It has significant improvements and increase the precise role of collagen supplements on the skin.
Lavender : -
Lavender essential oil has very powerful antiseptic properties. Applying it to wounds can not only increase cell growth causing the wound to heal faster, but it also decreases the appearance of scars. The oils anti-microbial action protects scrapes and wounds from infection, while allowing them to heal naturally, it can be used to treat a number of skin problems such as acne, burns, dry skin, eczema, itchy skin, sunburn, seborrhea, and skin inflammation. By mixing lavender with water, it can be sprayed on surfaces and used as a household disinfectant, and applying it to the skin can deter insects.

METHOD OF APPLICATION :
Cleanse twice a day ( Morning & Night )
♦ Can be used as make-up (foundation) removal.
Why does Cellglo Deep Cleansing Bar so different ?
Cellglo DC Bar are 100% handmade from natural and safe ingredients that even baby skin can use it !
Deep Cleansing Bar are :-
Scents Free
Preservative Free
Dyes Free
GMO Free
No Artificial Colours
Detergents Free
Animal Contain Free
Cellglò Deep Cleansing Bar
Not Detected in 113 kinds of Drugs and 456 kinds of Poison.
Not Detected in any Hormone (animal or plants) and alsoCorticosteroid.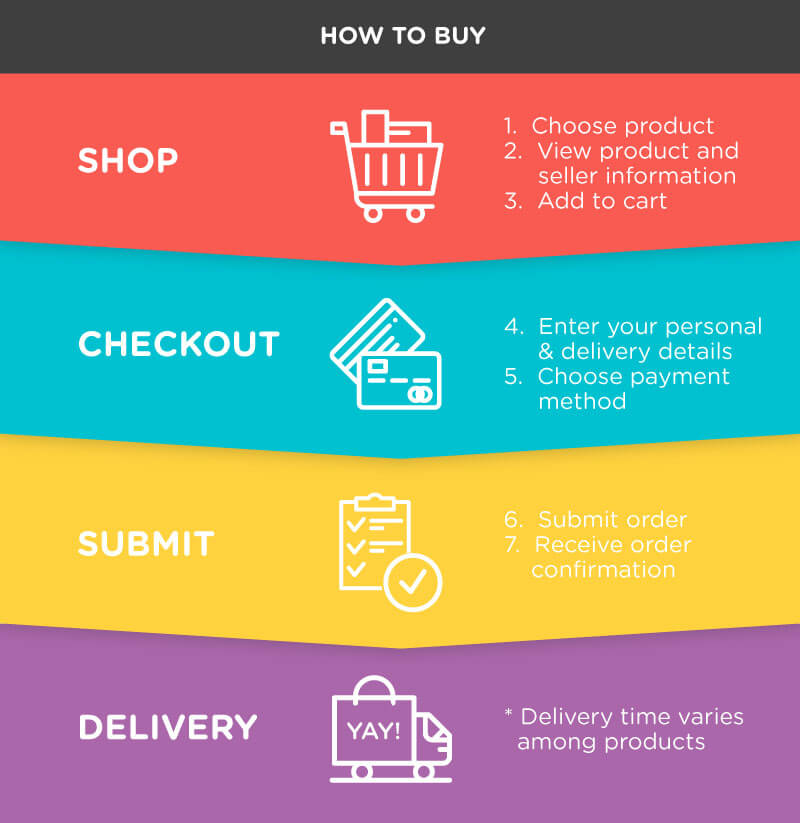 | | | |
| --- | --- | --- |
| Zone | Order Price Range (RM) | Delivery Fee (RM) |
| West Malaysia | Below 100.00 | 10.00 |
| West Malaysia | Above 100.00 | FREE |
| East Malaysia | Below 100.00 | 25.00 |
| East Malaysia | Above 100.00 | 10.00 |