Organic Cotton Vs Non Organic Cotton Facts
Organic Cotton

Uses mineral dyes.
Free of formaldehyde finishes.
Seeds are not treated.
Genetically Modified Organisms (GMO) are NOT used.
Weeds are manually or mechanically removed.
Does not affect their habitat. In fact it encourages their dwelling.
Organic cotton wears well and is extremely breathable.

Non Organic Cotton

Uses harmful dye called Aromatic Amine. Aromatic amine cannot be washed away and causes bladder or urethra cancer if it stays in contact with the skin for a long period of time. The only way of getting rid is by burning the garment.
Uses lots of formaldehyde toxic chemical - for the "new" smell.
Seeds are treated with harmful fungicides, insecticides and herbicides.
Genetically Modified Organisms (GMO) are used.
Weeds are destroyed using herbicides/weedicides.
Not well ventilated.


Before buying Organic Cotton garments, make sure following
It is certified by a recognized certifying authority.
It does not have dazzling colors, as they are seldom organic.
It should not be artificially scented.
It should not be chemically bleached.
The Class of Certificate.

In a Nutshell
Up to 77 million non organic cotton farmers suffer from pesticides poisoning yearly. Since 2001, one Indian farmer has committed suicide every half hour due to high costs incurred for chemicals processing and agents in between. Every often, they hardly earn enough to feed their families.
Let's us do our part in fair trading instead!
Products with a Conscience ~ None Murdered!
- Enfantenfant.com -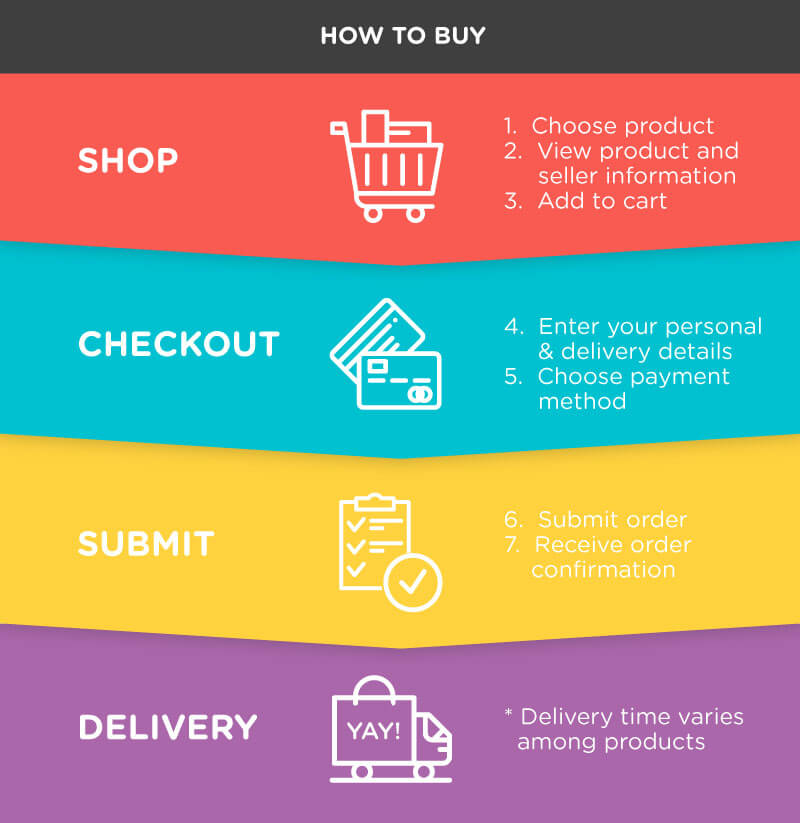 | | | |
| --- | --- | --- |
| Zone | Order Price Range (RM) | Delivery Fee (RM) |
| West Malaysia | Flat Rate | FREE |
| East Malaysia | Flat Rate | 5.00 |