Author/Editor:
Rumaizah Abu Bakar
New Pb 208 pp.
Subject:
Travel Writing,Religion,Middle East,Indonesia
Condition:
Good
Published:
2014
Journeys of a Muslim woman through Turkey, Saudi Arabia and Indonesia
The delicate sensibility of these stories endows them with a gentle honesty.
Colin Thubron
Award-winning travel writer and novelist
The stories are delightful shapes of time that leaves an impression that life is very real yet elusive, shifting between transience and permanence. The reader can choose to observe and ponder, or travel and disappear in the stories.
Isa Kamari
Novelist, essayist, musician and playwright
If you're looking for the frenetic, the jangling, the adrenaline-filled tales of so much modern travel writing, you've come to the wrong place. To travel with Rumaizah Abu Bakar is to voyage into a world of the quiet and understated, a place where wonder unfurls in fine detail under a gracious and appreciative eye.
Carl Hoffman
Author of Savage Harvest (2014 NYT bestseller)
About the Author:
Rumaizah Abu Bakar wrote short stories and poems as a teenager while at the MARA Junior Science College in Penang. She has a Bachelor of Accountancy degree from Universiti Utara Malaysia (UUM), a Diploma in Public Relations from the Institute of Public Relations Malaysia (IPRM) and an Advanced Diploma in Islamic University of Malaysia (IIUM). She has worked for over fifteen years in public relations, hospitality, banking, a government agency and consultancy. She writes literary articles and book reviews for a leading English newspaper in Malaysia.
Rumaizah's prose first appeared in the volume, News From Home, published in 2007. Her debut collection of short fictions and travel stories, The Female Cell, was published by Silverfish Books in April 2011 and shortlisted for the 2012 Popular-The Star Readers' Choice Awards.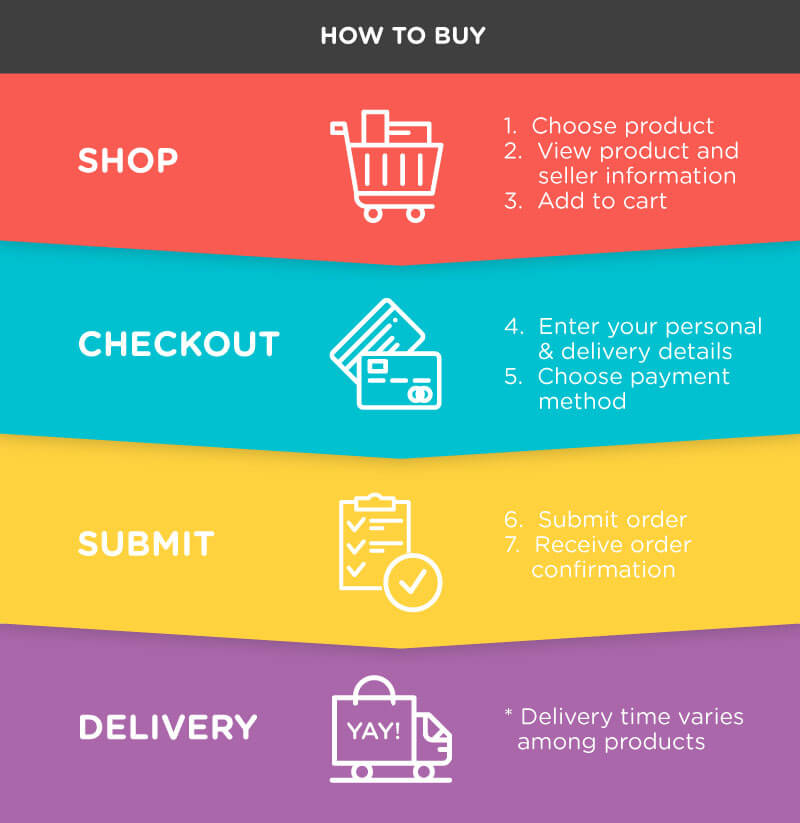 | | | |
| --- | --- | --- |
| 区域 | 重量 | 运费 (RM) |
| West Malaysia | 首 0.50 kg | 8.00 |
| West Malaysia | 额外 0.25 kg | 2.00 |
| Sarawak | 首 0.50 kg | 10.00 |
| Sarawak | 额外 0.25 kg | 2.00 |
| Sabah | 首 0.50 kg | 11.00 |
| Sabah | 额外 0.25 kg | 2.00 |