Publisher: Pelangi Books
Language: Bengali
Buku Tajwid Alquran
Adab membaca Ayat Alquran dengan sebutan yang betul
Memahami asal-usul perkataan.
Seseorang itu perlu memahami bahawa Al-Quran itu bukanlah perkataan manusia.
Pembaca perlu buang semua pemikiran lain .
Seseorang perlu memahami makna.
Seseorang perlu merendah diri.
Seseorang itu perlu merasakan bahawa setiap mesej dalam Al-Quran yang dimaksudkan secara peribadi untuk dirinya sendiri .
adab luar
Seseorang itu perlu berhati-hati dengan kesucian badan , pakaian, dan tempat.
Satu digalakkan untuk menghadap kiblat .
Satu perlu berhenti pada ayat amaran dan berlindung kepada Allah .
Seseorang itu perlu berhenti pada satu ayat rahmat dan meminta Tuhan untuk belas kasihan.
Seseorang perlu menggunakan tulen sebutan Kesusasteraan Arab , di samping menyebut huruf ج (Jim ) sebagai [ dʒ ] , bukan sebagai [ ɡ ].
Seseorang perlu mempunyai wudhu ' ( "kesucian ") dan membaca hanya demi Allah.
Contoh berhenti tanda-tanda ( rumūz al- Wakaf ), iaitu tanda-tanda untuk berhenti seketika , adalah:
م wajib.
قلى henti dengan dinasihatkan.
ج berhenti dibenarkan jika dikehendaki.
صلى henti dengan tidak digalakkan.
لا tidak berhenti.
The way to read verses of the Qur'an with correct pronunciation
Understanding the origin of the word.
A person should understand that the Quran is not the word that man.
Readers should remove all other ideas.
Someone needs to understand the meaning.
Someone to be humble.
One should feel that each message in the Quran Meant Private For Themselves.
outside manners
One should be careful with the sanctity of the body, clothing, and a place.
One is encouraged to Facing the Qiblah.
One should stop commenting on Warning Signs and refuge of Allah.
Someone needs to stop On One paragraph of grace and ask God for mercy.
Someone should mention USING Pure Arabic Literature, next to mention the letter ج (Jim) as [dʒ], not as [ɡ].
Someone should have wudu '( "purity") and Read Only for the sake of Allah.
Example Stop Signs (Rumuz al Waqf), a marker-marker to Stop a moment, is:
م mandatory.
قلى stop WITH advisable.
Stop ج allowed IF required.
صلى stop WITH NOT recommended.
لا NOT Stop.
| Zone | Weight | Delivery Fee (RM) |
| --- | --- | --- |
| Sabah & Sarawak | First 1.00 kg | 15.00 |
| | Extra 0.50 kg | 7.00 |
| Semenanjung Malaysia | First 1.00 kg | 8.00 |
| | Extra 0.50 kg | 1.00 |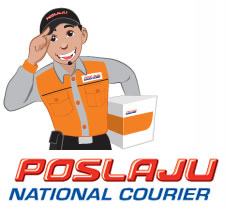 We ship out all items by using Pos Laju courier service.
Tracking your goods that we courier at the web :
1) Tracking Number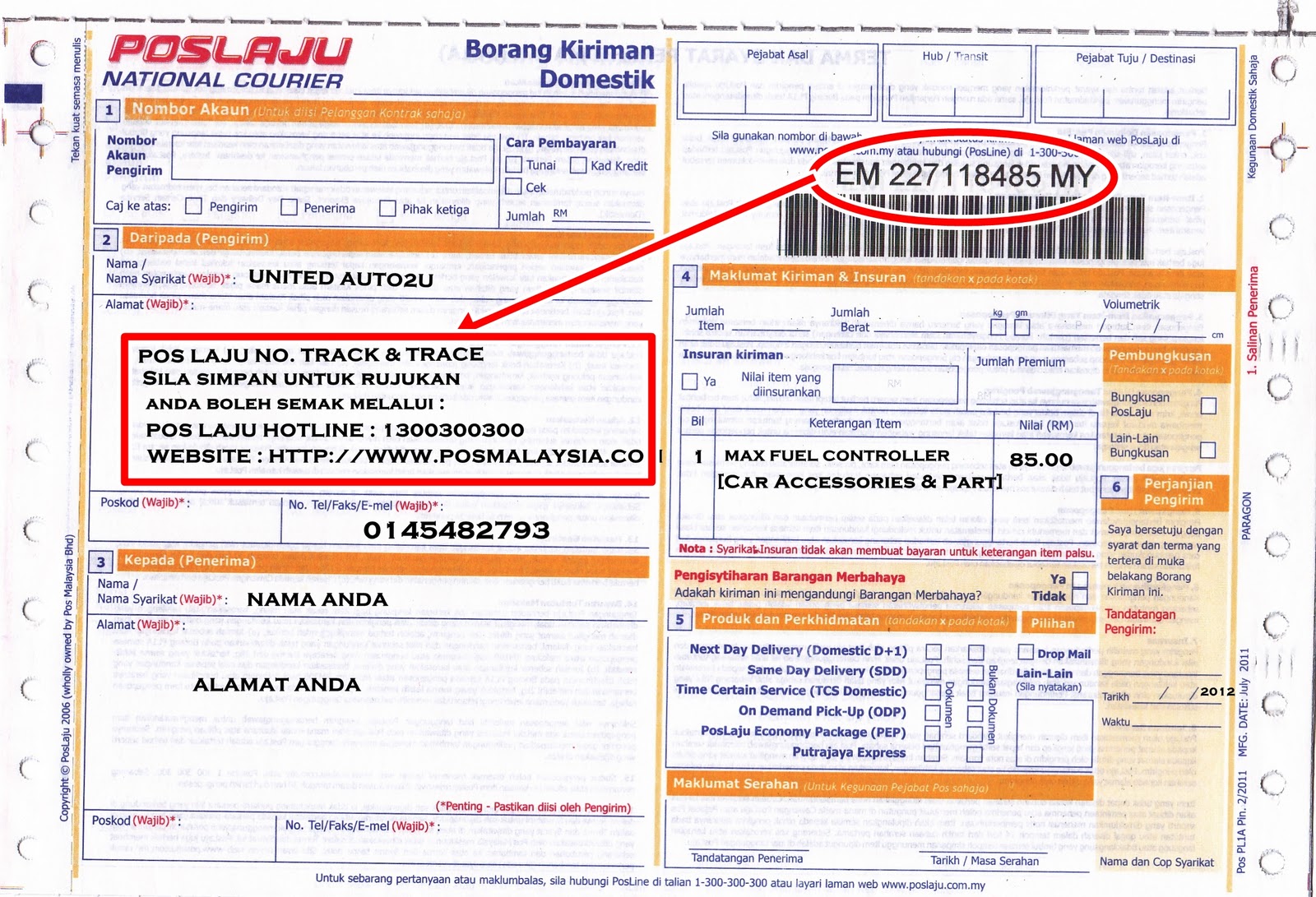 2) Trace goods on web : www.poslaju.com.my/track-trace/