Publisher: Percetakan Almuarif Sdn. Bhd.
Genre: Rujukan Agama
Mari Sembahyang (Perempuan)
* Sebuah buku petunjuk belajar sembahyang yang senang diikuti oleh pelajar-pelajar permulaan, dimulakan dengan belajar cara mengambil air sembahyang dan doanya, kemudian azan dan dianya, kemudian iqamat, seterusnya diajarkan pula contoh sembahyang empat rakaat (sembahyang dzuhur) hingga akhir...
* Diberikan senarai niat-niat sembahyang fardhu yang lima, niat sembahyang juma'at, niat-niat sembahyang dua hari-raya.
* Diajarkan doa qunut sembahyang subuh, dan doa-doa serta wirid-wirid yang warid sebelum dan sesudah sembahyang termasuk sembahyang jenazah.
* Segala bacaan arab diberikan bunyinya dalam huruf rumi yang bertulisan merah untuk menyenangkan pelajar-palajar permulaan mengenalnya, kemudian diberikan pula maknanya yang lengkap.
Let's Prayer ( Women )
A user guide to learn the prayers that are closely followed by the students start, begin by learning how to take ablutions and prayer , then prayer and he then Iqama , in turn taught the example of four cycles of prayer ( prayer midday ) until the end ...
Given a list of intentions for the five obligatory prayers , Friday prayer intentions , intentions observed two - day election .
Taught qunut prayer morning prayer , and the prayers and wird-wird 's warid before and after praying the prayer for the deceased .
Any reading arab given in Roman characters saying that says red to please students beginning to know him , and given also that the full meaning .
#marisembahyang #bukusolatwanita #marisembahyangperempuan #bukusolat #solat #perempuan
| Zone | Weight | Delivery Fee (RM) |
| --- | --- | --- |
| Sabah & Sarawak | First 1.00 kg | 15.00 |
| | Extra 0.50 kg | 7.00 |
| Semenanjung Malaysia | First 1.00 kg | 8.00 |
| | Extra 0.50 kg | 1.00 |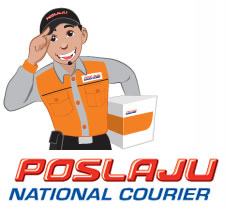 We ship out all items by using Pos Laju courier service.
Tracking your goods that we courier at the web :
1) Tracking Number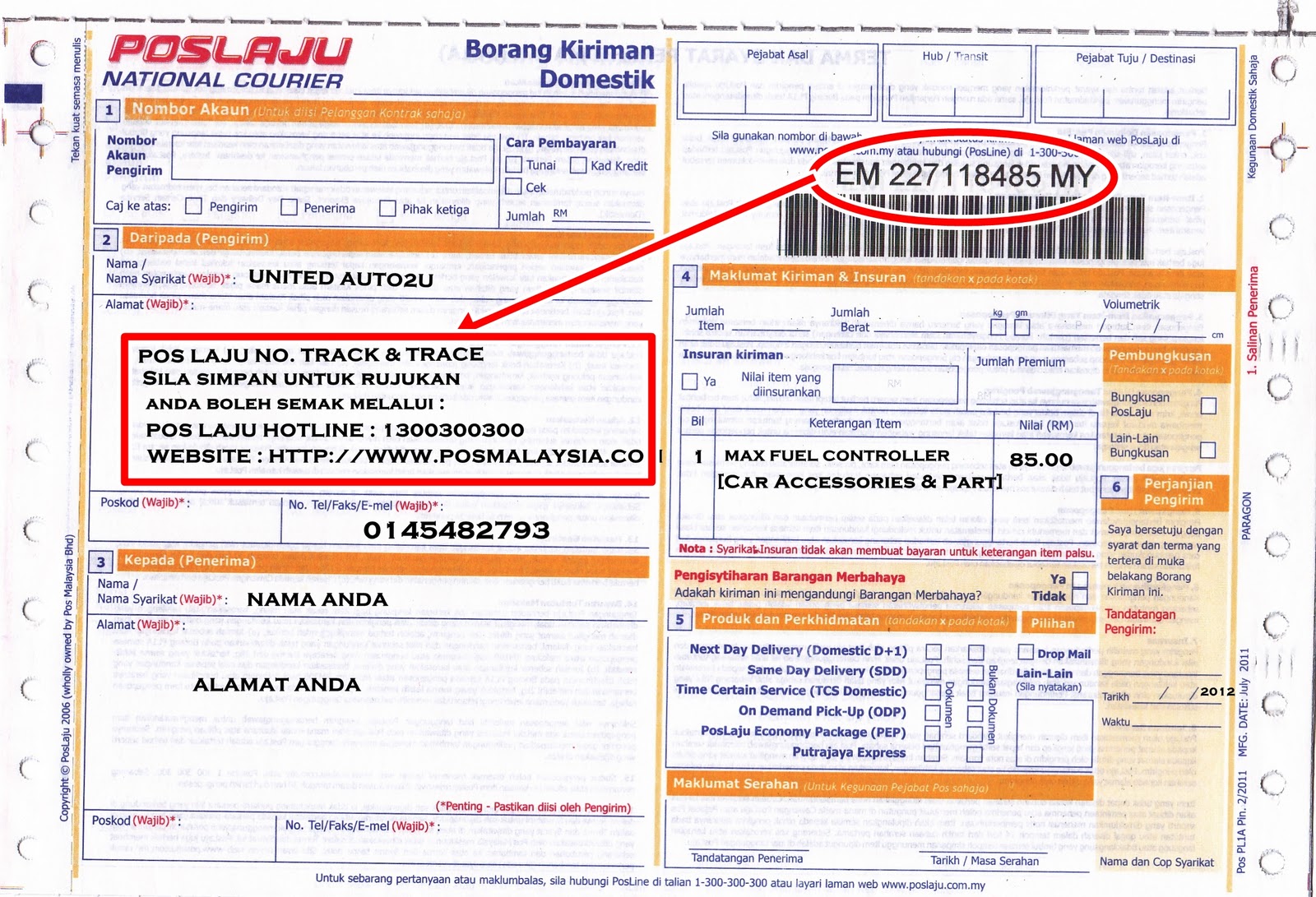 2) Trace goods on web : www.poslaju.com.my/track-trace/