Features:
Cosmetic contact lenses can make our eyes become brighter and dilate the pupils, gives people another impression
Wearing cosmetic contact lens can avoid the problem of wearing a frame glasses, such as the glasses fell off the bridge of the nose
In the winter, when we enter a room from the outside, the frame glasses will immediately appear a mist in the lens, with which we can not see things. Then you must quickly dry the glasses, but the cosmetic contact lens does not exist this kind of problem, very convenient to use.
With a certain beauty effect, wearing the cosmetic contact lens, you can increase your eyes' charm

Description:
At some parties, many girls will choose to wear cosmetic contact lens, which is also an essential for some occasions.
When playing cosplay, the cosmetic contact lens is indispensable.
The cosmetic contact lens is with different colors and different pattern, which can bring a special look for the wearer.

Specification:
Material: HEMA
Color: blue, green, chocolate, brown, gray, black, violet
Size: 14.2mm
Water content: 38%
Base curve: 8.5mm
Degree: No
Disposable: up to 1 Year

Package included:
1 pair cosmetic contact lens

Attention:
When you are going to wear cosmetic contact lens, you'd better wash your hands first.
After taking off the lens, the cosmetic contact lens should be cleaned by using contact lens solution. Even when the long period of time when not in use, the solution should be replaced at regular intervals according to the manual of the contact lens solution.
Wear them no more than 12 hours in one day.
Do not wear them when sleeping.
It must be used during the effective period of the lens.
When there is redness & pain in your eyes, do not use them.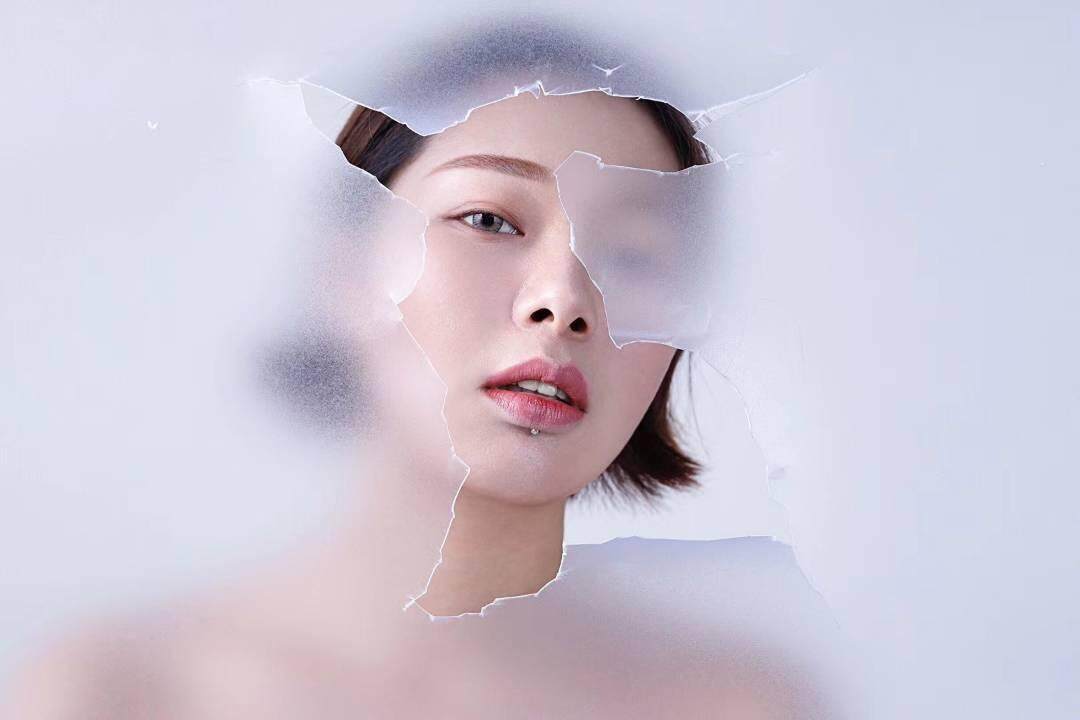 ​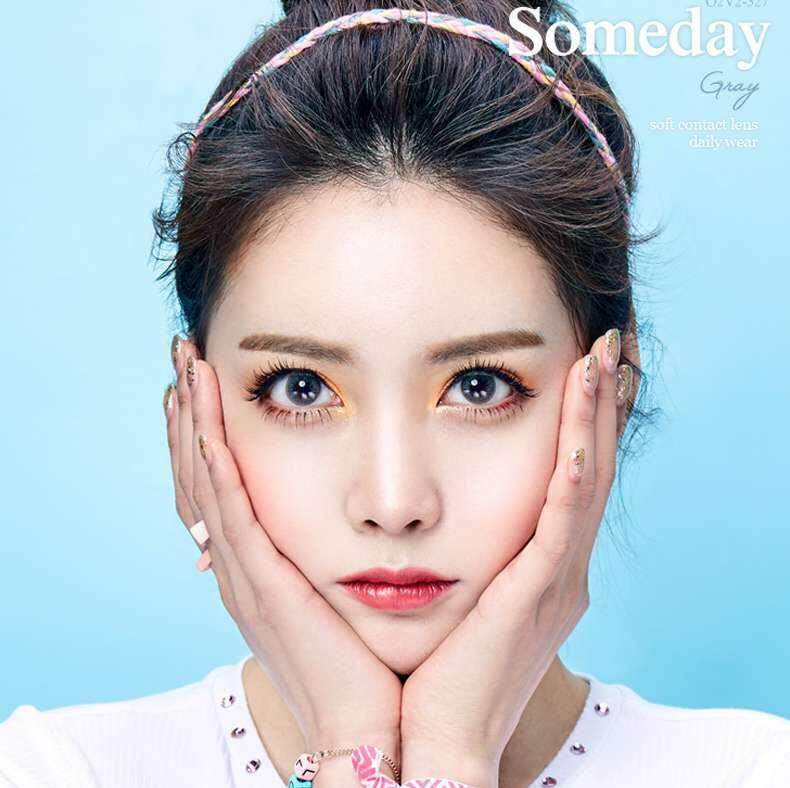 ​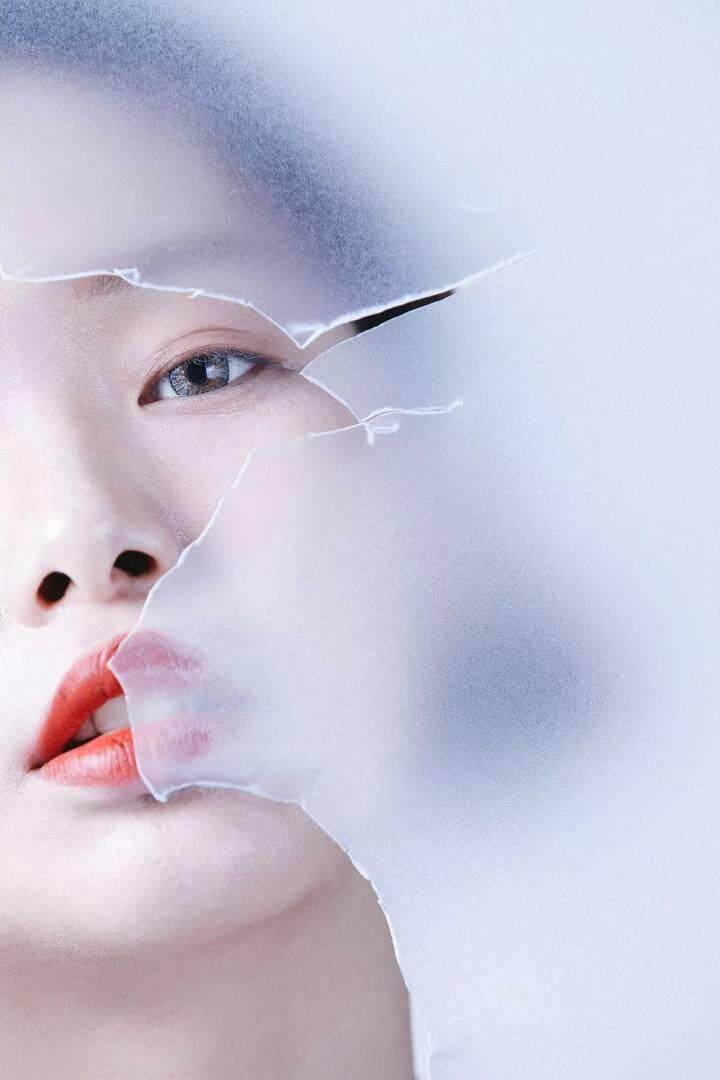 ​