Subtitle:
Pickthall and Philby: Two English Muslims in a Changing World
Author/Editor:
M.A. Sherif
New Pb 66 pp.
Subject:
Religion,History & Biography
Condition:
Good
Published:
2011
Marmaduke Pickthall and Abdullah Philby were Englishmen of distinction and courage who travelled widely in the Muslim world and came to love and admire what they found. They became vocal dissenters of their Government's policies and it is possible to view some of the great dramas of the time through their eyes - the intrigues of World War I, the emergence of new nations in the Middle East, the forebodings with the Zionist project in Palestine.
They grasped Islam as a way of life with social and political responsibilities and what they said and practised remains deeply moving and uplifting and relevant to our own contemporary quest for Muslim solidarity and dignity. Their life journeys demonstrate the richness and variety of the British Muslim experience. Drawing on their published works and archival sources, this biographical essay interleaves two lives spanning a period from the 1890s to the 1940s.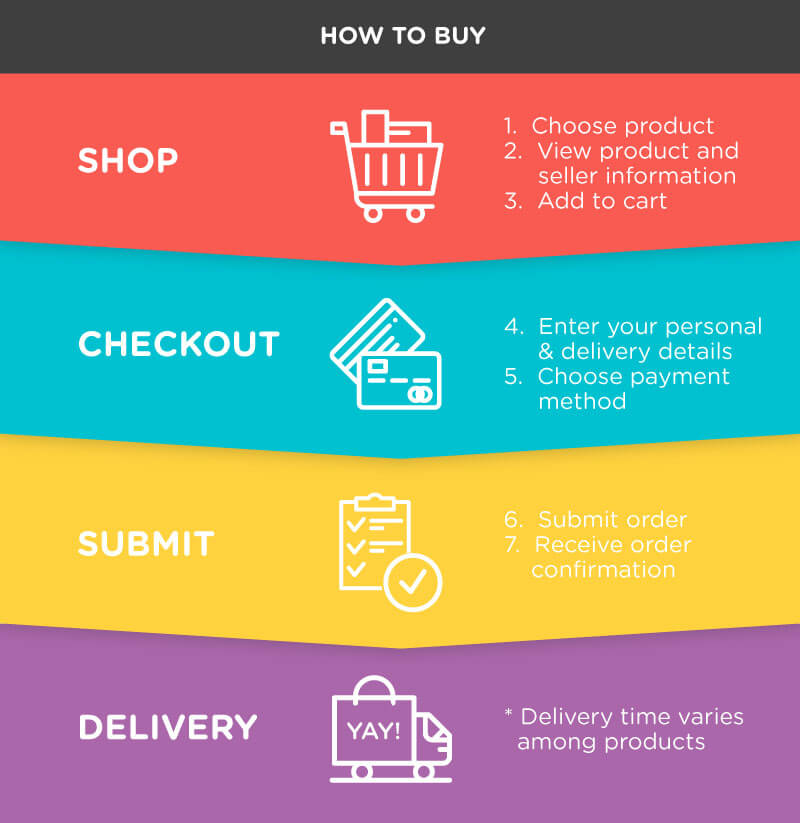 | | | |
| --- | --- | --- |
| Zone | Weight | Delivery Fee (RM) |
| West Malaysia | First 0.50 kg | 8.00 |
| West Malaysia | Additional 0.25 kg | 2.00 |
| Sarawak | First 0.50 kg | 10.00 |
| Sarawak | Additional 0.25 kg | 2.00 |
| Sabah | First 0.50 kg | 11.00 |
| Sabah | Additional 0.25 kg | 2.00 |