ISBN: 9789888390809
出版日期: 2017-09-01
作者: Maud Lavin,Jing Jamie Zhao,Ling Yang
裝訂: 精裝.單色印刷.292頁.
  Chinese-speaking popular cultures have never been so queer in this digital, globalist age. The title of this pioneering volume, Boys' Love, Cosplay, and Androgynous Idols: Queer Fan Cultures in Mainland China, Hong Kong, and Taiwan already gives an idea of the colorful, multifaceted realms the fans inhabit today. Contributors to this collection situate the proliferation of (often online) queer representations, productions, fantasies, and desires as a reaction against the norms in discourses surrounding nation-states, linguistics, geopolitics, genders, and sexualities. Moving beyond the easy polarities between general resistance and capitulation, Queer Fan Cultures explores the fans' diverse strategies in negotiating with cultural strictures and media censorship. It further outlines the performance of subjectivity, identity, and agency that cyberspace offers to female fans. Presenting a wide array of concrete case studies of queer fandoms in Chinese-speaking contexts, the essays in this volume challenge long-established Western-centric and Japanese-focused fan scholarship by highlighting the significance and specificities of Sinophone queer fan cultures and practices in a globalized world. The geographic organization of the chapters illuminates cultural differences and the other competing forces shaping geocultural intersections among fandoms based in Mainland China, Hong Kong, and Taiwan.
作者簡介
Maud Lavin,Jing Jamie Zhao,Ling Yang


作者簡介



  Maud Lavin is a visual and critical studies and art history professor at the School of the Art Institute of Chicago and author of Push Comes to Shove: New Images of Aggressive Women (MIT Press).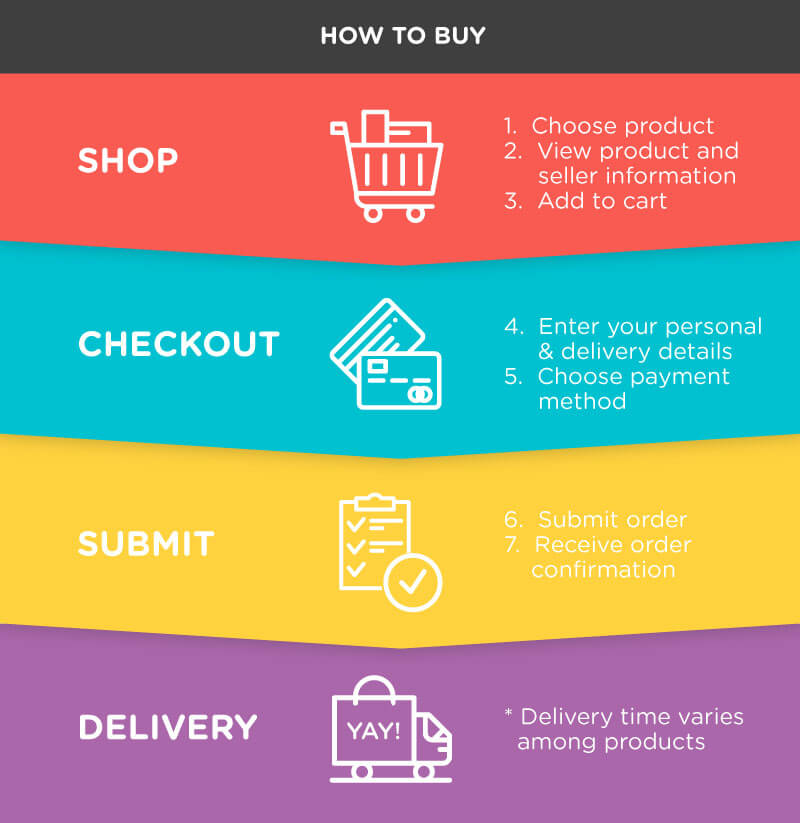 | | | |
| --- | --- | --- |
| Zone | Weight | Delivery Fee (RM) |
| West Malaysia | First 2.00 kg | 5.30 |
| West Malaysia | Additional 1.00 kg | 2.12 |
| East Malaysia | First 1.00 kg | 12.72 |
| East Malaysia | Additional 1.00 kg | 12.72 |
| Singapore | First 1.00 kg | 20.00 |
| Singapore | Additional 1.00 kg | 5.00 |
| | | |
| --- | --- | --- |
| Zone | Order Price Range (RM) | Delivery Fee (RM) |
| West Malaysia | Above 39.00 | FREE |
| East Malaysia | Above 79.00 | FREE |