New Pb 159 pp.
Subject:
Environment & Ecology
Condition:
Good
Published:
2014
Bonn News Updates and Climate Briefings (June 2014)
This is a collection of 31 News Updates and a Briefing Paper prepared by the Third World Network for and during the recent United Nations Climate Change Talks – the fortieth sessions of the Subsidiary Body for Implementation (SBI 40) and the Subsidiary Body for Scientific and Technological Advice (SBSTA 40), as well as the fifth part of the second session of the Ad Hoc Working Group on the Durban Platform for Enhanced Action (ADP 2-5) – in Bonn, Germany from 4 to 15 June 2014.
Contents
Updates:
1.     Significant Issues on Agenda of UNFCCC Subsidiary Bodies      
2.     ADP: Parties Express Views on How to Advance Work                                                               

3.     UNFCCC Subsidiary Body for Implementation Begins Work  
                                                  

4.     ADP Co-chairs Propose Draft Text on 'Intended Nationally Determined Contributions'
5.     Concerns Over No 'Revisit' of Mitigation Ambition by Developed Countries       
6.     UNFCCC Subsidiary Body for Scientific and Technological Advice Gears up Work
7.     Developing Country Ministers Warn against Parachuting of Texts
8.     ADP: Developing Countries Call for Text-based Negotiations
9.     SBSTA: Call to Establish Purpose and Scope of Markets before Discussing Technical Elements
10.   ADP: Divergences Continue over Issue of Differentiation
11.   Avoid Non-transparent Processes in Developing Texts, Caution Developing Countries
12.   Subsidiary Bodies' Work Continues to Face Challenges 
13.   Success in Paris Depends on Lima – Say Developing Countries
14.   ADP: Call for $15 Billion Capitalisation of Green Climate Fund
15.   ADP: Addressing Adaptation and Loss and Damage
16.   SBSTA: Parties Discuss Non-market Approaches Related to Forests
17.   ADP: Addressing Technology Transfer in New Agreement
18.   No Consensus in ADP Process Moving Forward
19.   ADP Session Suspended; Co-chairs to Prepare Non-paper
20.   SBI: Lima to Kick off Multilateral Assessment of Developed Country Emission Targets
21.   Climate Finance in the Trillion Needed       
22.   ADP: Developing Countries Stress Need to Address 'Differentiation' Issue in Lima     

23.   ADP: Disagreement over Need for Capacity-building Mechanism

24.   SBSTA: Discussion to Continue on Non-market Alternatives to REDD+

25.   ADP: Parties Differ over Separate Work Programme on Enhancing pre-2020 Ambition        
26.   SBSTA Makes Some Progress on Key Issues    
                                                                    

27.   Key Conclusions at SBSTA 40

28.   SBSTA Conclusions on Market and Non-market-based Approaches

29.   Adaptation and Mitigation Experiences and Best Practices Shared

30.   Africa Group Calls for Focused Work on Renewable Energy Feed-in-tariffs

31.   Developing Countries Call for New Narrative on Enabling Environment for Climate Finance   
Briefing:
Urgently Needed Emission Reductions and Climate Finance: Can Market Mechanisms Deliver?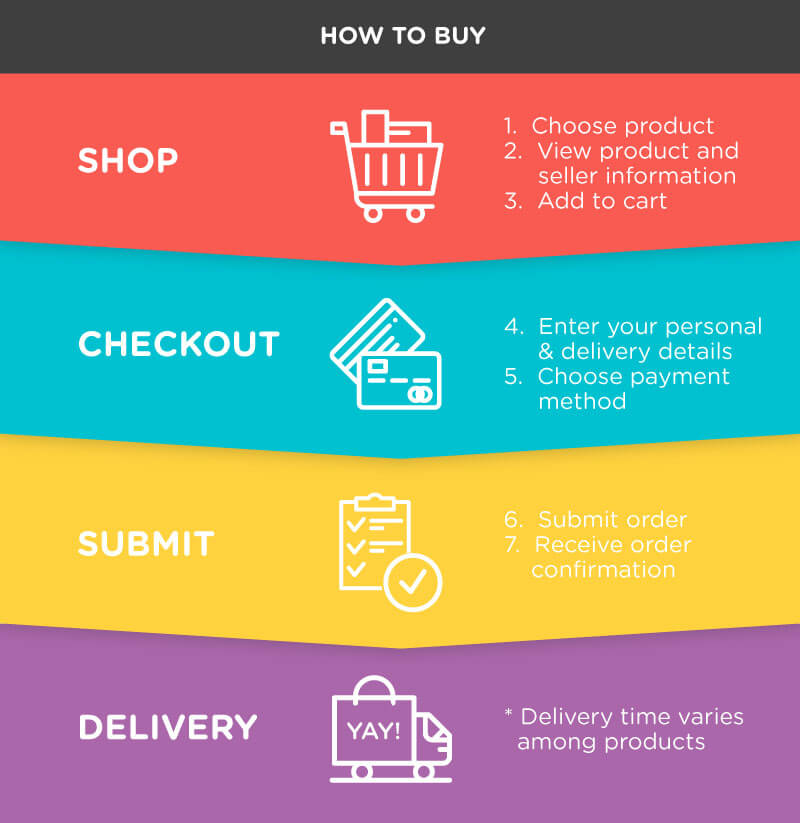 | | | |
| --- | --- | --- |
| Zone | Weight | Delivery Fee (RM) |
| West Malaysia | First 0.50 kg | 8.00 |
| West Malaysia | Additional 0.25 kg | 2.00 |
| Sarawak | First 0.50 kg | 10.00 |
| Sarawak | Additional 0.25 kg | 2.00 |
| Sabah | First 0.50 kg | 11.00 |
| Sabah | Additional 0.25 kg | 2.00 |