FR911 FLAMEOUT (US trade name FR911) is a revolution of the technologies that led to the success of its predecessor, the SAT119. FR911 FLAMEOUT is designed to quell Class A (Combustibles), B (Flammable liquids) and C (Gases) type initial fires quickly, safely and effectively, all the while maintaining its extreme ease of use.
The result of many years of heavy research and development, FR911 FLAMEOUT carries advance features with wider applications; from households, schools and commercial buildings to fire fighters for path clearance and riot police as an emergency response tool for burning cars or barricades.
How does FR911 FLAMEOUT (US trade name FR911) work?
The FR911 FLAMEOUT(United State trade name FR911) extinguishing agent is released into the atmosphere when the ampoule is thrown into the fire. The heat from the fire will evaporate the extinguishing agent and ta chemical reaction takes place. It releases certain amount of carbon dioxide that will suffocate the fire, thus extinguishing it. The chemical reaction also releases a cooling agent that cools down the temperature of the burning material and yet another chemical foams over the area to prevent the fire from smouldering and reigniting. The chemical reaction lasts only a few seconds and is very effective for putting out initial fires.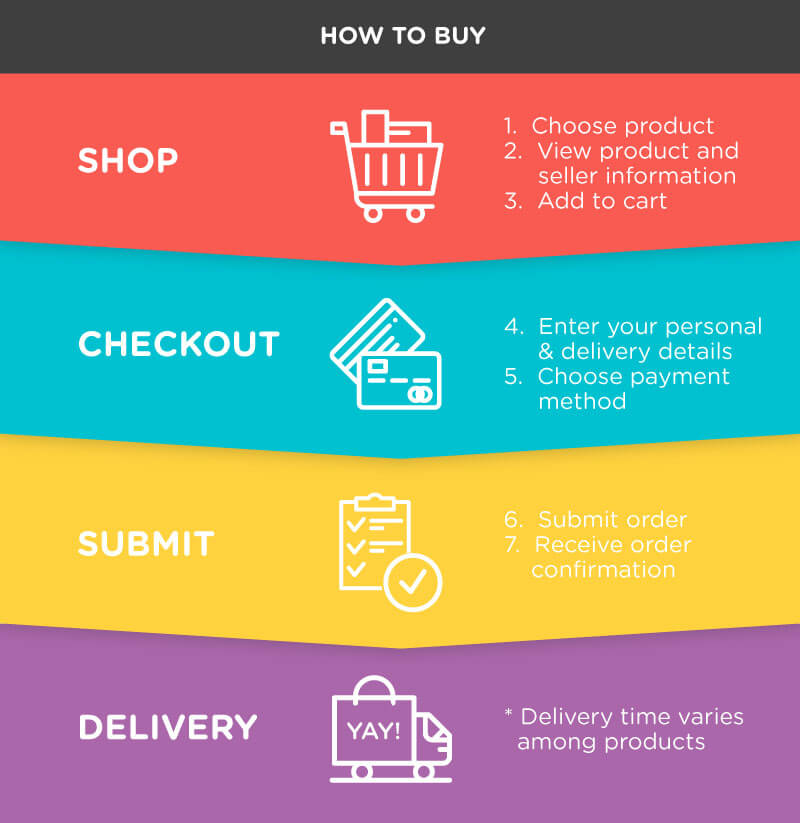 | | | |
| --- | --- | --- |
| Zone | Weight | Delivery Fee (RM) |
| West Malaysia | First 1.00 kg | 10.00 |
| West Malaysia | Additional 1.00 kg | 1.00 |
| East Malaysia | First 1.00 kg | 8.00 |
| East Malaysia | Additional 1.00 kg | 1.00 |
Return Policy
This return policy is valid only for goods within the warranty period and for goods that are used according to the Usage instructions listed below. For successful claims follow the below mentioned process:
If the goods need to be returned, please inform us about the observed problems as soon as possible. You can do so by email at dbs1607@gmail.com along with the following details:
- respective product name
- reason of return – exact description of the problem
- date of goods takeover
- your contact details – name, address, phone number, e-mail
- which form of return are you claiming

Send the claimed goods along with the return claim for consideration to the following address: No 16-07, KBCC, Jalan Hamzah, 15050 Kota Bharu, Kelantan, Malaysia.
Attention : DB SOLUTION

Returns can be delivered in person or by post to the above mentioned address – best in the original, otherwise in other suitable protective packaging, along with the above mentioned information and a copy of relevant invoice. When sending the package, do not forget to mark it as FRAGILE.
Make sure, you do not send the returns by cash on delivery method. We will not accept such package and will return it to your address. Please avoid this way of claiming back the amount for the purchased product. We will inspect the damage first and then be in contact with you to solve this matter.

The warranty applies only for items returned within 14 days of receipt. Returns beyond 30 days will not be accepted.