Product Descriptions:
Biogreen BG100 Oat Bran Powder is made from 100% certified organic oat bran from Finland. Only 2 scoops a day to provide 3.1g beta- glucan which help to reduce cholesterol level and this has been clinically proven by Ministry of Health (MOH), US Food and Drug Administration (FDA) and European Food Safety Authority (EFSA). As it is finer in texture, easier for digestion, is definitely a smart and healthy choice for you and your family members!

Ingredients:
100% certified organic oat bran from Finland

Benefits:
Help to reduce blood cholesterol level
Beta-glucan acts as a sponge in intestine and soaking up excess bad cholesterol and removing it from our body, thus help to maintain a healthy cholesterol level and lowering the risk of cardiovascular disease and stroke
Help to manage blood glucose level
High dietary fibre (27%) helps to reduce and delay the uptake of carbohydrate from intestine, and reduce blood glucose levels spike after meal
Help to control blood pressure
High blood pressure is always link with high cholesterol level. Beta-glucan lowers blood pressure due to its blood lipid-lowering function.
Help in weight management
Beta-glucan prolong the satiety feel, reduces the amount of meals eaten.
Help to prevent colon cancer
Beta-glucan stimulates bowel movement, its stickiness moisturizes the intestine and absorb excess waste in intestinal, reduces the contact of pathogenic factor with intestinal lining.
Help to prevent intestinal disease /disorder
Beta-glucan acts as prebiotic to promote the proliferation of beneficial bacteria and suppress the growth of harmful bacteria in intestinal Helps to regulate and detoxify intestine to ease constipation problem
Help to improve Immune System
Beta-glucan activate immune cells in the body and increase immunity
Help to improve skin complexion
Detoxification helps to regulate and improve skin complexion Beta-glucan induce immune cells in the skin and stimulate renewal of skin cells

Recommended for:
3H group (High Cholesterol, High Blood Pressure, High Blood Sugar)
Middle-age and elderly (High risk of 3H)
Individual who wish to control weight
Diabetics
Individual with constipation problem
Individual with unhealthy/unbalanced diet
Working adult with unhealthy lifestyle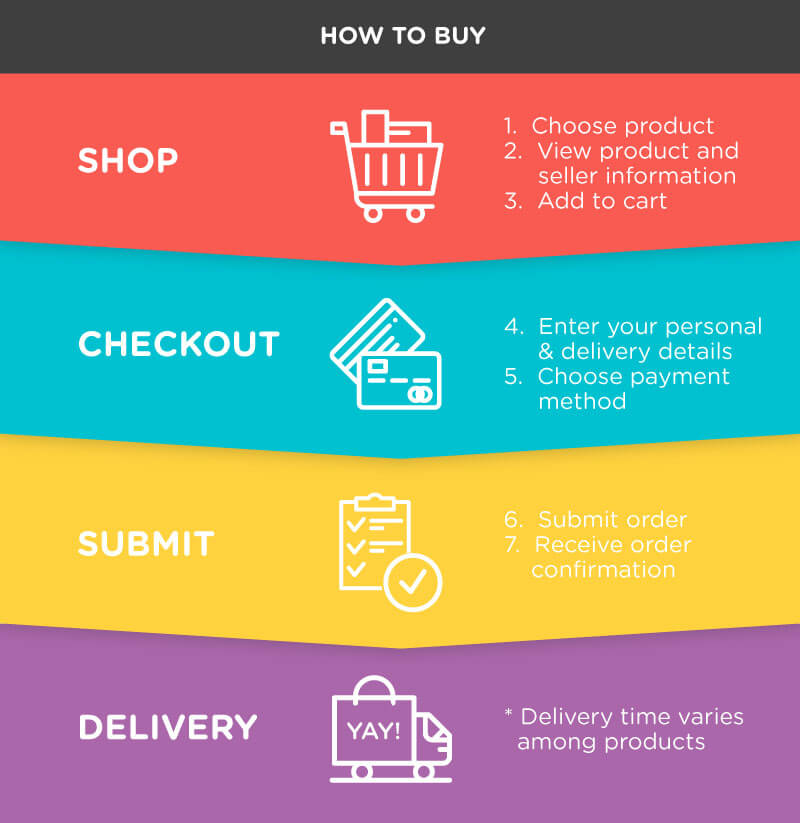 | | | |
| --- | --- | --- |
| Zone | Weight | Delivery Fee (RM) |
| West Malaysia | First 1.00 kg | 8.00 |
| West Malaysia | Additional 1.00 kg | 1.00 |
| East Malaysia | First 1.00 kg | 14.50 |
| East Malaysia | Additional 1.00 kg | 14.50 |