Bidadari - Air Gamad Asli /Original Cucumber Water
"Air Gamad menjadi amalan dan kepercayaan tradisional penduduk Langkawi semenjak purnakala lagi untuk amalan sekeluarga". /" Original Cucumber water were a traditional practices and beliefs County residents since long time ago away from family practice " .
Diproses Secara Tradisional / Tradisional Process
Budaya semulajadi Air Gamad Asli. Walaupun ditapis sebarang cara, ia akan menjadi keladak semula jika di takung. Itulah tanda keasliannya. Walaupun kematangannya akan tiba menjadi normal menjangkau masa yang begitu lama. Ingat untuk lebih baik, digoncang sebelum minum. /Original Cucumber Water were natural culture . While filtered in any way , it will be back if in the reservoir sediment . That is the sign of authenticity. Although the normal maturity would fall into such a long time span . Shaken before drinking
Cara Guna / Way to Use
Dewasa - 1 atau 2 sudu besar, sehari sekali atau 2 kali. / Adult - 1 or 2 tea large spoon , once or twice a day
Kanak-kanak - 1 atau 2 sudu kecil, sekali atau 2 kali sehari / Kids - 1 or 2 tea small spoon , once or twice a day.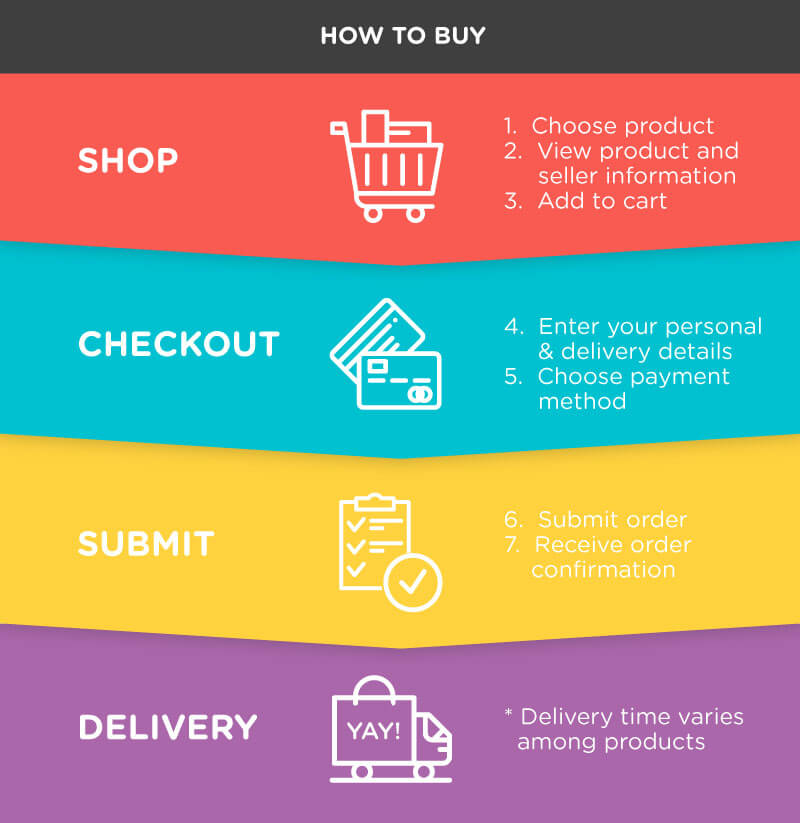 | | | |
| --- | --- | --- |
| Zone | Weight | Delivery Fee (RM) |
| West Malaysia | First 1.00 kg | 7.50 |
| West Malaysia | Additional 1.00 kg | 2.50 |
| East Malaysia | First 1.00 kg | 16.00 |
| East Malaysia | Additional 1.00 kg | 10.00 |