Product details of Bee Venom Honey 500g
Protection against rheumatism

Cardiovascular diseases

Strengthens the body's endocrine

Immune system and nervous system
Bee Venom Honey
Bee venom is a complex composition of enzymes, proteins and amino acids.
It is a colourless clear liquid, with a sweet taste and a little bitter. It is soluble in water, insoluble in alcohol and ammonium sulphate. If it is comes in contact with air, it forms, opaque or greyish-white crystals.

Bee Venom CompositionBee venom is a unique multi-component complex, which contains about 30 biologically active compounds, some of which are practically impossible to get synthesized by chemical methods.The main anti-inflammatory pharmacological components are peptides: melittin, apamin, peptide 401, adolapin, and protease inhibitors.

Bee venom is hermorhagic, differing from snake (viper) venom, which is coagulant. Bee Venom PropertiesBee venom peptides have systemic action: anti-inflammatory, anti-fungal, anti-bacterial, anti-pyretic, stimulating vascular permeability. It has also been proven that bee venom is a strong immunological agent and stimulates the body's protective mechanisms against disease.

There are different mechanisms of bee venom action in the body – indirectly through hormone system and directly on cardiovascular system.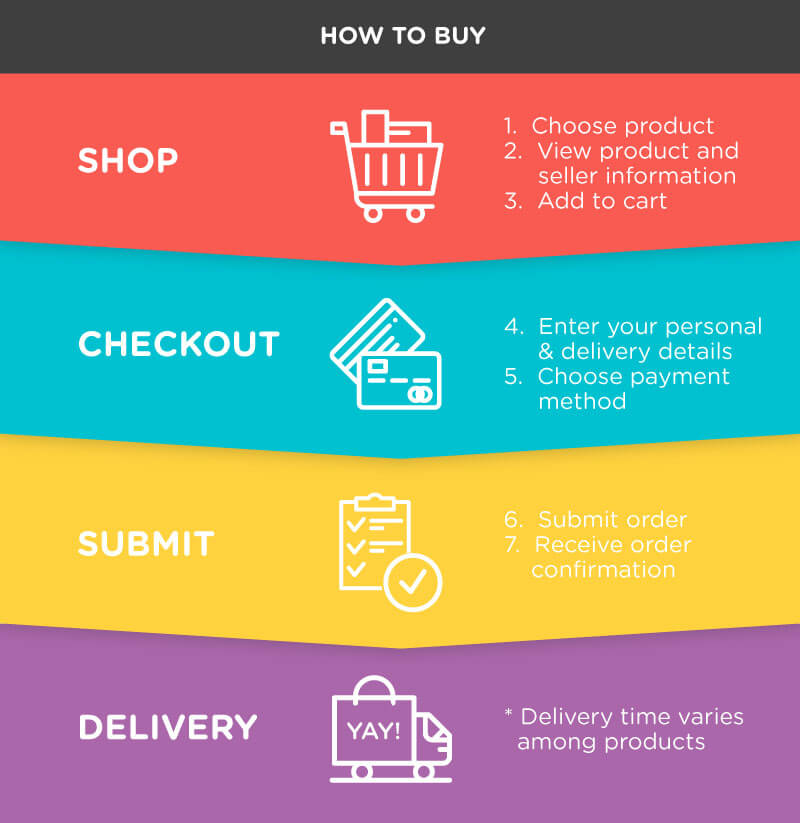 | | | |
| --- | --- | --- |
| Zone | Weight | Delivery Fee (RM) |
| Peninsular Malaysia | First 3.00 kg | 6.00 |
| Peninsular Malaysia | Additional 1.00 kg | 2.00 |
| Sarawak | First 1.00 kg | 13.00 |
| Sarawak | Additional 1.00 kg | 11.00 |
| Sabah | First 1.00 kg | 13.00 |
| Sabah | Additional 1.00 kg | 11.00 |