What's in the box:
What's in the box :
1x BEAUTIFY New Year Pretty In Pink Gift Set
Shelf life : 3 Years 
Packing : 3pcs /set
Description :
A limited-edition gift set of BEAUTIFY Cosmetics bestsellers.
Peace, love, and GALifornia! Look your West Coast best with this special-edition set of Beautify Cosmetics favourites. Brush and Eyeshadow with a creamy, BB Cream.
Variation:
1. 01(BB) + 01(E.Sh)
Brush + BB Cream (Natural) + Eyeshadow (#1)
2. 01(BB) + 02(E.Sh)
Brush + BB Cream (Natural) + Eyeshadow (#2)
3. 01(BB) + 03(E.Sh)
Brush + BB Cream (Natural) + Eyeshadow (#3)
4. 01(BB) + 04(E.Sh)
Brush + BB Cream (Natural) + Eyeshadow (#4)
5. 01(BB) + 05(E.Sh)
Brush + BB Cream (Natural) + Eyeshadow (#5)
6. 02(BB) + 01(E.Sh)
Brush + BB Cream (Bright color) + Eyeshadow (#1)
7. 02(BB) + 02(E.Sh)
Brush + BB Cream (Bright color) + Eyeshadow (#2)
8. 02(BB) + 03(E.Sh)
Brush + BB Cream (Bright color) + Eyeshadow (#3)
9. 02(BB) + 04(E.Sh)
Brush + BB Cream (Bright color) + Eyeshadow (#4)
10. 02(BB) + 05(E.Sh)
Brush + BB Cream (Bright color) + Eyeshadow (#5)
11. 03(BB) + 01(E.Sh)
Brush + BB Cream (Tender White) + Eyeshadow (#1)
12. 03(BB) + 02(E.Sh)
Brush + BB Cream (Tender White) + Eyeshadow (#2)
13. 03(BB) + 03(E.Sh)
Brush + BB Cream (Tender White) + Eyeshadow (#3)
14. 03(BB) + 04(E.Sh)
Brush + BB Cream (Tender White) + Eyeshadow (#4)
15. 03(BB) + 05(E.Sh)
Brush + BB Cream (Tender White) + Eyeshadow (#5)
What it includes:
1. MayCreate Precious Mineral BB Cream Bright Fit
2. LAMEILA 10 Colors Eyeshadow
3. BIOAQUA Golden Luxury Makeup Brushes Set
Gift with Purchase!
Order amount RM50.00 - RM99.99 : 1 x Mask Sheet (Random) - Worth RM4.90
​Order amount RM100.00 and above : 1 x Hand Cream/Skin Care (Random) - Worth RM9.90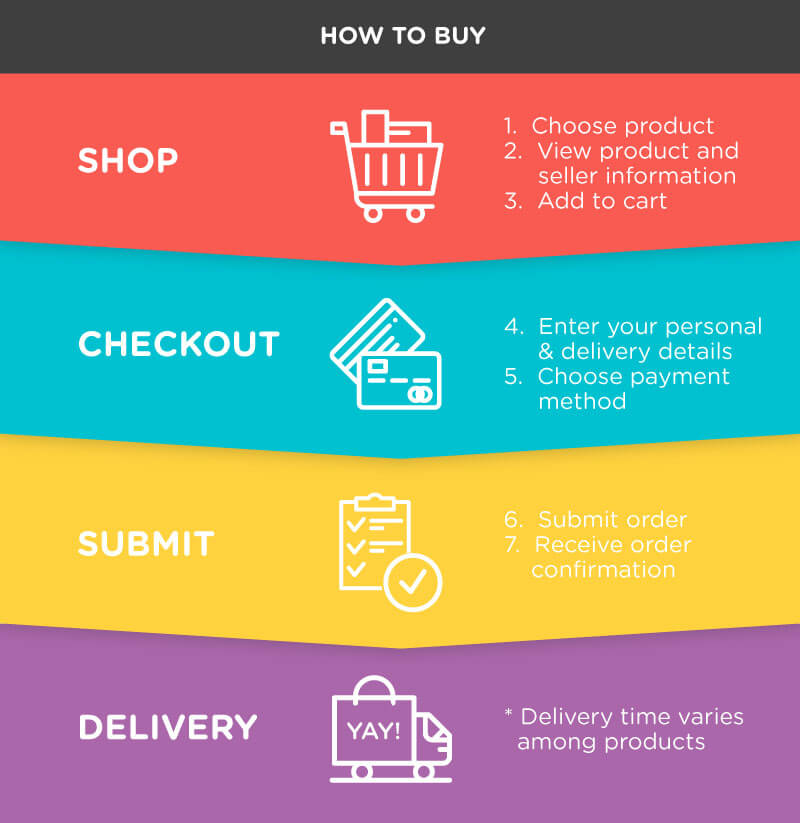 | | | |
| --- | --- | --- |
| Zone | Weight | Delivery Fee (RM) |
| West Malaysia | First 1.00 kg | 7.00 |
| West Malaysia | Additional 0.50 kg | 3.00 |
| East Malaysia | First 1.00 kg | 13.00 |
| East Malaysia | Additional 0.50 kg | 5.00 |