Subtitle:
Dialogue & Subjectivity within Performances in the Everyday
Author/Editor:
Jay Koh
New Pb 214 pp.
Subject:
Arts & Culture
Condition:
Good
Published:
2016
Art-Led Participative Processes (ALPP) encapsulate artist Jay Koh's public participative methodology, which emphasises agency, critical engagement, the ownership of actions and knowledge, the answerability of self to others, and a contribution to social change. It is the outcome and distillation of twenty-four years of a rigorous and reflexive practice and of rich experiences in social engagement with others, subjected to crossdisciplinary doctoral research at the Academy of Fine Arts, Helsinki. This book, condensed from Koh's thesis, offers ALPP as a viable, responsive and dynamic methodology for an intersubjective participatory art practice that motivates and validates the independence of participants.

"Jay
Koh
offers, through this eminently readable book, an excellent example of social practice pedagogy: an artist with extensive practice in several cultural contexts, deeply committed to social change, who takes on the project of clearly articulating his framework - one grounded in ethical, aesthetic, and, most importantly, in actual art practice."
Suzanne Lacy, artist, activist, writer, Graduate Public Practice Chair,
Otis College of Art & Design, Los Angeles
"Through the preciseness and sincerity of his committed inner search and contextual exploration,
Koh
has become one of the leading referents for dialogical art. With his relentless investigation of meanings,
Koh
performs as a catalyst for coexistence in art and life; and with his communicative actions,
Koh
performs the task of enhancing and facilitating the transition between real life situations towards vital processes."
Alejandro Meitin, law-activist, artist-educator, member of Ala Plastica,
La Plata, BuenosAires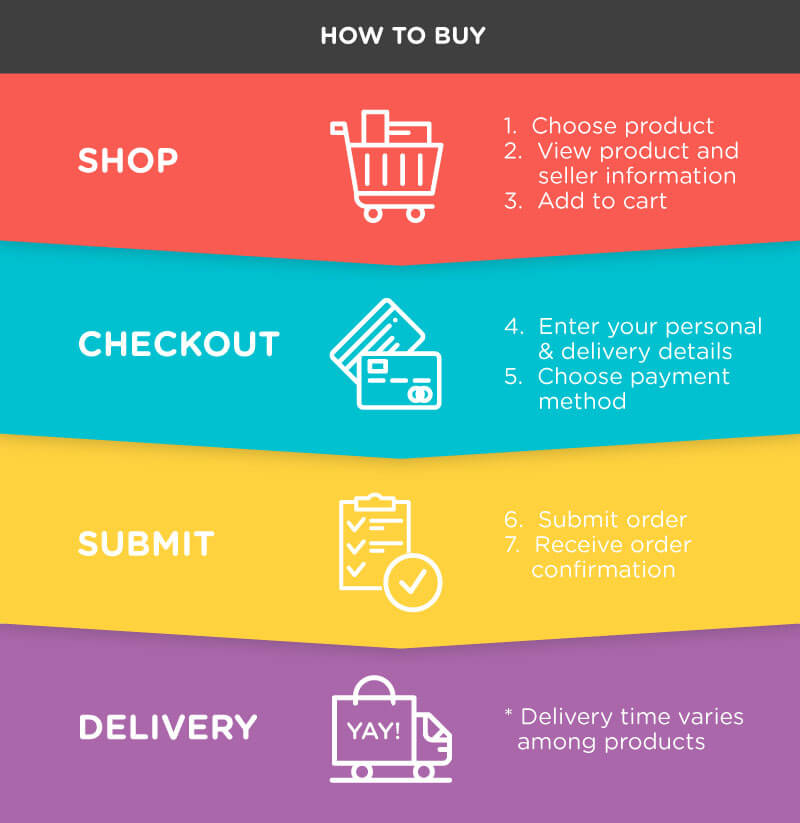 | | | |
| --- | --- | --- |
| 区域 | 重量 | 运费 (RM) |
| West Malaysia | 首 0.50 kg | 8.00 |
| West Malaysia | 额外 0.25 kg | 2.00 |
| Sarawak | 首 0.50 kg | 10.00 |
| Sarawak | 额外 0.25 kg | 2.00 |
| Sabah | 首 0.50 kg | 11.00 |
| Sabah | 额外 0.25 kg | 2.00 |