Subtitle:
Karpal Singh : Formidable Warrior for Justice
New Pb 40 pp.
Subject:
Social Studies,Politics
Condition:
Good
Published:
2014
Aliran Monthly Vol34 (10)
Karpal Singh : Formidable Warrior for Justice
This issue is divided into two main sections: the first, tributes to the late Karpal Singh and Irene Fernandez, both of them towering Malaysians, and the second, a special focus on Sarawak and Sabah. In our lead feature, P Ramakrishnan writes a heartfelt letter to Karpal Singh, describing the astonishing outpouring of love and sorrow following the passing of this fearless champion of justice. Other tributes give us a glimpse of Karpal's relentless pursuit of justice in the face of formidable obstacles, the values he upheld and the heavy personal price he had to pay. His legacy will undoubtedly live on.
In our East Malaysian focus, Arnold Puyok discusses how old leaders are playing up the issue of Sabah autonomy and oil royalty while neglecting the real needs of ordinary Sabahans, who end up the losers. Regina Lim, for her part, takes a closer look at opposition inroads in the state.
In next door Sarawak, the ruling PBB could use the more relaxed inter-religious ties there as a block against any attempt to extend the Umno-Pas battle into the state, suggests Ngu Ik Tien. On a more uplifting note, Sara Loh recounts her memorable experience as an orang bandar immersed in a kampung in Sibu, working alongside locals to improve local infrastructure.
Across the causeway, Johan Saravanamuttu reviews a book on an extraordinary students club in independence-era Singapore which had a profound impact on events on both sides of the causeway. Rounding off the issue, Faisal S Hazis says it has taken a mammoth crisis like MH370 to expose the vulnerable underbelly of Malaysia's dominant party syndrome.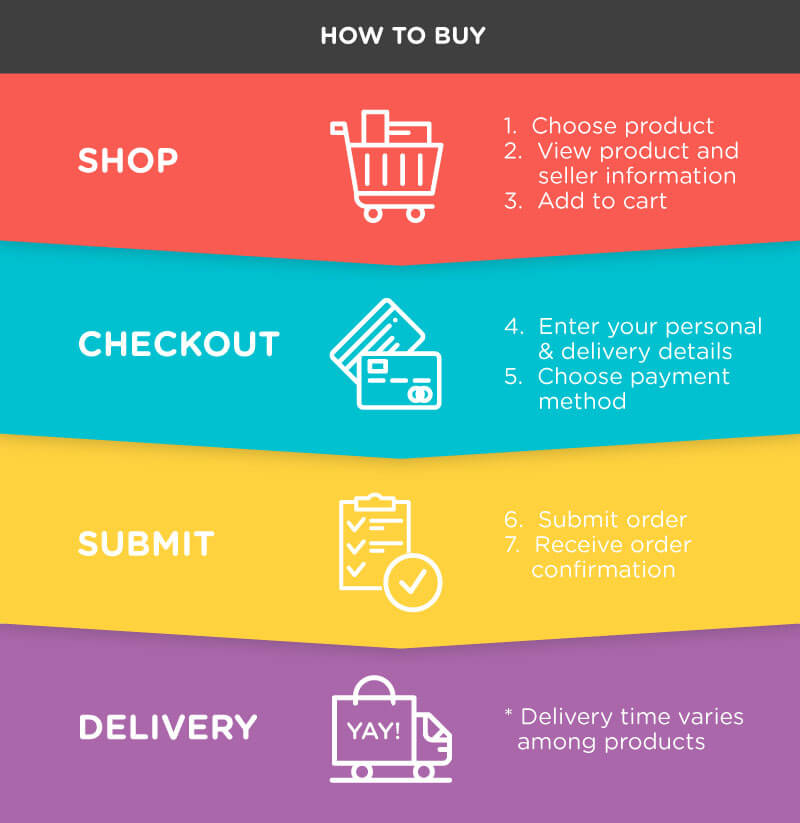 | | | |
| --- | --- | --- |
| 区域 | 重量 | 运费 (RM) |
| West Malaysia | 首 0.50 kg | 8.00 |
| West Malaysia | 额外 0.25 kg | 2.00 |
| Sarawak | 首 0.50 kg | 10.00 |
| Sarawak | 额外 0.25 kg | 2.00 |
| Sabah | 首 0.50 kg | 11.00 |
| Sabah | 额外 0.25 kg | 2.00 |