Size (length*width*height): 3cm x 3cm x 12cm
Product : Arya Beaute Advanced Hot Serum
KKM No. : NOT190308148K
Item size : 30 x 30 x 120 mm / 30ml
Item weight : 55g
Package size : 30 x 30 x 120 mm
Package weight : 60g
Package content : 1 XARYA BEAUTE ADVANCED HOT SERUM
Arya Beaute Advanced Hot Serum contains Agarcinoides, a blend of premium agarwood oil, Capsaicinoides, natural and organic ingredients that help to fight the excessive body fat and control weight to achieve a slim and healthy body.It has amazing scent, which gives you a pleasant feel and confidence for daily use.
Agarwood oil, also known as Oud oil, has a unique chemical compound, namely:agarol (sesquiterpen), aquillochin (couinarinolignan), -agarofurans, -agarofurans, agarospirol, jinkohol, jinkoheremol, selinene, isodihydroagarofuran, kusenol, and dihydroagarofuran. This is an essential oil with enormous healing potential that covers a huge range of health problems. These chemical compounds are believed to be therapeutic ingredients that work for rejuvenating, detoxifying, tonic and antioxidant for the skin.
Benefits of Agarcinoides:
- Anti-Cellulite

- Natural Muscle Relaxer

- Natural Organic Ingredients

- Skin Repair

- Spiritual
Direction of Use

Pump 1 drop for 1 small targeted area such as arm, 2 drops for thigh area and 3 drops for stomach area. Massage until fully absorbed. Slight heat may be felt depending on individual, therefore feel free to customise the quantity according to your individual preference. The tingling and heat sensation to ensure the serum is working to its fullest potential.Use twice a day, in the morning and before sleep for ideal result. The serumworksbest when your body is getting warm. Therefore, apply it before working out or do some gentle exercisesafter application.Avoid eyes and mucus membranes and immediately wash your hands after application.
Testimony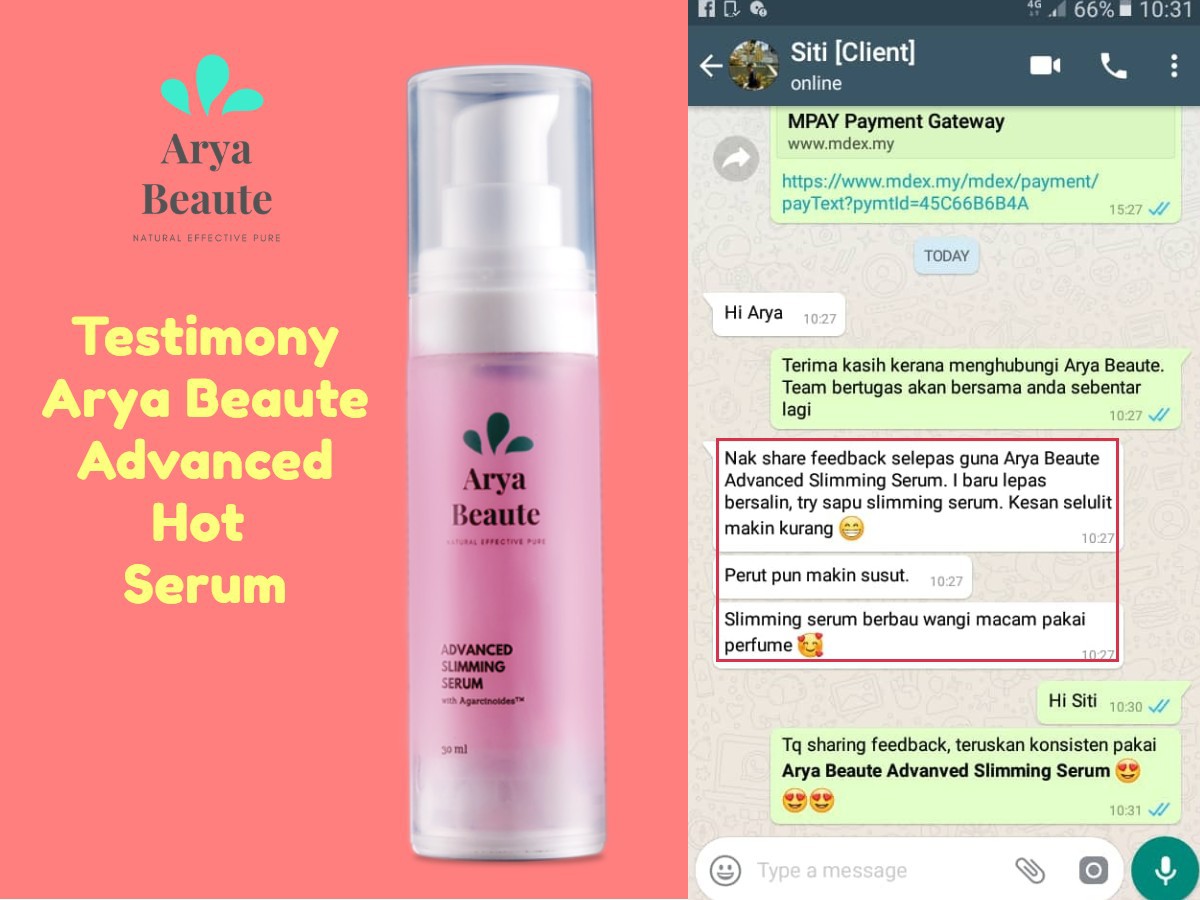 Benefits of Agarwood Oil
Agarwood oil essence or the pure Agarwood Oil is often associated with its ability to bring about calmness in the nervous system, its ability to cultivate focus and alertness when used. It is indeed an aromatherapy, not gender-specific and can be enjoyed by both sexes.

The benefits that are involved with Agarwood are vast, ranging from psychoactive and spiritual, to therapeutic and medicinal.

Agarwood calms the body, removes destructive and negative energies, provides enhanced awareness, reduces fear, invokes a feeling of vigour and harmony, and

enhances mental functionality.

Agarwood is highly effective for meditation, enlightenment, bringing deep tranquillity and relaxation.

Agarwood is suggested by proficient masters for giving inspiration and the imperative affection for meditation.

Agarwood helps to improve mental clarity, opens all of the upper chakras while calming the whole entire spiritual system.

Medically, agarwood is a tonic, aphrodisiac, diuretic, relieves epilepsy, antimicrobial, carminative, anti-asthmatic.

Agarwood is used in nervous disorders, digestive, bronchial complaints, smallpox, rheumatism, illness during and after childbirth, spasms in the digestive and respiratory

systems, fevers, abdominal pain, asthma, cancer, colic, diarrhea, nausea, regurgitation, weakness in the elderly, shortness of breath, chills, general pains and cirrhosis of the liver. It also acts as a director or focuser for other medicines.
Overweight and obesity

Overweight and obesity are defined as abnormal or excessive fat accumulation that may impair health.
Health risks of obesity
Obesity is a medical condition in which a high amount of body fat increases the chance of developing medical problems. People with obesity have a higher chance of developing these health problems: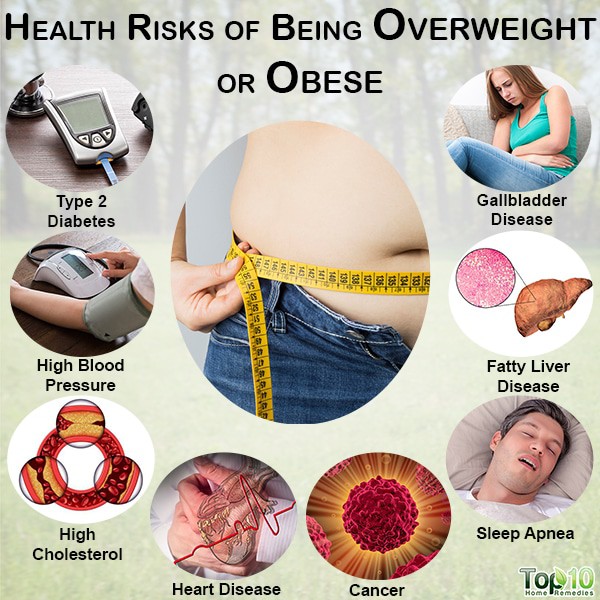 | Zone | Order Total (RM) | Delivery Fee (RM) |
| --- | --- | --- |
| West Malaysia | Flat Rate | 10.00 |