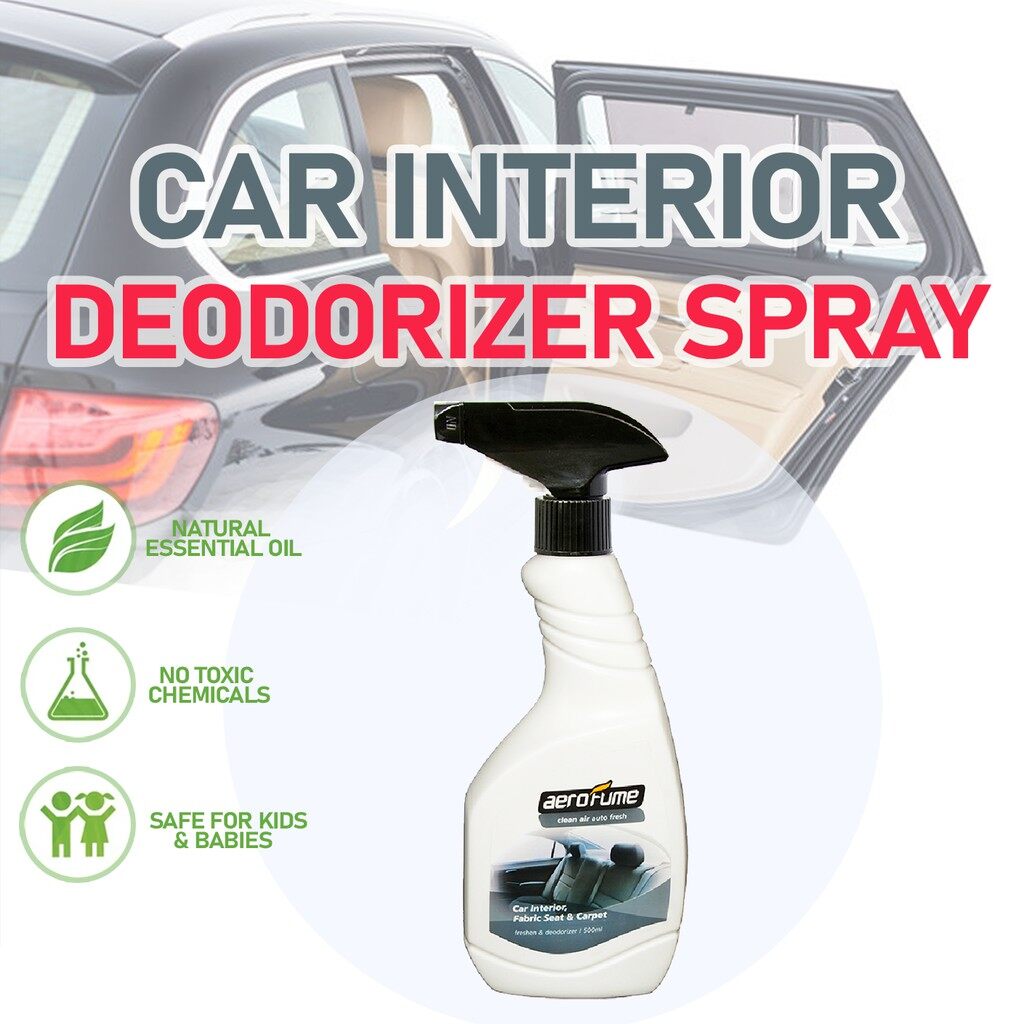 Remove smell and odor
Clean and freshen up air & surrounding
Release soothing fragrance
Improve olfactory experience
Car interior
Household
Kitchen
Shoe rack/ cabinet
Shelves
Washrooms
Living room
Wardrobe
Bedroom
Anywhere desirably fragrant and refreshening

Room perfume, house perfume, car perfume, anywhere you want!
Relaxing and comforting scent of perfume.

Pewangi kereta, pewangi tandas, pewangi bilik, pewangi rumah.
Guna di tempat mana-mana untuk mengharumkan udara dan menyediakan tempat yang selesa dan wangi.