What's in the box:
1 x Adam's all-round solution for men (15sachets/box)
Adam's All-Round Solutions For Men
Adam's is special tailored for modern man. It can provide a full range of care, from inner to outer care, from top to bottom, by stimulate, waking up and activate your sleeping male hormones.
Adam's allows you to show your glory, self esteem and again to exude your male charm and valiant masculine!
Formulated country: Thailand
Made in Malaysia with the approval from Ministry of Health (KKM).
SUITABLE FOR:
Man with declining sex drive
Man who do less sport and non active lifestyle
Man who are in midlife and menopause
Man who are easily tired
Man who are sexually active
Man who suffer from insomnia
Man with dysfunction
Benefits:
• Improves men's microcirculation and blood circulation.
• Improves the heart health by reducing the blood pressure and cholesterol. It also prevents the coronary heart disease and atherosclerosis effectively.
• Helps to relax the endothelium and allow sufficient amounts of blood to flow to prevent blood vessel calcification and promotes blood vessel elasticity.
• Prevents the vitamin B12 deficiency. Helps strengthen the function of hematopoietic.
• High antioxidant ingredients of carotene and vitamin E that can protect the body cell and lower the risk of cancers.
• Reduces symptoms of frequency, nocturia, urgency, and terminal. Improves the bladder control.
• Enhances sexual performance and the health of the male reproductive system. Effectively treats the problem of impotence. Long-term use can increase the length and hardness of the penis.
• Improves the sperm count and healthy sperm can boost the success rate of the pregnancy.
• Improves the sleeping quality by stabilizing the nerves and relaxing the stress.
• Helps in healing the wound and improving the immunity and lymphatic system.
Ingredient list: Oyster extract, flax seed extract, pumpkin seed extract, L-arginine, ginseng extract, damiana extract, schisandra extract, zinc chelate, selenium chelate, aspartame, glisodin.
Direction: Direct oral consume 1 sachet daily before breakfast.
Packsize: 3g x 15 sachets per box
Precaution:
Consult your doctor if you are under any medical supervision. Not suitable for phenylketonurics.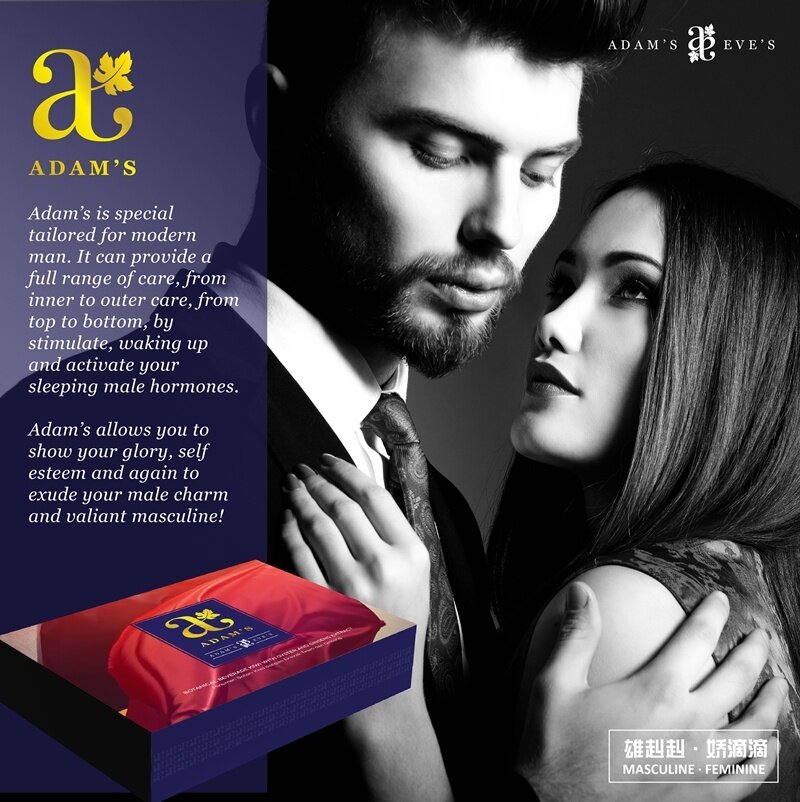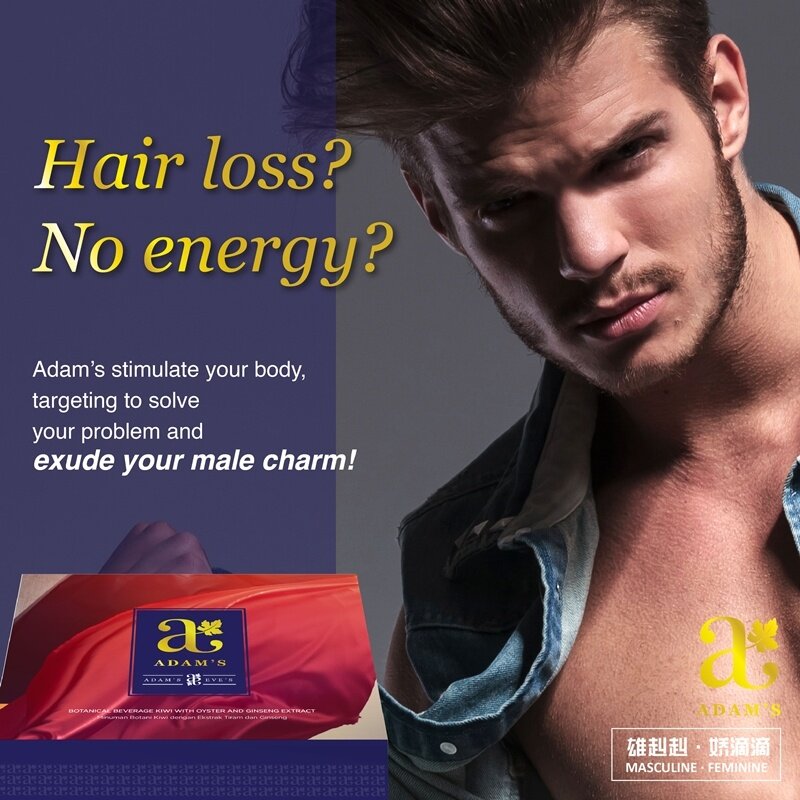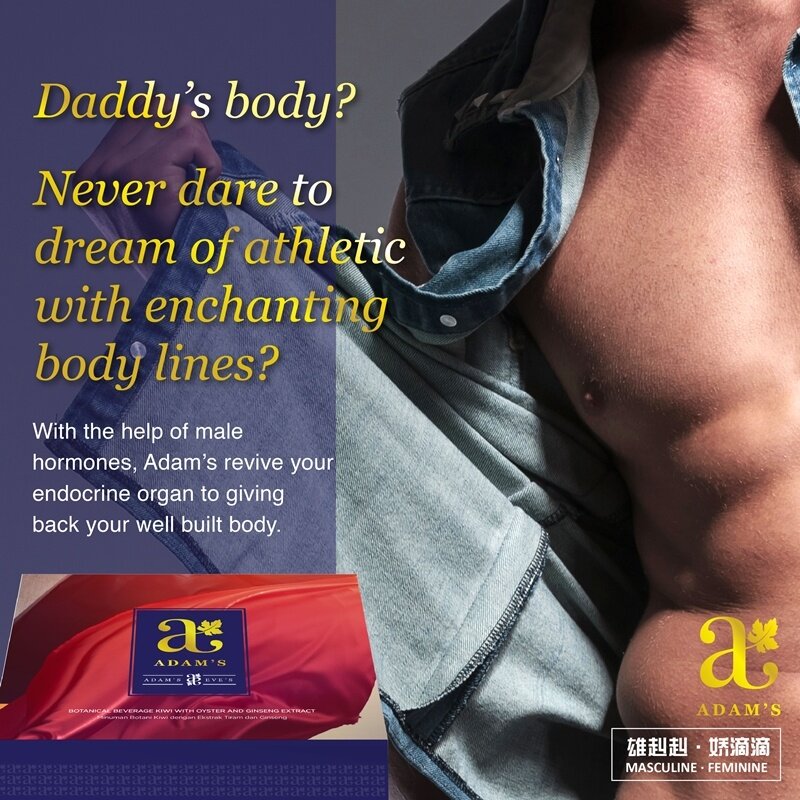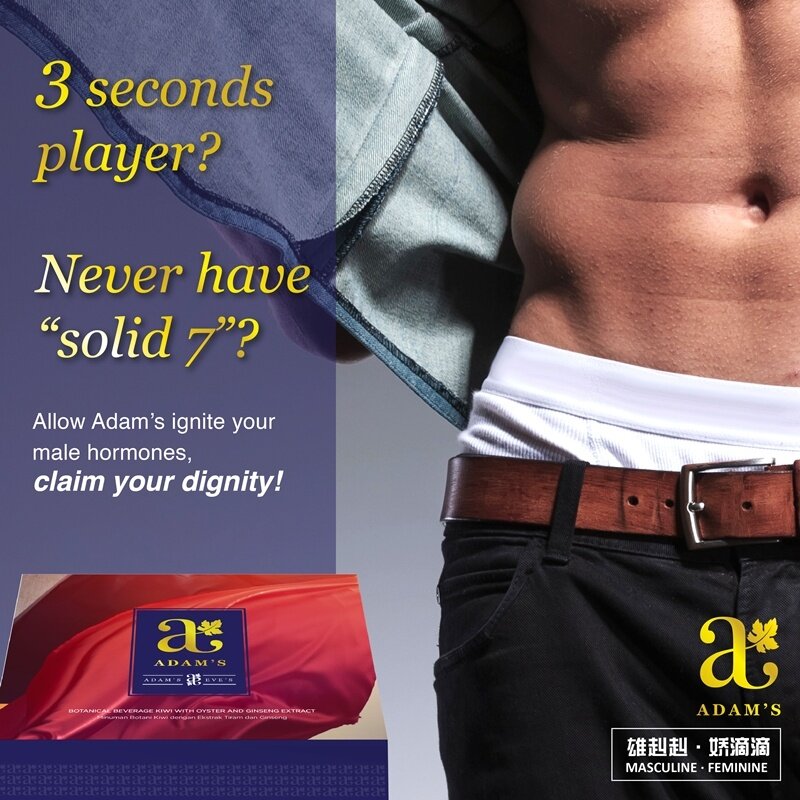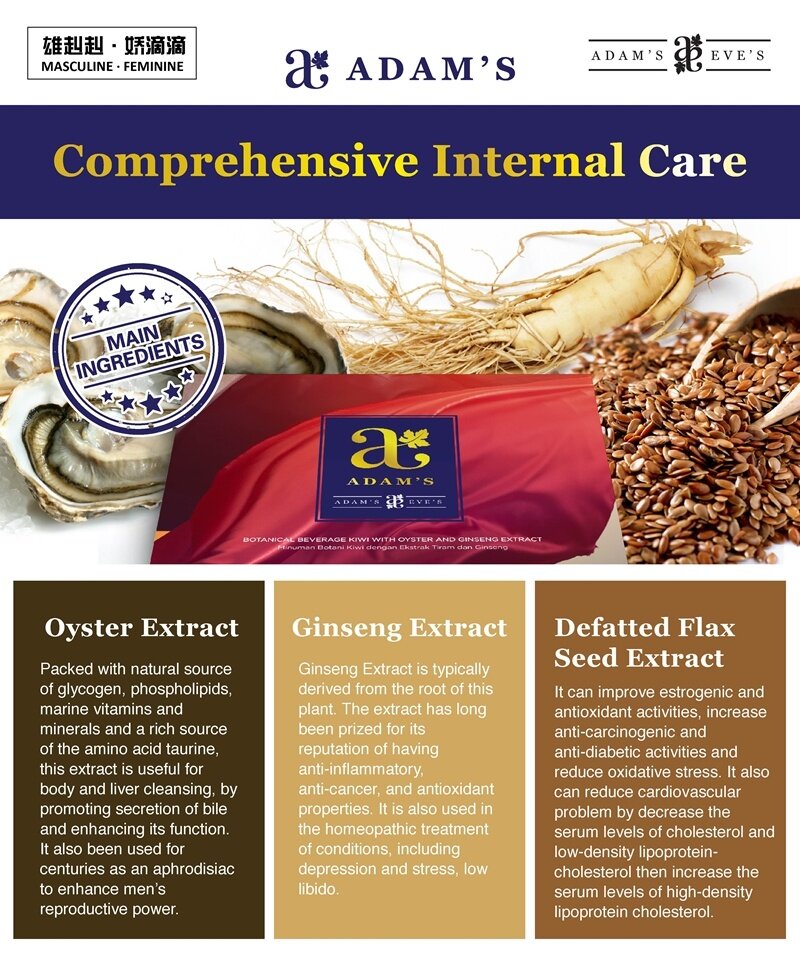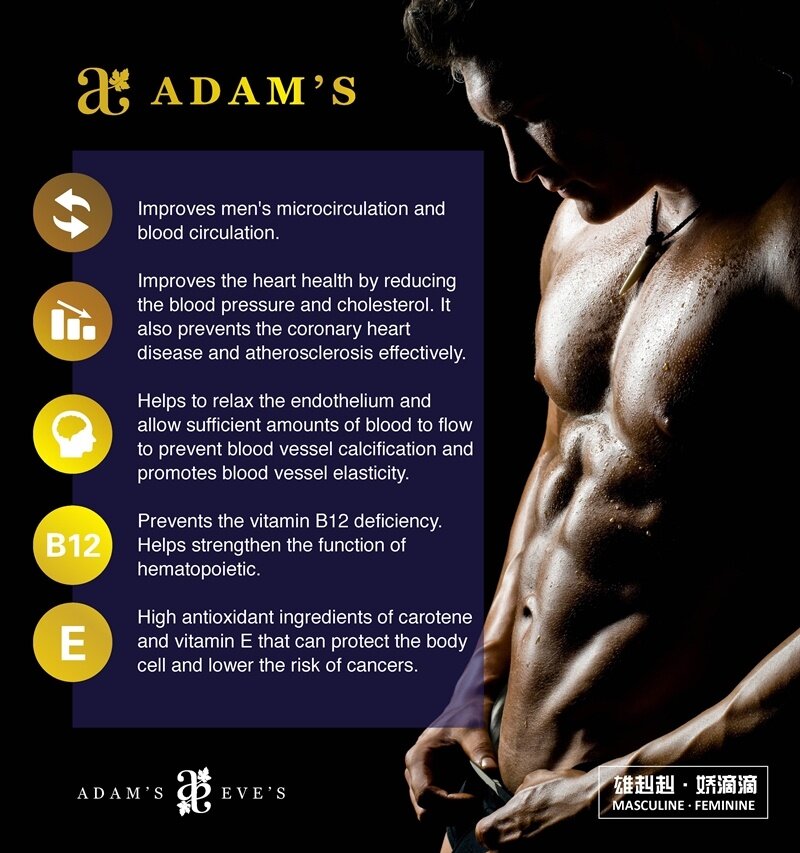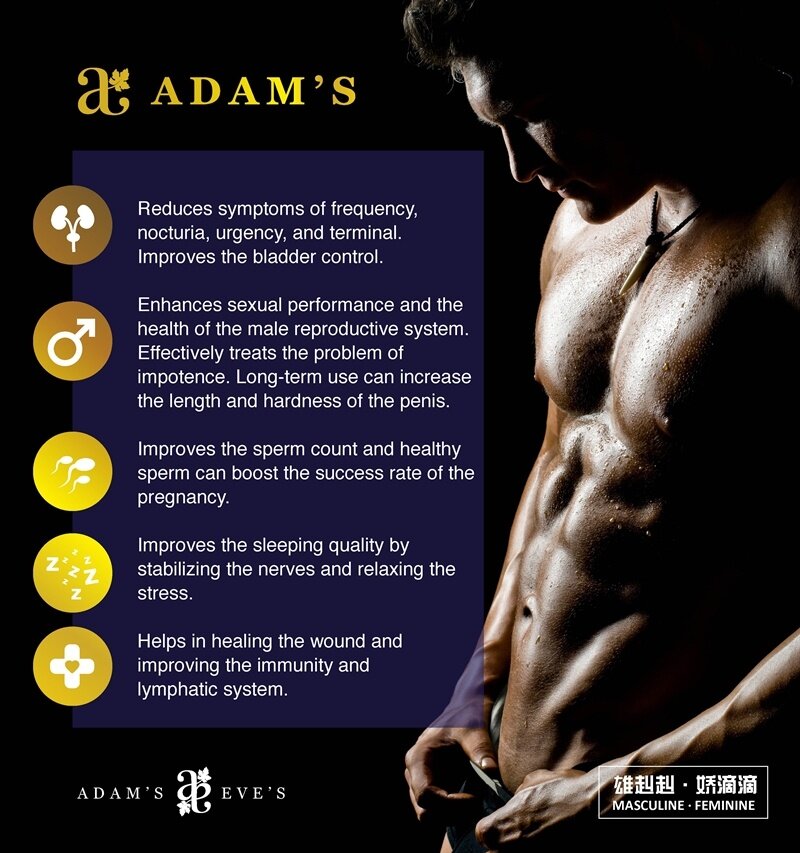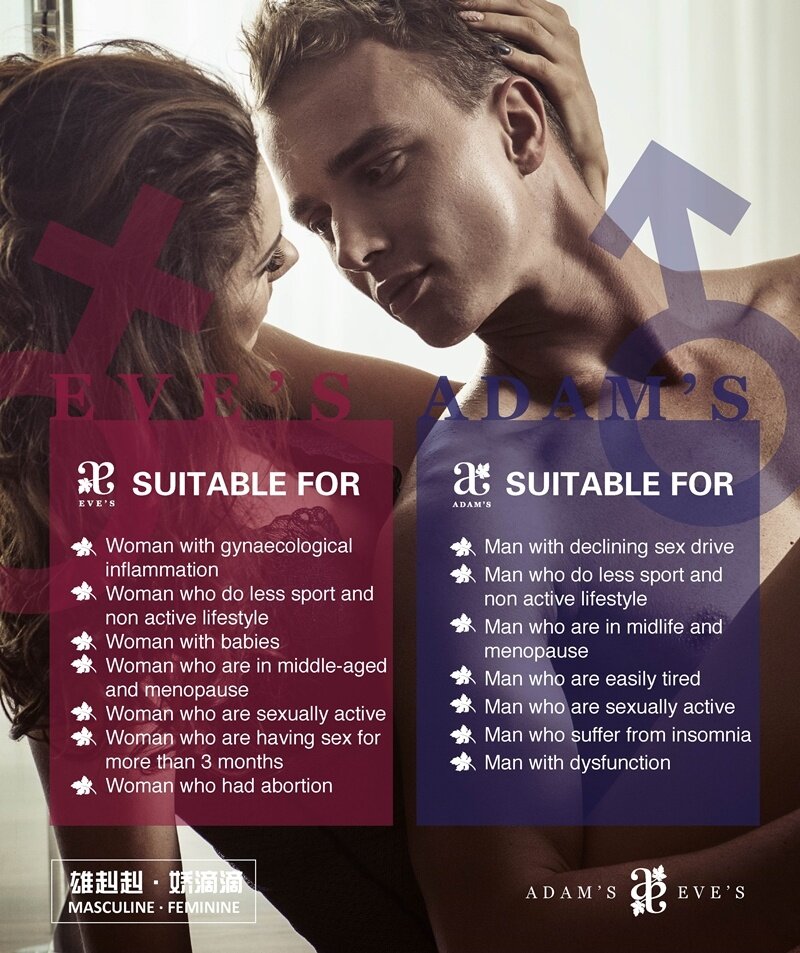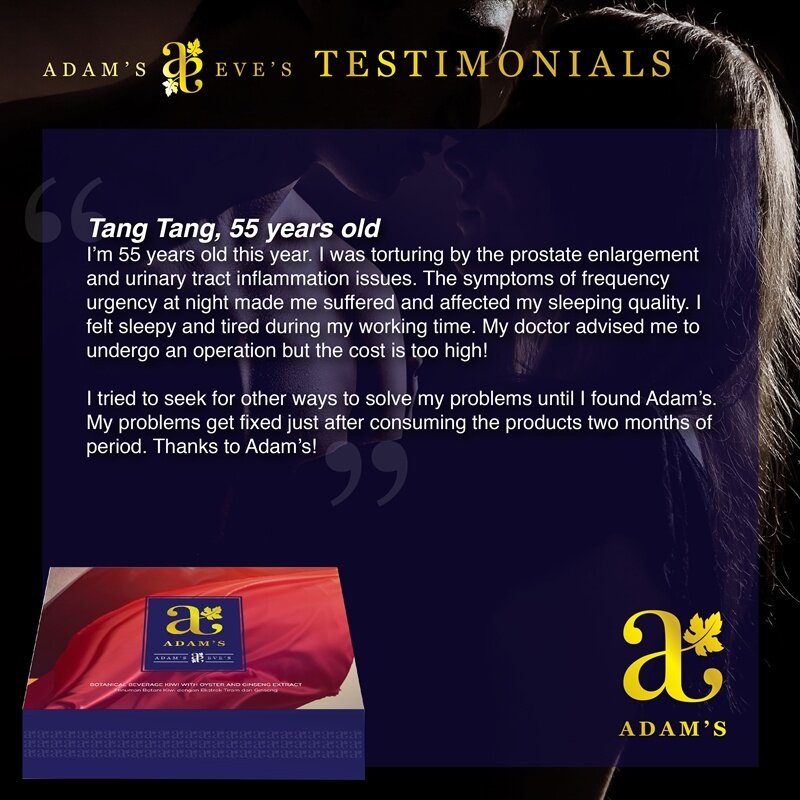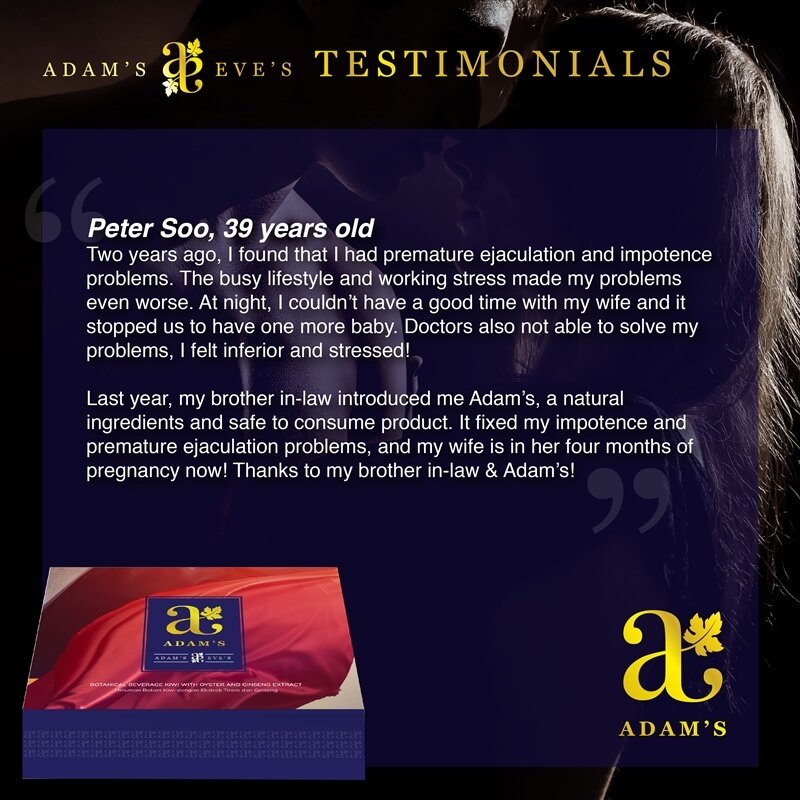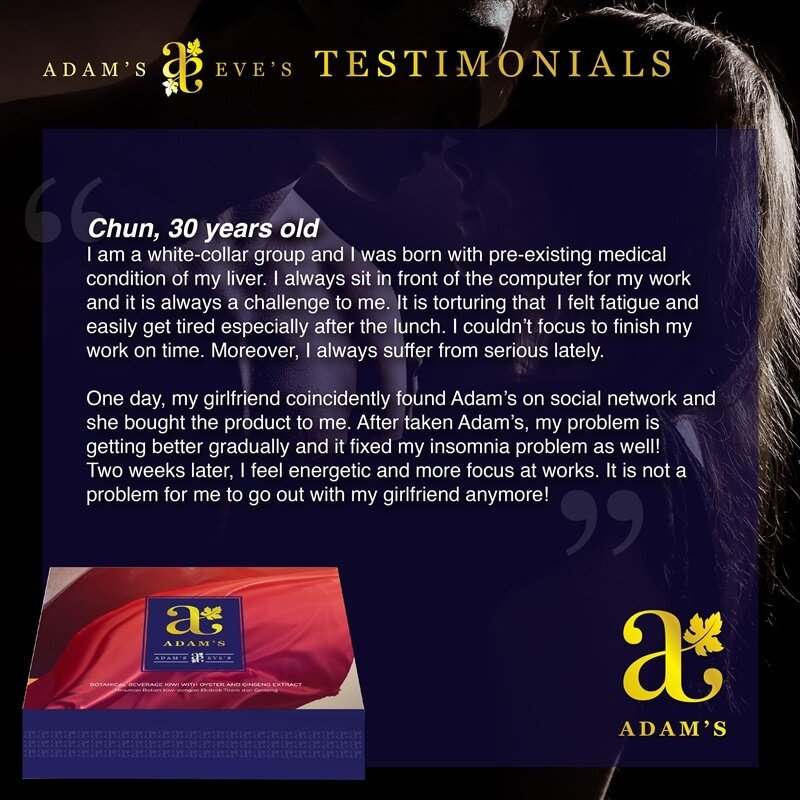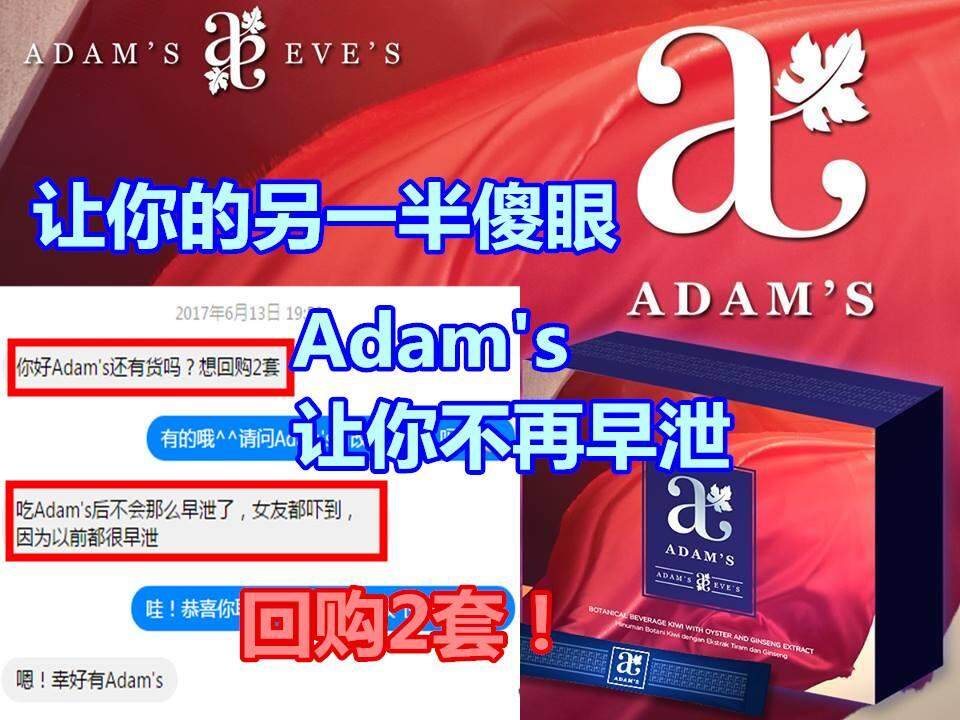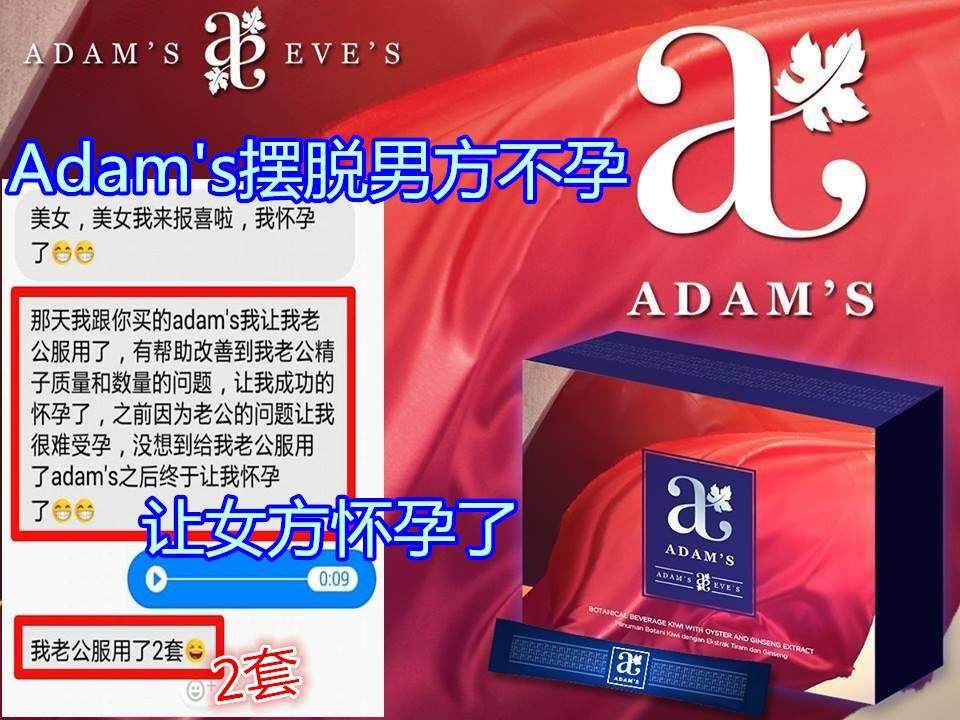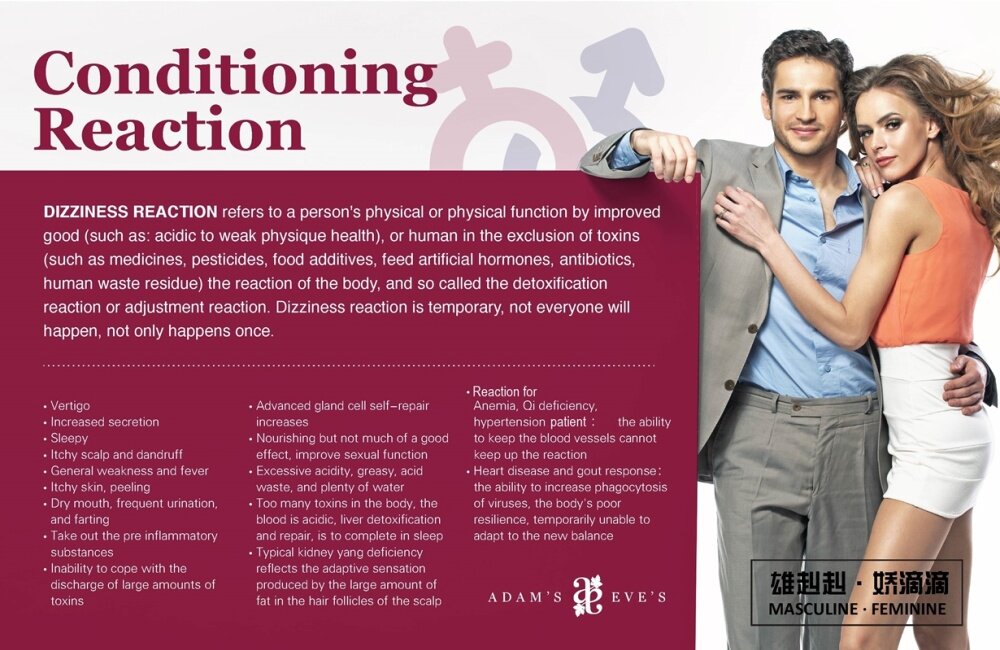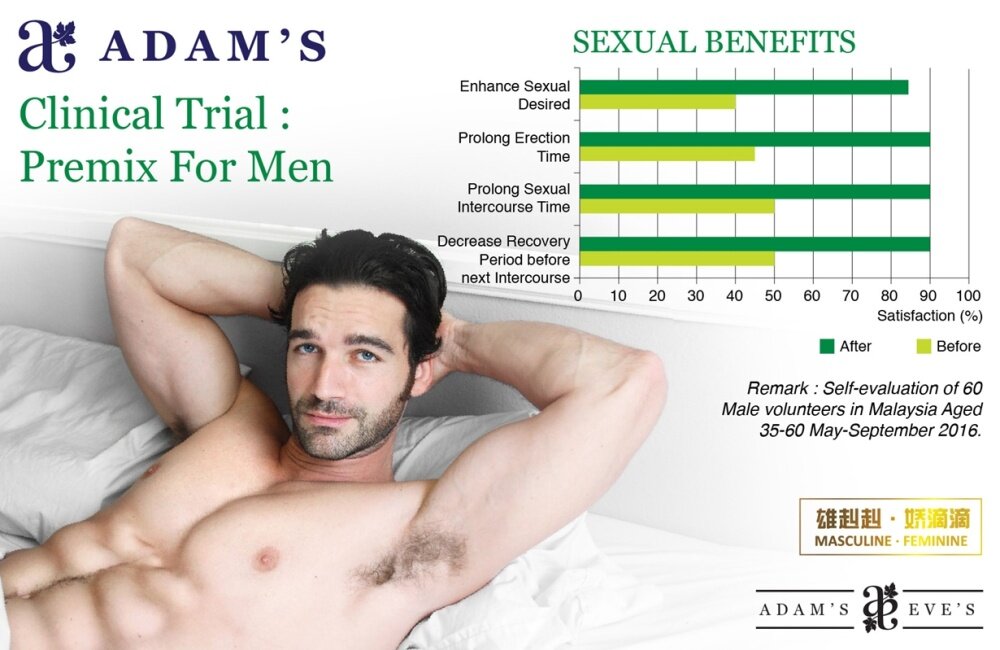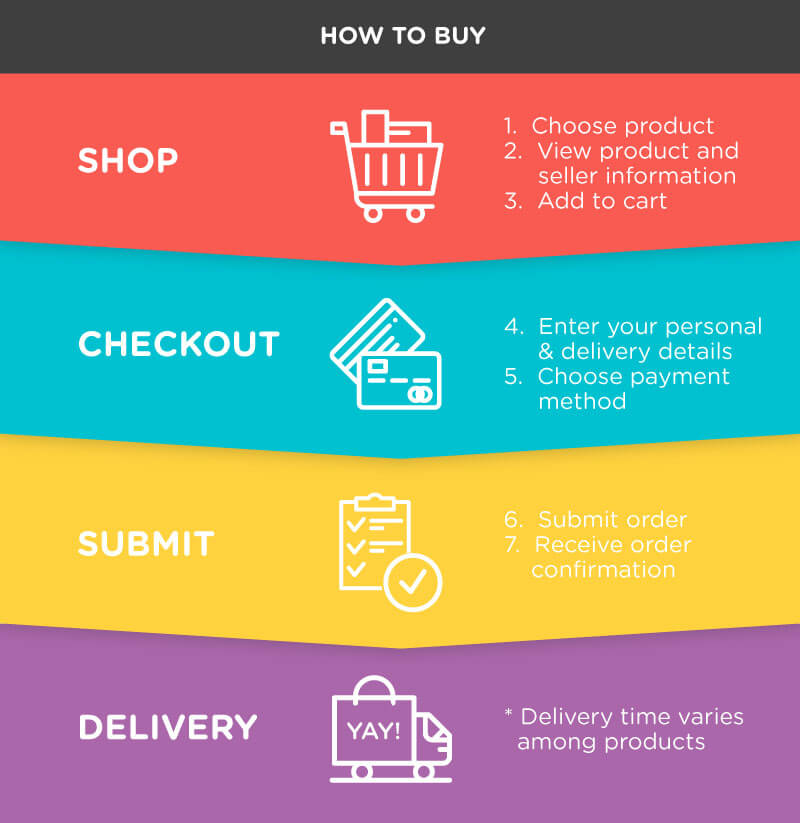 All items listed here are ready stock.
Delivery by Pos Laju or Skynet.
We will choose the best courier service based on your location.
Expected number of days to receive the order:
West M'sia: 1-3 working days

East M'sia: 2-4 working days
P/S: We will notify under product description if item takes longer than above period.
Postage Charges:
West M'sia: RM7 for the first 1kg, add on RM3 for subsequent 0.5kg.

East M'sia: RM10 for the first 1kg, add on RM5 for subsequent 0.5kg.