Core i5, 4GB, 128GB SSD

DDR3 SDRAM

Hard Drive 128 GB

Graphic RAM DDR3 SDRAM

Windows 7 Edition Home Premium

Screen Size 13.3 inches
Acer Aspire S5 Ultrabook -- Thin. Fast. Portable. Connected.
The Aspire S Series Ultrabook frees you to go mobile like never before. As thin as 11 mm, each S Series makes "weight" a word of the past. And it makes waiting a thing of the past: each S Series starts instantly and gets online quickly. Multitasking is easy thanks to powerful processing and super- responsive solid state drive technology. The ultra-slim design features an aluminium/Mg-Al case that looks great -- and provides road-ready durability.
Thin
The Aspire S5 Ultrabook is razor thin at just 11 mm. The secret is MagicFlip, a panel that closes up to hide the ports and slims down the profile at the same time. When it's open, you have access to Thunderbolt, USB 3.0 and HDMI.
Ultra-Slim Design
Viewed from any angle, the Aspire S5 is super slender. At its thinnest point, it's just 11 mm (0.51") slim. Revolutionary display technology integrates the 13.3" frame, cutting the bezel thickness by a third and giving you the perfect slice of life.
Ultra-Light
The aluminium/Mg-Al design gives the Aspire S5 a sleek look and feel and makes the notebook as light as a feather - at only 1.2 kg - while also protecting the LCD. Gorgeous, light and durable, the Aspire S5 is a pleasure to carry anywhere.
Integrated Design LCD
Revolutionary new display technology integrates the LCD screen into the 13.3" frame, cutting the bezel thickness by a third. What's more, the LCD is protected by a resilient case design with aluminium cage for maximum protection.
Ultra-smart MagicFlip Port Launcher
The new Acer Aspire S5 looks sleek from any angle. You will notice the lack of visible external ports, that's because the Aspire S5 has the MagicFlip port launcher. Hidden on the back of the Aspire S5, the motorised MagicFlip compartment not only hides an HDMI port, USB 3.0 connections and an ultra- fast 20Gbps Thunderbolt port, but also helps to keep the Aspire S5 so thin. The MagicFlip opens and closes at the touch of a button, to allow access to the ports when you need them, but keeps them hidden, safe and secure, when you don't.
The MagicFlip also helps the Aspire S5 to deliver a really comfortable, ergonomic typing experience: when the door opens, it increases the keyboard angle for an improved typing posture, while the highly responsive chiclet keyboard allows fast and comfortable typing.
Fast
Thanks to its cutting-edge architecture, the Aspire S5 races through daily computing tasks. Apps respond quickly and navigation is snappy with advanced RAID0 SSD and up to Intel Core i7 processing. Data transfers between devices are lightning-quick through the Thunderbolt port.
High Speed SSD Options
Acer Aspire S5 features the high speed performance of a range (128 or 256 GB) of SSD options. A solid state drive (SSD) enables fast data access, is light and quiet, and features a sturdy design for ultraportable devices. With advanced RAID0 configurations, you'll find you're able to load files up to five times faster than from a standard HDD. Your favourite applications load quicker, saving and copying files is a smooth and speedy process, and the S5 starts up and shuts down faster thanks to this state-of-the-art storage device.
Next Generation Intel Core ULV Processors
The Acer Aspire S5 comes equipped with the power of the next generation Intel Core Ivy Bridge ULV (Ultra Low Voltage) processors, giving you the option of a Core i5 or a Core i7. Designed to give you multitasking performance with the ultimate in power efficiency, the Intel Core ULV processors enable you to work faster and have more fun, with less waiting. As well as faster performance, this processor enables better playback of high-definition content over the Internet, and allows you to enjoy the full Windows 7 Aero experience on your notebook, all while consuming less power.
Intel HD Graphics 4000
Completely redesigned from the previous generation, the new series of Intel HD Graphics features greatly enhanced performance allowing you to enjoy smooth HD playback on the move. Intel HD Graphics 4000 is also Microsoft DirectX 11 capable, allowing you to indulge in popular and intensive 3D games.
Ultrafast Thunderbolt Input/Output
Delivering unmatched performance, you'll find transferring files is as quick as it easy using the new Thunderbolt port. Able to transfer data up to 20x faster than USB 2.0, Thunderbolt is perfect for data and video transferring. Transfer a HD movie in less than 30 seconds, or backup an entire library of MP3s in minutes.
High-speed USB 3.0
The next generation of USB connectivity transfers data to and from external devices 10x faster than USB 2.0, taking advantage of capabilities supported by many of the newest devices.
Beautifully Rich Sound with Dolby Home Theater v4 & HDMI
Slender but bold, the Aspire S5 sports professionally tuned speakers with Dolby Home Theater v4 for trumpeting cinema-quality sound, while HDMI connectivity is your ticket to high-definition large-screen entertainment.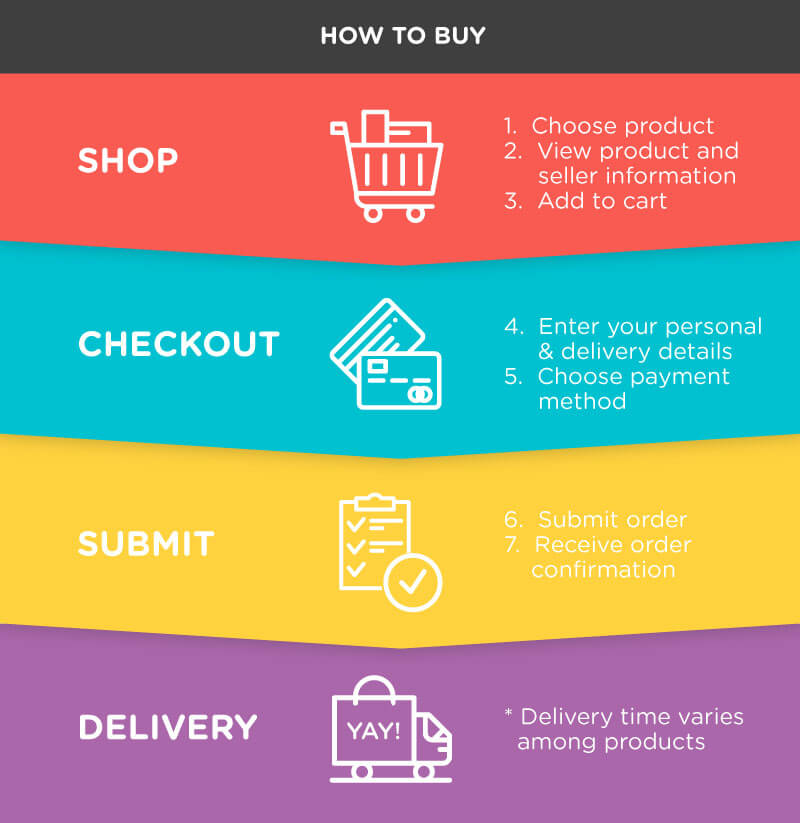 | | | |
| --- | --- | --- |
| Zone | Weight | Delivery Fee (RM) |
| West Malaysia | First 1.00 kg | 7.00 |
| West Malaysia | Additional 1.00 kg | 2.00 |
| East Malaysia | First 1.00 kg | 17.00 |
| East Malaysia | Additional 1.00 kg | 13.00 |
** Delivery is only within Malaysia.
** All Prices are quoted in Malaysia Ringgit (RM).