Brand: [ABS EVERBEST] Specifications: Length 42 * 9 * 30 cm wide high. Color: Fashion Black Material: Lightweight waterproof nylon Manufacturer: Taichung County Model: 948 black Weight: 1400 g longest strap length: 150 cm Wash: You can use a neutral cleaner washing economic, placed in the shade to dry. Please note: ‧ image color due to differences in computer monitors set up slightly different from the actual product colors prevail. ‧ size measurement slight error, the actual size of the real product.
【ABS愛貝斯】輕量都會商務公事包-948典雅黑
超輕量設計!
多功能分類收納層,有效分類收納個人用品、文件!
主袋文件收納分類設計,可收納A4大小文件!
專屬筆電收納層,可收納19吋筆記型電腦!
背袋防潑水設計,放置文件更安心!
簡約袋體設計,時尚潮流帶著走!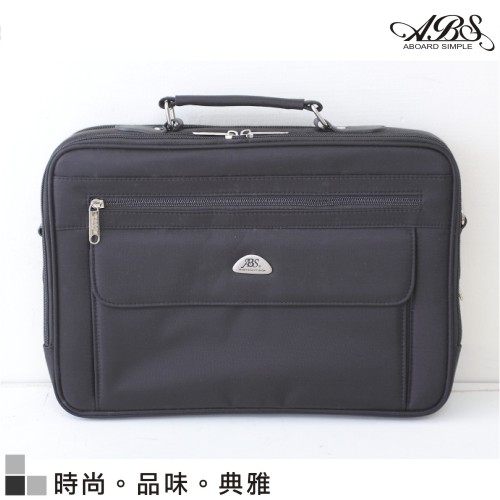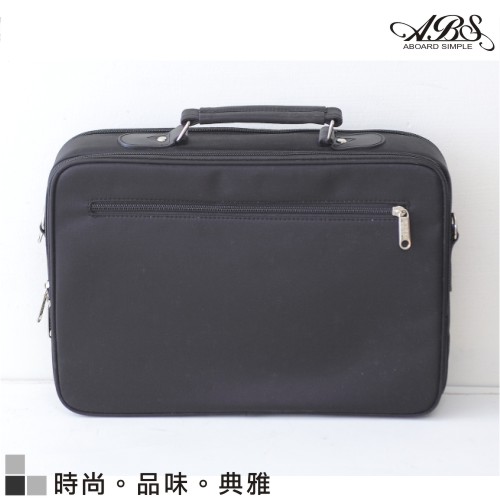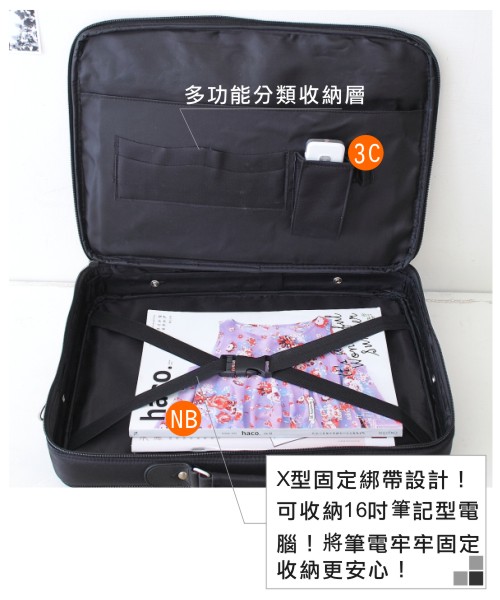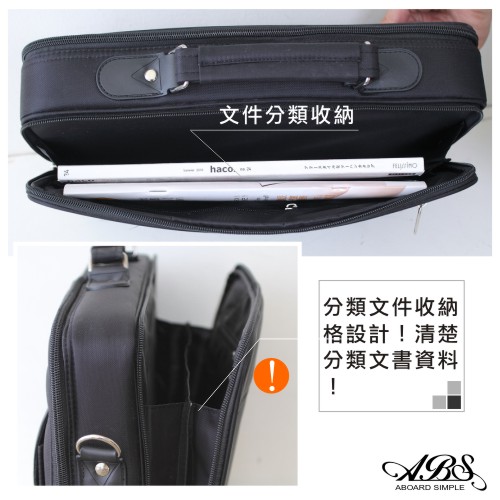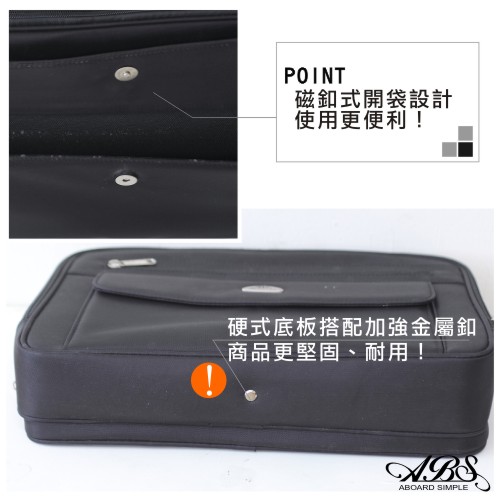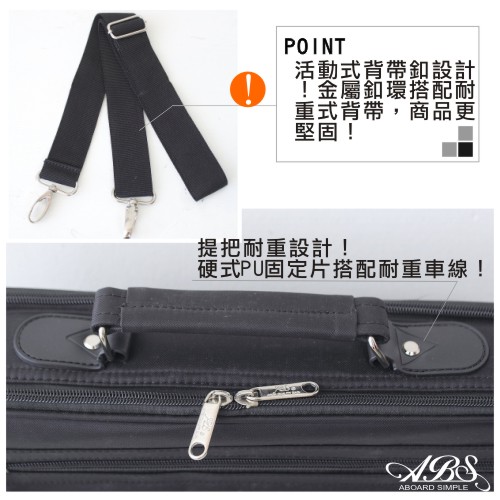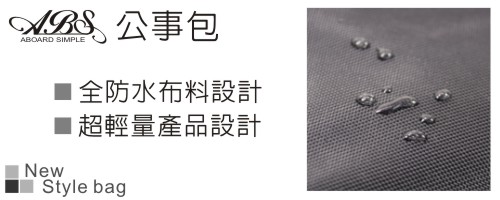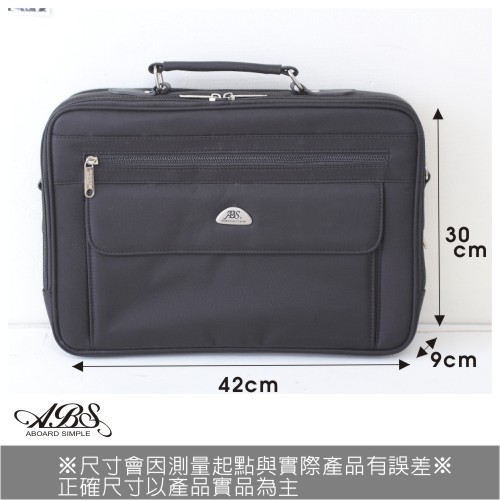 本商品規格

品牌: 【ABS愛貝斯】 規格:長42*寬9*高30公分。 顏色:時尚黑 材質:輕量防水尼龍 廠商:台中縣 型號:948黑 重量:1400克 背帶最長長度:150公分 洗滌方式:可使用中性清潔濟洗滌,置於陰涼處晾乾。 請注意: ‧商品圖檔顏色因電腦螢幕設定差異會略有不同,以實際商品顏色為準。 ‧尺寸測量略有誤差,實際尺寸以實物為準。
| Zone | Order Total (RM) | Delivery Fee (RM) |
| --- | --- | --- |
| MY | Below 88.00 | 19.00 |
| | Above 88.00 | FREE |
Shipping Info
Order process take 4~7 days, and international shipping will take about 10~14 days

Important Notification:
1. PChomeSEA acts as a buying agent and does not provide product warranty.
2. Please check whether product specs (including voltage, plug type, frequency, etc.,) applys in your country.