海外天 Haewaytian (Oversea) Mooncake set - 6 pcs in one box + Eggroll [E-Voucher]
Original Retail Price : RM139.55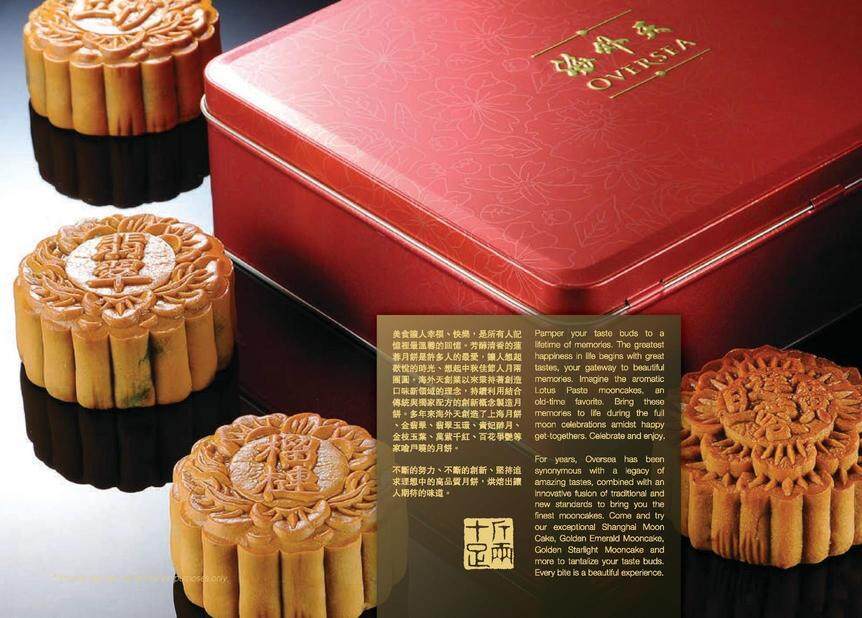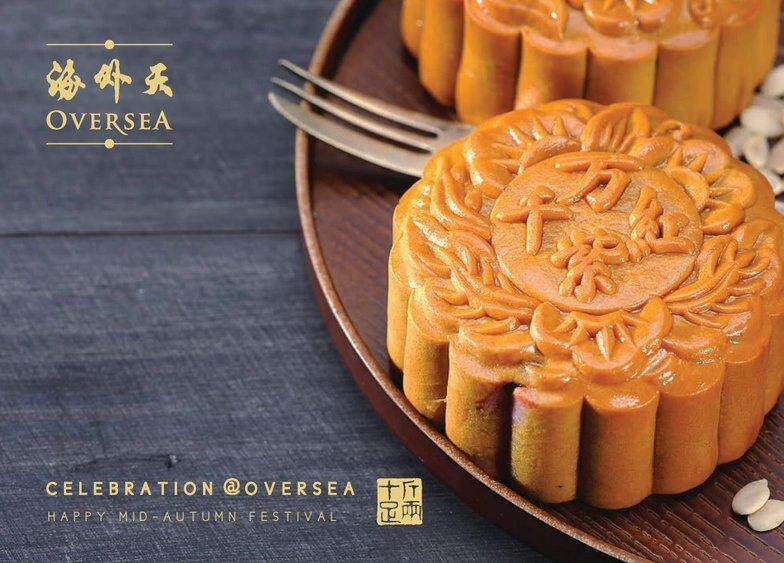 6 different kind of mooncake : 萬紫千紅 (Noble Delight.), 翡翠玉环 (Golden Starlight), 白莲蓉月饼 (White Lotus Paste), 玫瑰豆沙 (Red Bean Paste), 翡翠绿茶月饼 (Green Tea Paste Mooncake), 榴莲月饼 (Durian Paste Mooncake)
Details of 6 different kind of mooncake :
万紫千红 – Noble Delight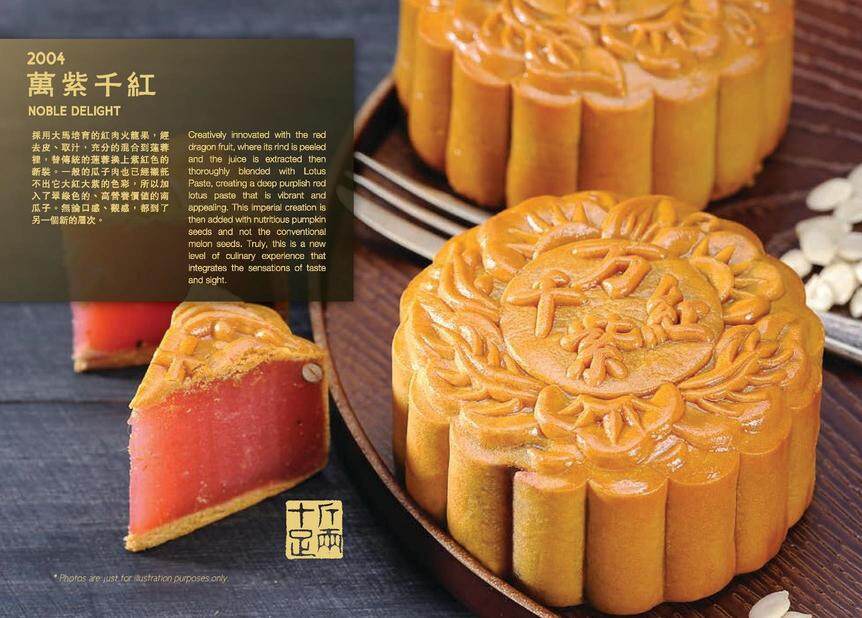 2. 翡翠玉环 – Golden Starlight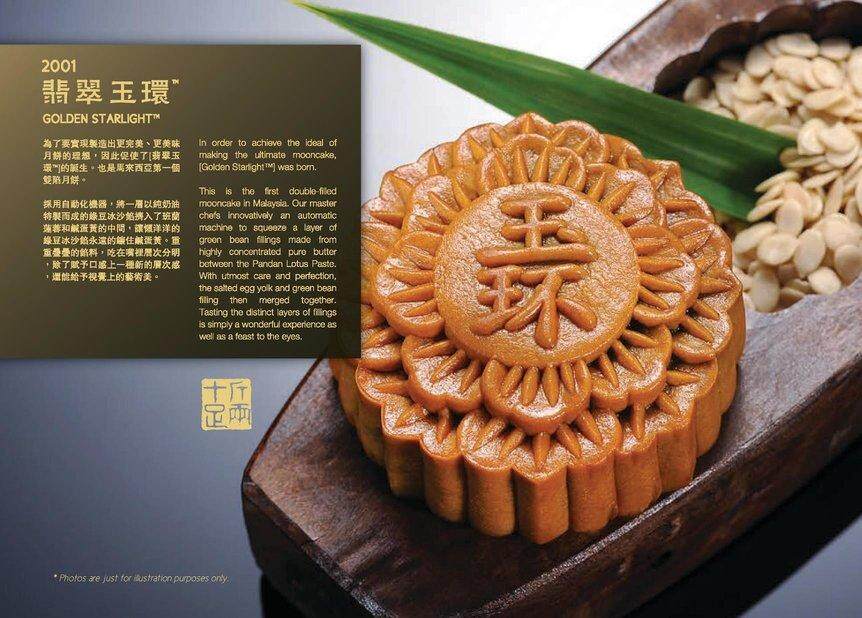 3. 白莲蓉月饼 – White Lotus Paste mooncake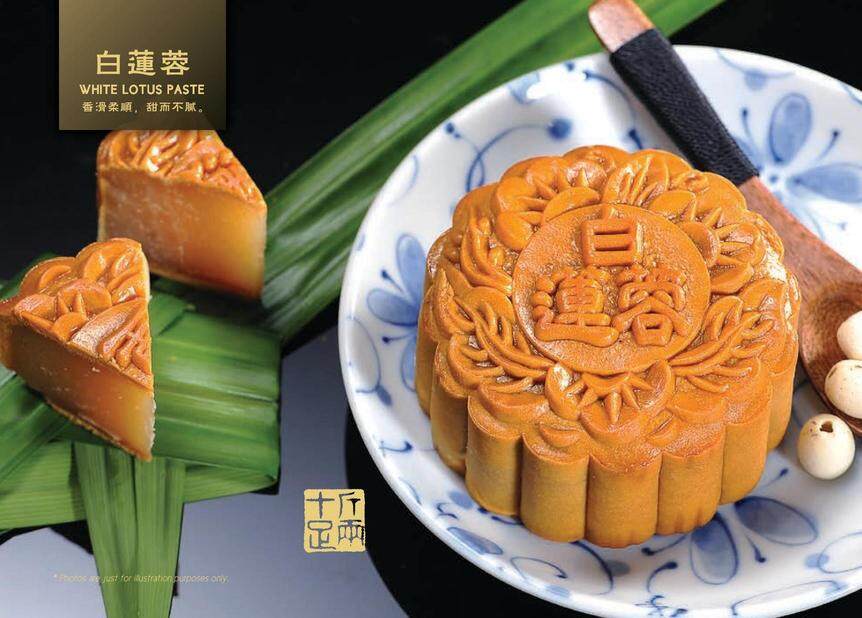 4. 玫瑰豆沙 – Red Bean Paste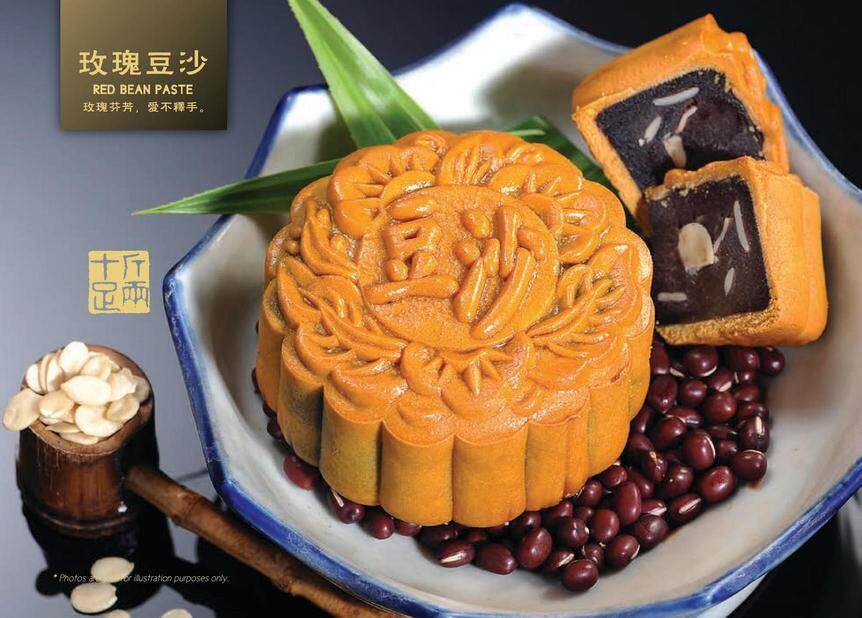 5. 翡翠绿茶月饼 – Green Tea Paste Mooncake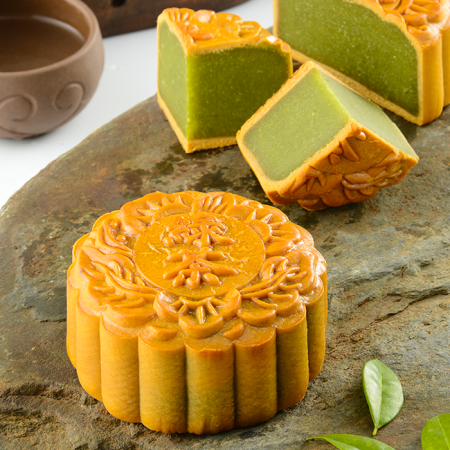 6. 榴莲月饼 – Durian Paste Mooncake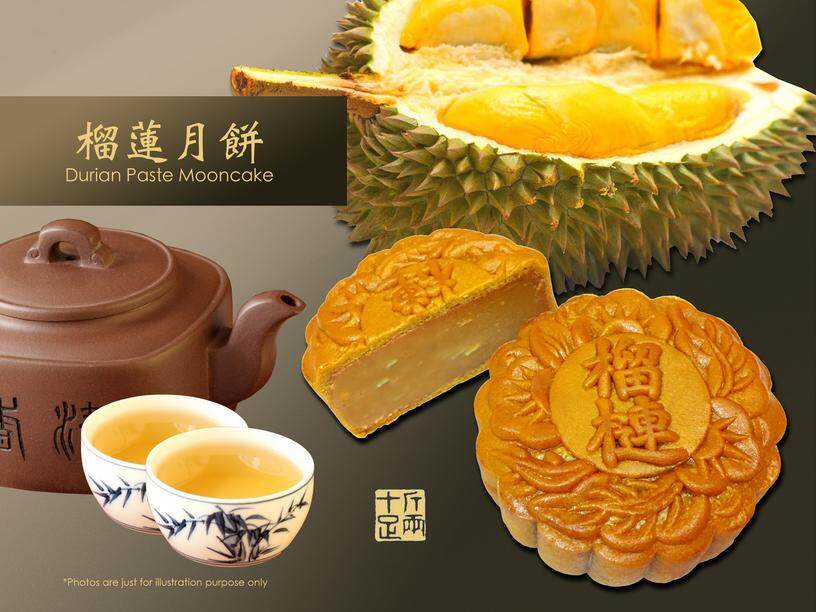 Additional Item :
Oversea Egg Rolls
Original Retail Price : RM29.80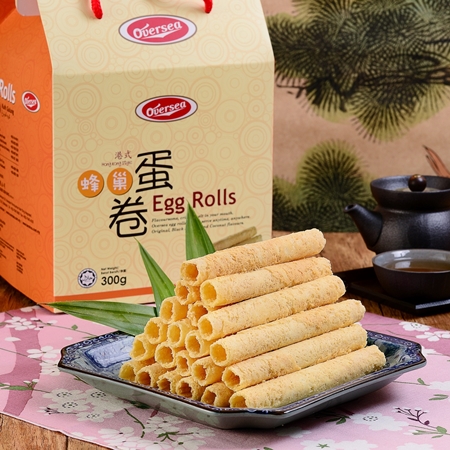 How to buy ? How to Redeem and Collect?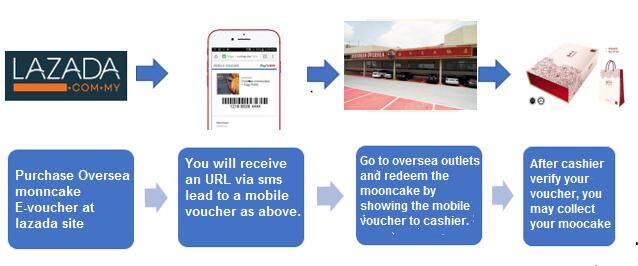 *After Purchase, customer will receive a sms with URL which will lead to mobile voucher as above. Please do not delete the sms and bring it to the appointed Oversea outlets (within 1st Aug 2017 to 30 Sep 2017) to redeem the mooncake by showing the mobile voucher to cashier. (Please be informed that only show the mobile voucher to cashier, printed hard copy is not necessary and not accepted)
Redemption / Collection :
Redemption / Collection Period : 1st Aug to 30 Sep 2017 at Oversea Outlets (Subang Parade, Bandrar Baru Sri Petaling, Imbi & Tsim Tung, Pandan Indah)
Ways to Redeem/Collect : Customer shows the mobile E-voucher to Oversea outlets cashier, cashier will input the code into customer's mobile phone, and proceed to the redemption.
*CMAP will provide customers service from 1 Aug 2017 until 30 Sep 2017, 9am to 6pm (including weekend and Public Holiday) Customer service hotline : 1300-800-788
Redemption Period at listed Oversea Restaurant outlets from 01/08/2017 – 30/09/2017 (1030am till 10pm) Everyday
Place to Redeem/Collect :
1. Oversea Restarant Subang parade 03-5632-6676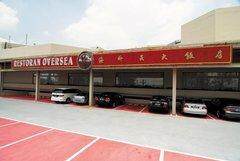 2. Restaurant Oversea Bandar Baru Sri Petaling 03-9057-9911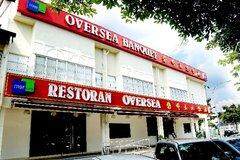 3. Restaurant Oversea Imbi 03-2144 9911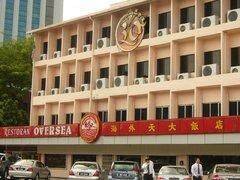 4. Restaurant Tsim Tung (Pandan Indah) 03 - 4295 1896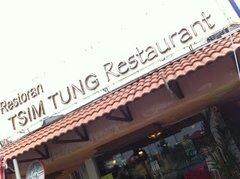 When you will receive the mobile voucher?
*During the Pre-Selling period (15 Jul 2017 to 31 July 2017), the mobile voucher sending out time will be follow the table below.
| | | |
| --- | --- | --- |
| | Purchase Time | Receive SMS |
| Monday to Friday | 9am to 10.30am | 11am of the same day |
| Monday to Friday | 11am to 4pm | 5pm of the same day |
| Monday to Friday | After 4pm | 11am of the next working day |
| Saturday, Sunday & Public holiday | Anytime | 11am of the next working day |
Terms and Conditions :
PRESENT THIS MOBILE VOUCHER AT CASHIER TO REDEEM.

We do not accept any printed hard copy for redemption. Please show the mobile voucher in your phone to cashier.

Redemption period start from 1st Aug 2017 until 30th Sep 2017. After this period, redemption is not allowed.

Redemption more than 5 boxes, kindly call the restaurant outlet 3 working days before collection.

Pay's Gift Voucher must be shown to the cashier for verification purpose.

Customers phone must have date-plan or internet during redemption. Wifi is not provided in the outlet.

Item/Price displayed inclusive of GST. No service charge.

Not valid for ongoing promotion and discount.

Member point collection is not available for voucher redemption.

Voucher per transaction is unlimited.

Valid within displayed expiry date.

Vouchers are not exchangeable for cash.

Un-used or expired vouchers are non-refundable.

Management reserve the rights to modify T&C without prior notice.
Need Help?
Please call tollfree customer service line for help - 1300-800 788 (Mon - Fri, 9am -6pm)
| | | |
| --- | --- | --- |
| Zone | Order Total (RM) | Delivery Fee (RM) |
| MY | Below 100,000,000.00 | FREE |