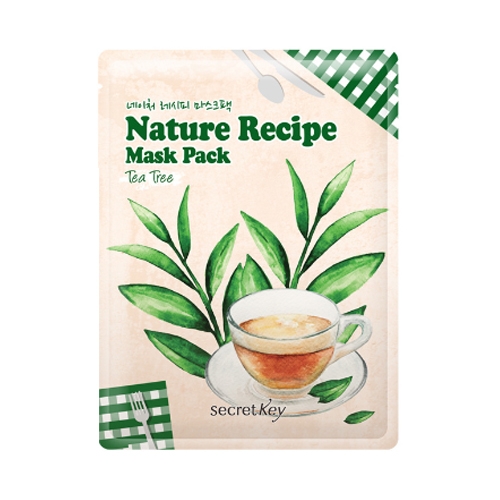 Pomegranete Mask pack soothes tired skin with contained Pomegranate extract.
Anthocyanin and polyphenol are contained in the pomegranate, which help to keep your skin firm.
Aloe Mask Pack moisturizes dry skin with contained Aloe extracts
Aloe has an exceptional effect on calming and moisturizing the skin.
Honey Mask Pack firms and soothes the rough skin with contained Honey extracts.
Honey has full of vitamins, amino acids and various minerals, so it helps to make skin firm and smooth.
Pearl Mask Pack helps brighen up the dark, desiccate skin with contained Pearl extracts.
Pearl has ampoule amount of amino acids and mineral inside, so it brightens up and vitalizes lifeless skin.
How to use>
1. Cleanse your skin with basic cosmetic products after washing your face
2. Pull out the mask and open it up
3. If you have sensitive skin, test it on the back of your hand
4. Adhere the sheet on your face
5. Wait for 15~20 minutes
6. Tap the remainig serum after deraching the mask sheet
Every night, putting a mask sheet at the end of the skincare routine is the latest fashion in Korea. It is called "1 day 1pack", so many people began to buy a month's mask sheets and put the mask sheets as a usual night skincare routine. it helps to moisturize your skin very well.

Let's Start!

Natural Recipe Mask Pack contains ingredients form nature, like Pomegranate, Aloe, Honey, and Pearl. You can select the Nature Recipe Mask Pack and use depending on your skin type.

Nature Recipe Mask Pack adheres to skin very well, and serums contained in the mask also get absorbed effectively as it adheres to skin without any air bumps.

4 Key ingredients of Nature Recipe
will help to make your skin healthier.

Hyaluronic acid
helps to keep your skin moisturized.
Portulaca extract
helps to keep your skin soft and supple.
Centeall extract
helps to care skin troubles.
Royaljelly extract
vitalizes the skin.
| Zone | Order Total (RM) | Delivery Fee (RM) |
| --- | --- | --- |
| MY | Flat Rate | FREE |