Petstages- singular antlers (XS) Quantity: 1pc Material: antlers with a special synthetic material size: L9.5xW3xH1.5cm (for 4kg or less) apply: the young / to / old dog applicable Origin: Made in China / USA design "gentle reminder" Please select the appropriate pet toys, to avoid swallowing the pet bite, causing difficulty swallowing. Keeping pets in your line of sight to play, and often observed usage, can effectively prevent damage to the toy. Accompany your pet to play with, is always the most suitable pet toys used. "Return Notes" remind you: pets commodity-based health and health considerations, after unpacking use can not accept returns, please use before unpacking decide whether to return, so as not to affect your rights.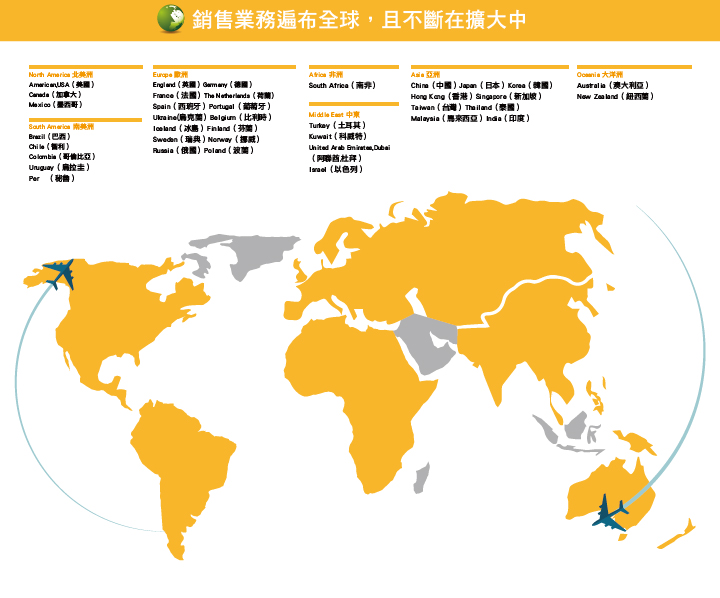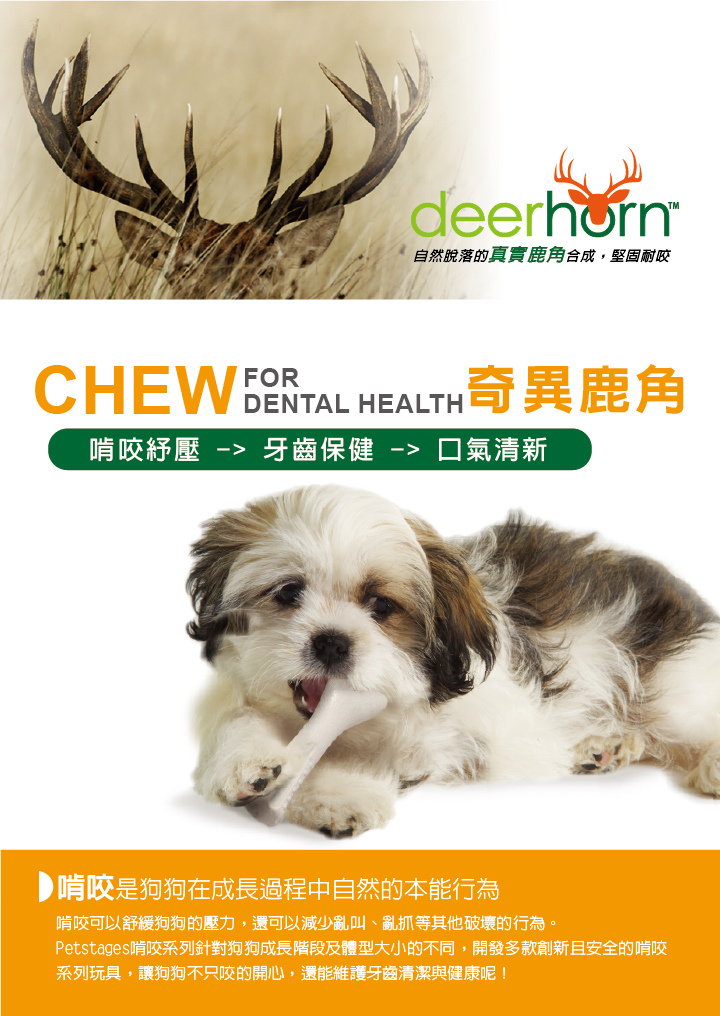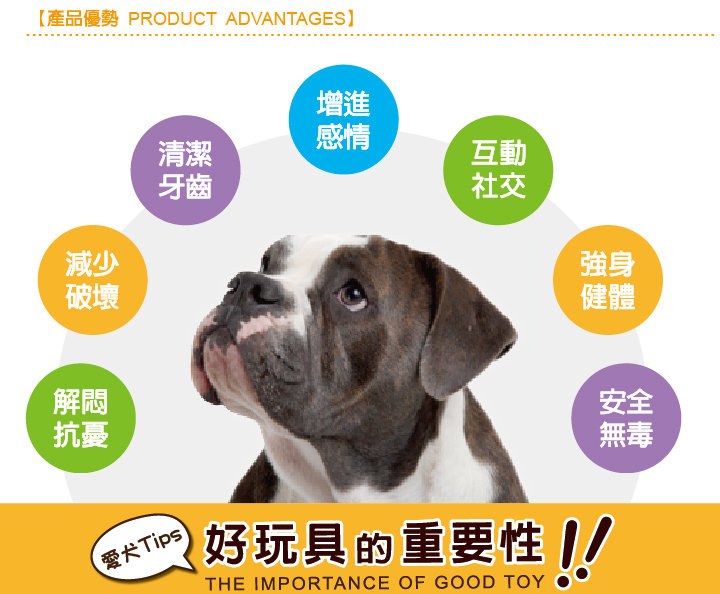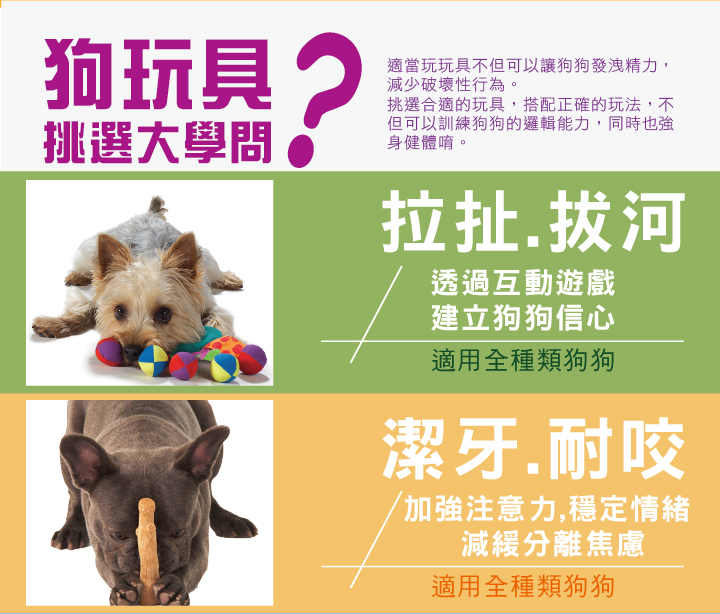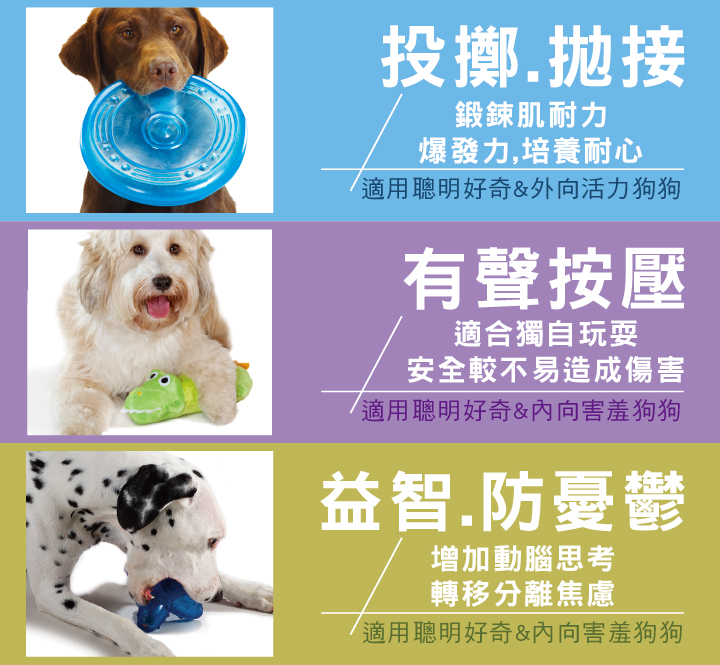 本商品規格

Petstages-奇異鹿角(XS) 數量:1入 材質:鹿角與特殊合成材料 尺寸:L9.5xW3xH1.5cm(適合4kg以下) 適用:幼/成/老 犬適用 產地:美國製造 『善意提醒』 請挑選適合的寵物玩具,避免寵物啃咬後吞食,造成吞嚥困難。 保持寵物在您的視線裡玩耍,並時常觀察使用情況,可有效避免玩具損壞。 陪伴您的寵物一起玩耍,永遠是最適合的寵物玩具使用方式。 『退貨注意事項』 提醒您:寵物商品基於衛生及健康考量,經拆封使用後無法接受退貨,請您在拆封使用前決定是否退貨,以免影響您的權益。
| Zone | Order Total (RM) | Delivery Fee (RM) |
| --- | --- | --- |
| MY | Below 88.00 | 19.00 |
| | Above 88.00 | FREE |
Shipping Info
Order process take 4~7 days, and international shipping will take about 10~14 days

Important Notification:
1. PChomeSEA acts as a buying agent and does not provide product warranty.
2. Please check whether product specs (including voltage, plug type, frequency, etc.,) applys in your country.