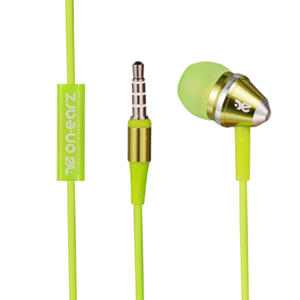 Monomer: diameter 9 mm Impedance: 32[ Frequency Response: 15Hz to 20kHz Sensitivity: 98 dB 3dB Plug Specifications: Standard 3.5mm headphone cable length: 1.2 meters commodity graphic color difference due to computer monitor settings may vary slightly different from the Please note the actual product colors prevail: Microphone: Support iPhone, Blackberry and some smartphone headset is intimate contact with the body of the product, so headphones goods once opened use that is deemed purchase, please post in ordering or receiving demolition are sure to think twice before sealing to avoid affecting their own interests. Before purchasing specifications are unaware as to the Department, please first contact.
比利時On earz LolliBUDZ耳塞式耳機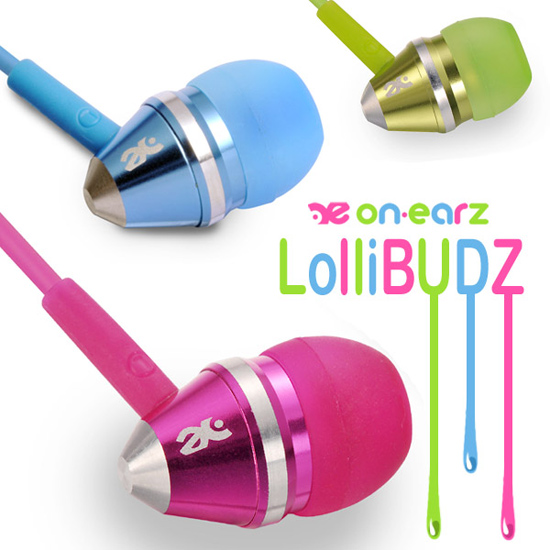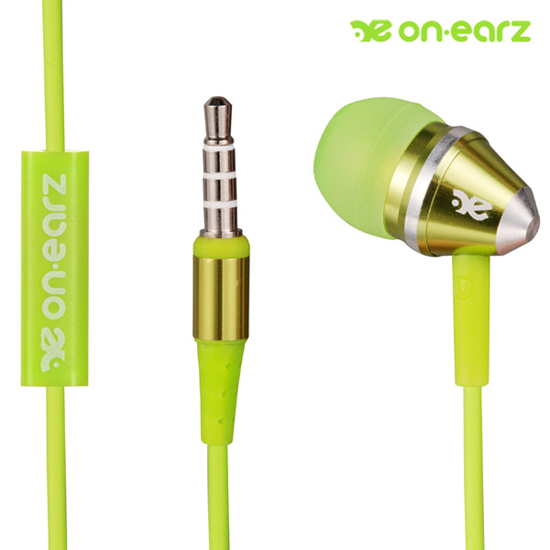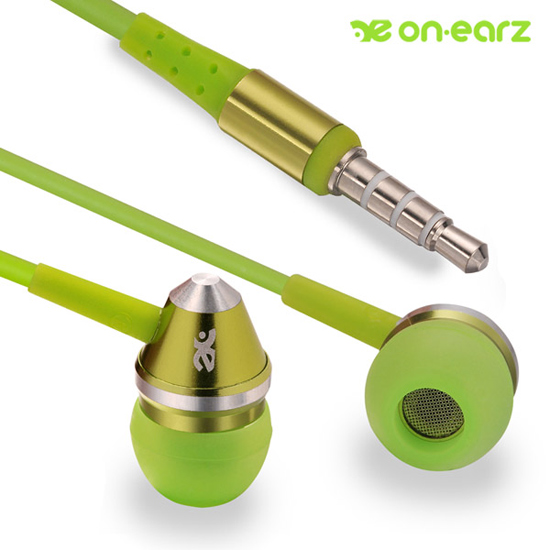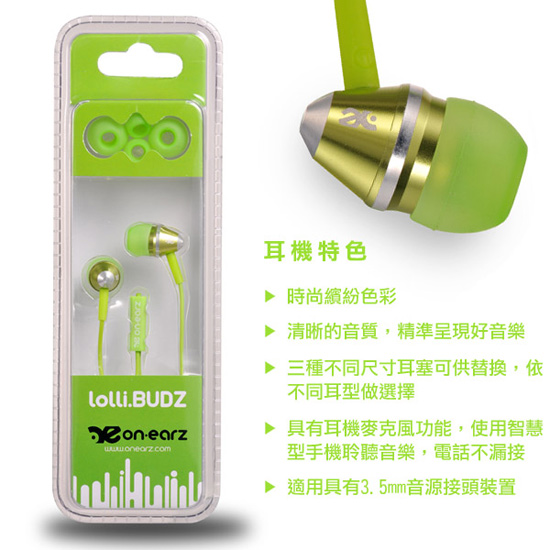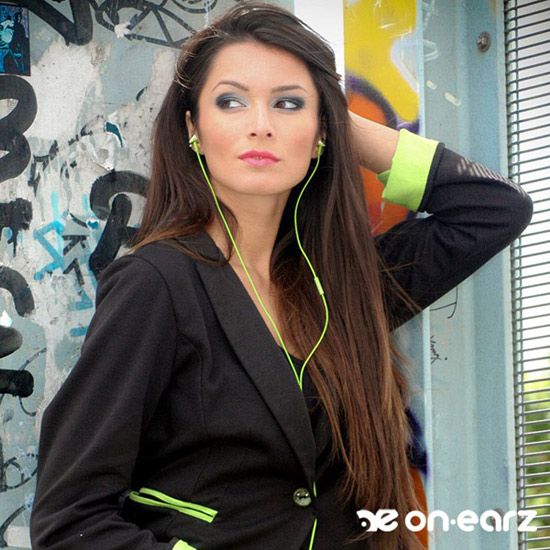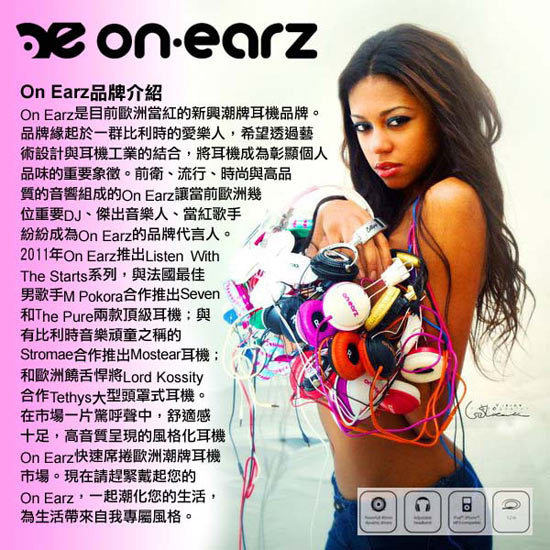 本商品規格

單體: 直徑9 mm 阻抗: 32Ω 頻率響應: 15Hz 至 20kHz 靈敏度:98 dB ± 3dB 插頭規格 : 標準3.5mm 耳機線長 : 1.2公尺 商品圖檔顏色因電腦螢幕設定差會異略有不同,以實際商品顏色為準 請注意: 麥克風功能:支援iPhone、Blackberry及部分智慧型手機 耳機屬於與身體親密接觸之商品,故耳機商品一經拆封使用即視同購買,請您於訂購後或收貨拆封前均務必三思,以免影響自身權益。在購買前如對規格有不了解之處,歡迎先行洽詢。
備註

我們所提供為全新產品,並提供以下保證: - 保固期限:1年 - 保固範圍:產品故障
| Zone | Order Total (RM) | Delivery Fee (RM) |
| --- | --- | --- |
| MY | Below 99.00 | 19.00 |
| | Above 99.00 | FREE |
Shipping Info
Order process take 4~7 days, and international shipping will take about 10~14 days

Important Notification:
1. PChomeSEA acts as a buying agent and does not provide product warranty.
2. Please check whether product specs (including voltage, plug type, frequency, etc.,) applys in your country.