義大利La Belle《透氣舒眠四孔枕》-一入
[Brand] La Belle Ingredient / Materialj Material: 100% Jacquard table cloth polyester / 100% polyester fiber contents (50% Far East four holes cotton). filler w 100% polyester (50% Far East four holes cotton) Specification / size] [size -45 * 75CM/900g merchandise mix] contents w Italian La Belle "breathable comfortable sleep four holes pillow" into a [Origin] Origin - Taiwan [Use / Maintenance]. Color w such as product icon, Web Images slight differences due to shooting relationship with real products, real color to ship-based Precautions . Cleaning and maintenance: can be washed, can be dry, do not bleach. It is recommended cleaning can be placed in a large laundry bag before cleaning. Free shooting props to "product content" based. Portfolio as "Chuangbao" non "bedspread" - that is, the product does not contain the contents of the bed skirt ornamental purposes above the main content of the product diagram for reference only. goods may produce color by shooting, images are for reference only, according to the actual supply of goods shall prevail style.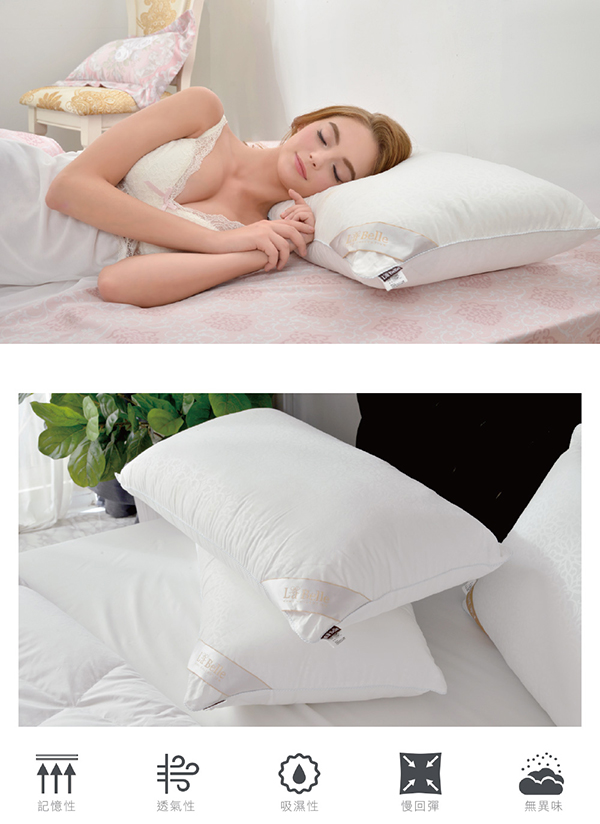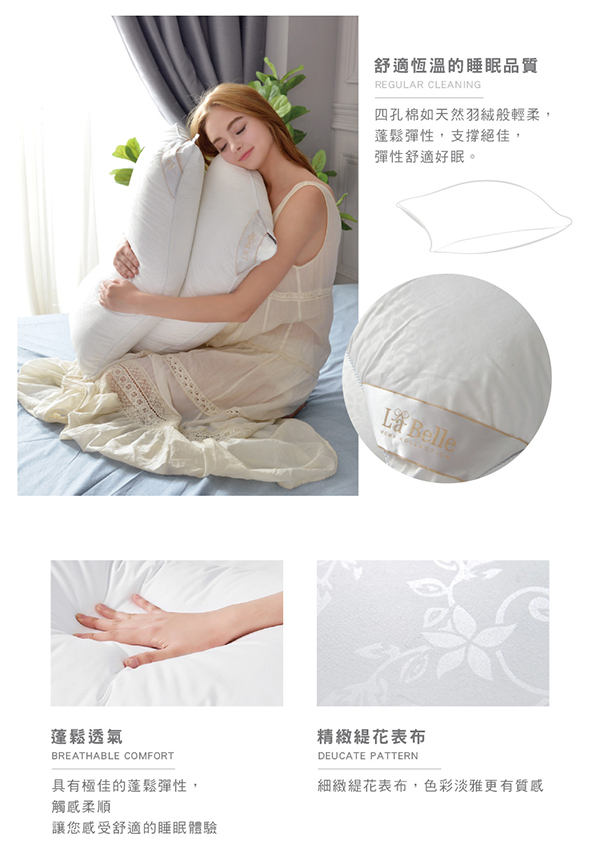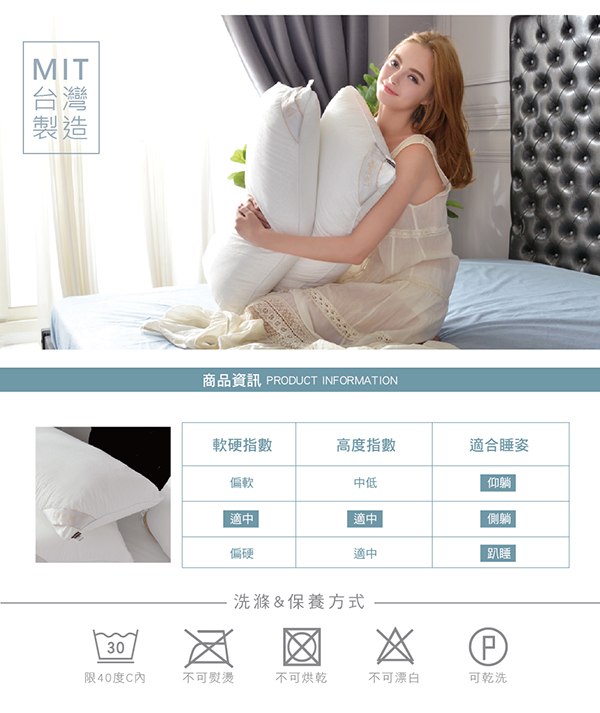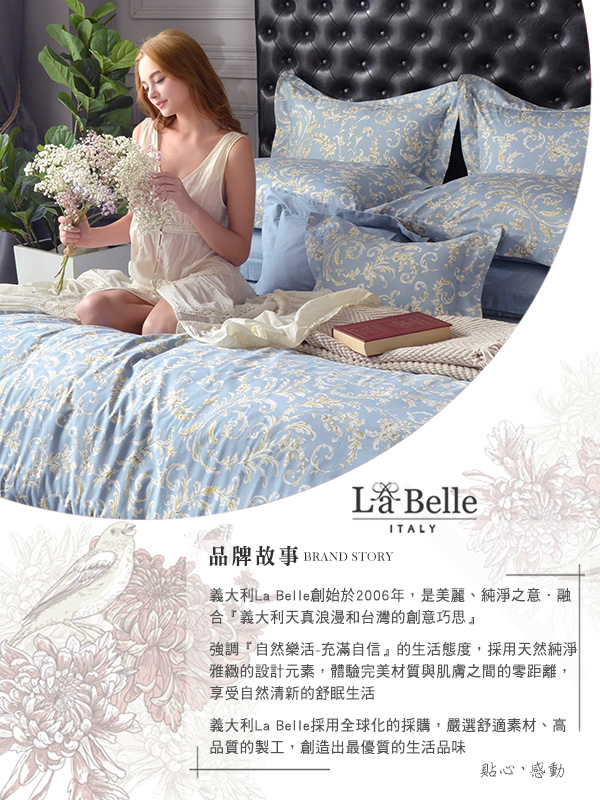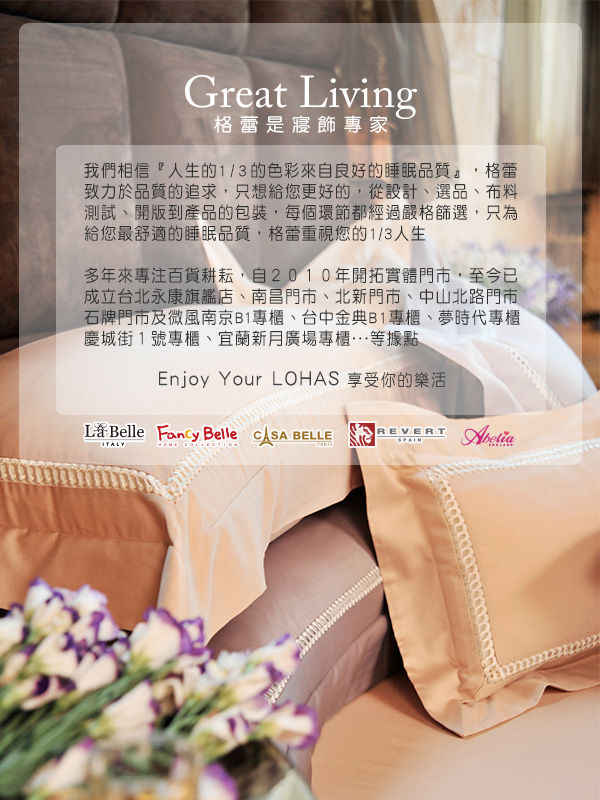 本商品規格

◆產品內容: ◎內容:義大利La Belle《透氣舒眠四孔枕》1入 ◎材質:表布─100%緹花聚酯纖維/填充物─100%聚酯纖維(50%遠東四孔棉) ◎尺寸:45*75CM/900g ◎產地:臺灣 ◆注意事項: ◎清潔保養方式:內容物不可水洗,避免漂白,不可烘乾,勿熨燙。 ◎選擇有陽光的好天氣,在通風良好之處進行日曬,輕拍保持彈性和蓬鬆度,可去除水氣並達到消毒效果,延長使用壽命。 ◎本商品不含拍攝道具,以「產品內容」為主。 ◆產品顏色可能會因網頁呈現與拍攝關係而有些許差異,請以所收到之實品為準。
| Zone | Order Total (RM) | Delivery Fee (RM) |
| --- | --- | --- |
| MY | Below 99.00 | 19.00 |
| | Above 99.00 | FREE |
Shipping Info
Order process take 4~7 days, and international shipping will take about 10~14 days

Important Notification:
1. PChomeSEA acts as a buying agent and does not provide product warranty.
2. Please check whether product specs (including voltage, plug type, frequency, etc.,) applys in your country.