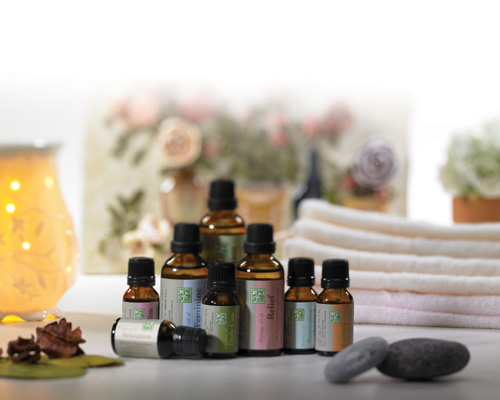 Name: diastolic pressure relaxing massage oil weight (capacity): 100ml Usage: After bathing, take appropriate systemic or local massage in the skin, such as neck, back or leg skin, or after a massage bath, promote absorption. Note: 1. Please use if irritation immediately discontinue use and consult a doctor. 2. Please place the shade to avoid deterioration.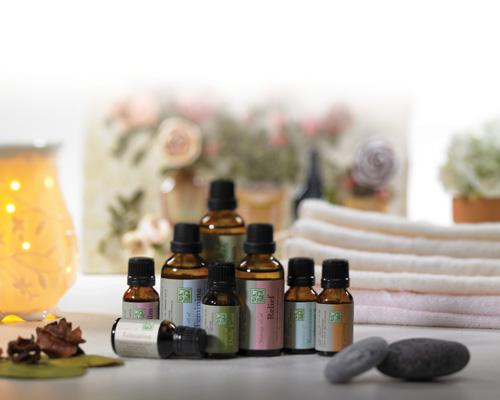 ~香草集芳療系列複方精油~
由英國IFPA(International Federation of Professional Aromatherapists)國際專業芳療師協會董事Veronica Sibley(薇若尼卡.西柏莉)親自調配,憑藉著多年的臨床經驗與嚴格的專業訓練,針對日常生活中常見的困擾,精選了多種複方精油與按摩油,以純天然的療癒力修護身體與心靈,讓我們全方位保持平衡!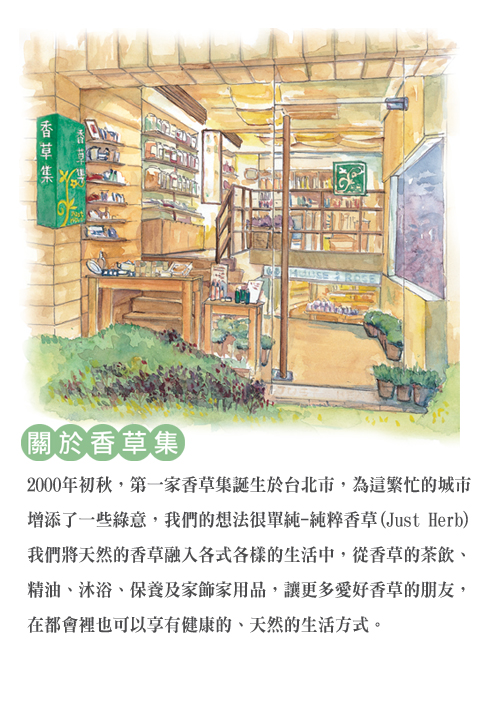 本商品規格

品名:舒壓放鬆按摩油 重量(容量):100ml 用法:沐浴後,取適量按摩於全身或局部肌膚,例如肩頸、腰或腿部肌膚,或在按摩後泡澡,促進吸收。 注意事項: 1. 使用後若有敏感現象請即刻停止使用,並請教醫生。 2. 請放置陰涼處以免變質。
備註

北市衛粧廣字第10401008號
| Zone | Order Total (RM) | Delivery Fee (RM) |
| --- | --- | --- |
| MY | Below 88.00 | 19.00 |
| | Above 88.00 | FREE |
Shipping Info
Order process take 4~7 days, and international shipping will take about 10~14 days

Important Notification:
1. PChomeSEA acts as a buying agent and does not provide product warranty.
2. Please check whether product specs (including voltage, plug type, frequency, etc.,) applys in your country.