Name: Germany alkmene big nettle shampoo Herbal Lotion Origin: Germany Capacity: 250ml * 1 Use: Wet hair, shampoo and water mixture will foam Cuochu in the head. Then rub a little foam rinse. Notes: (1) immediately after use, if not, please stop use and consult a doctor. 2 Keep away from high temperatures during storage, placed in a cool room to avoid deterioration. 3.Please cool place, avoid sun exposure and child eating. (4) The product is a personal contact / consumable goods, once opened use, in addition to defects in the product itself, I am afraid not handle returns. 5 Shelf life: 36 months. Taipei Wei Guang Zi No. 10301397 makeup 6.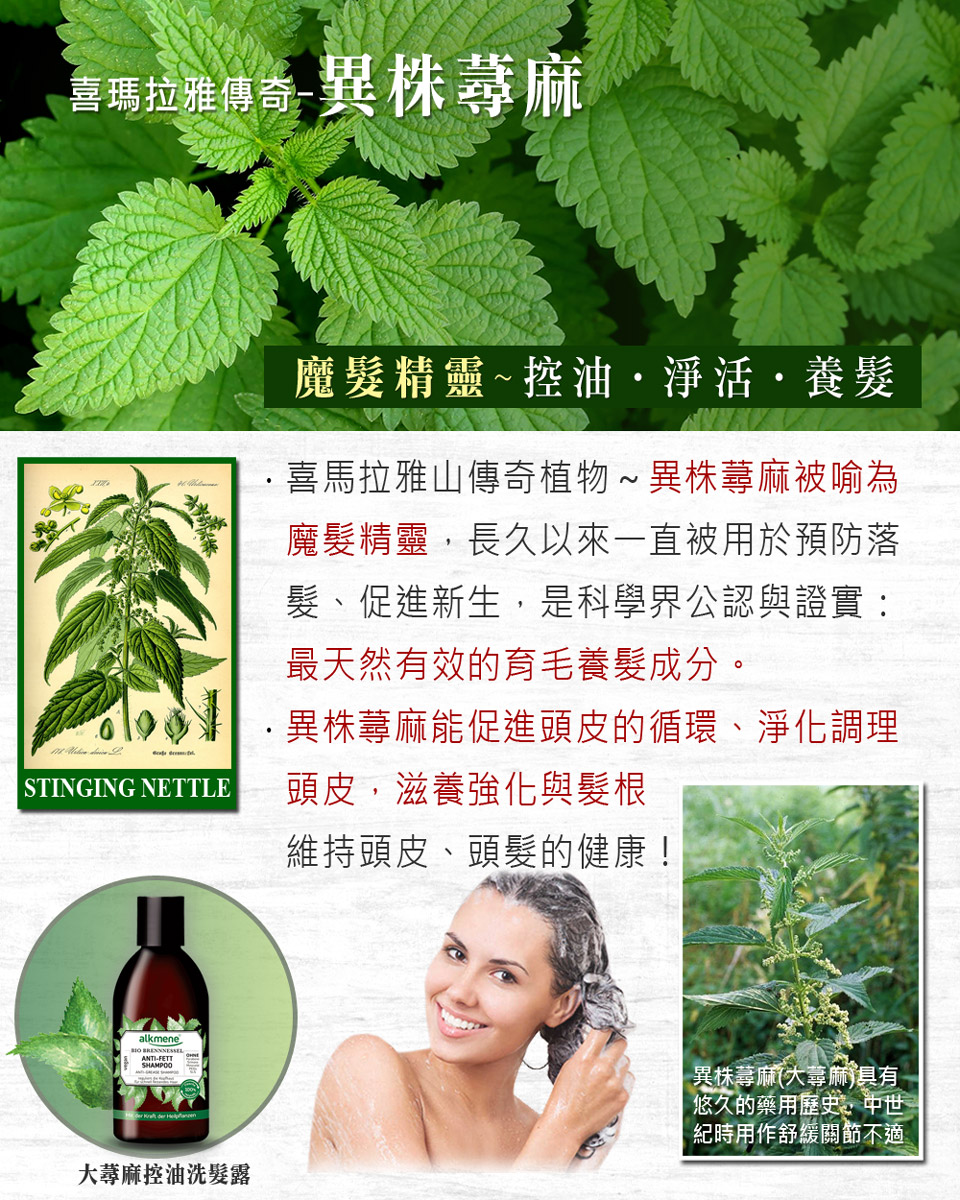 ~老祖宗的秘密秘方~
~含珍貴成分-天然大蕁麻萃取液~
~添加大蕁麻讓髮絲滑順亮麗~
異株蕁麻具有美容及保健等多種作用。
蕁麻葉,含有大量的維生素B群,維生素C,礦物質(鐵鈣鉀磷鎂),胡蘿菠素,及蛋白質。
1.頭髮:早期印第安人也曾使用,能滋養修護頭髮,效果極佳。
2.頭皮:具有平衡油脂有修護的作用,對於乾裂肌膚有改善效果 。
**蕁麻葉對頭髮很好。在洗完頭髮後,不需要使用潤絲精,
可改善頭髮健康,滋養頭皮,平衡油脂,改善肌膚乾裂的問題。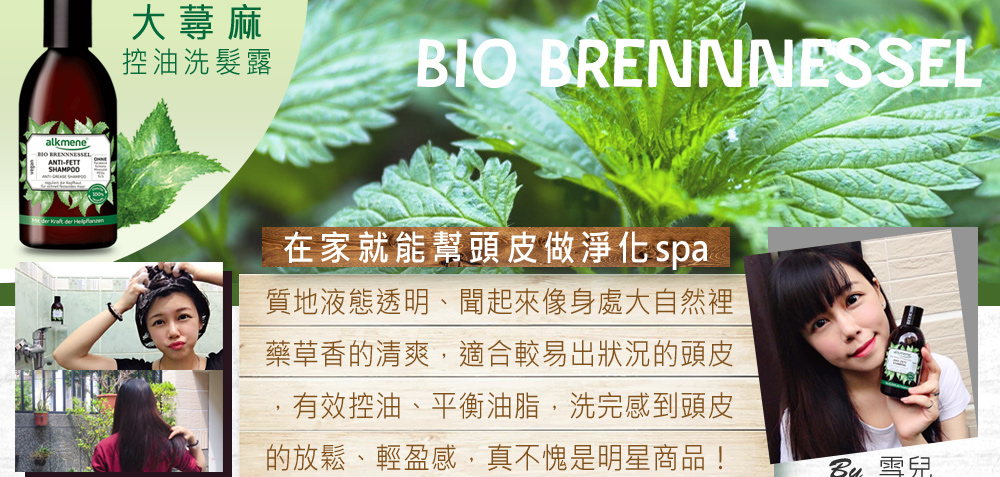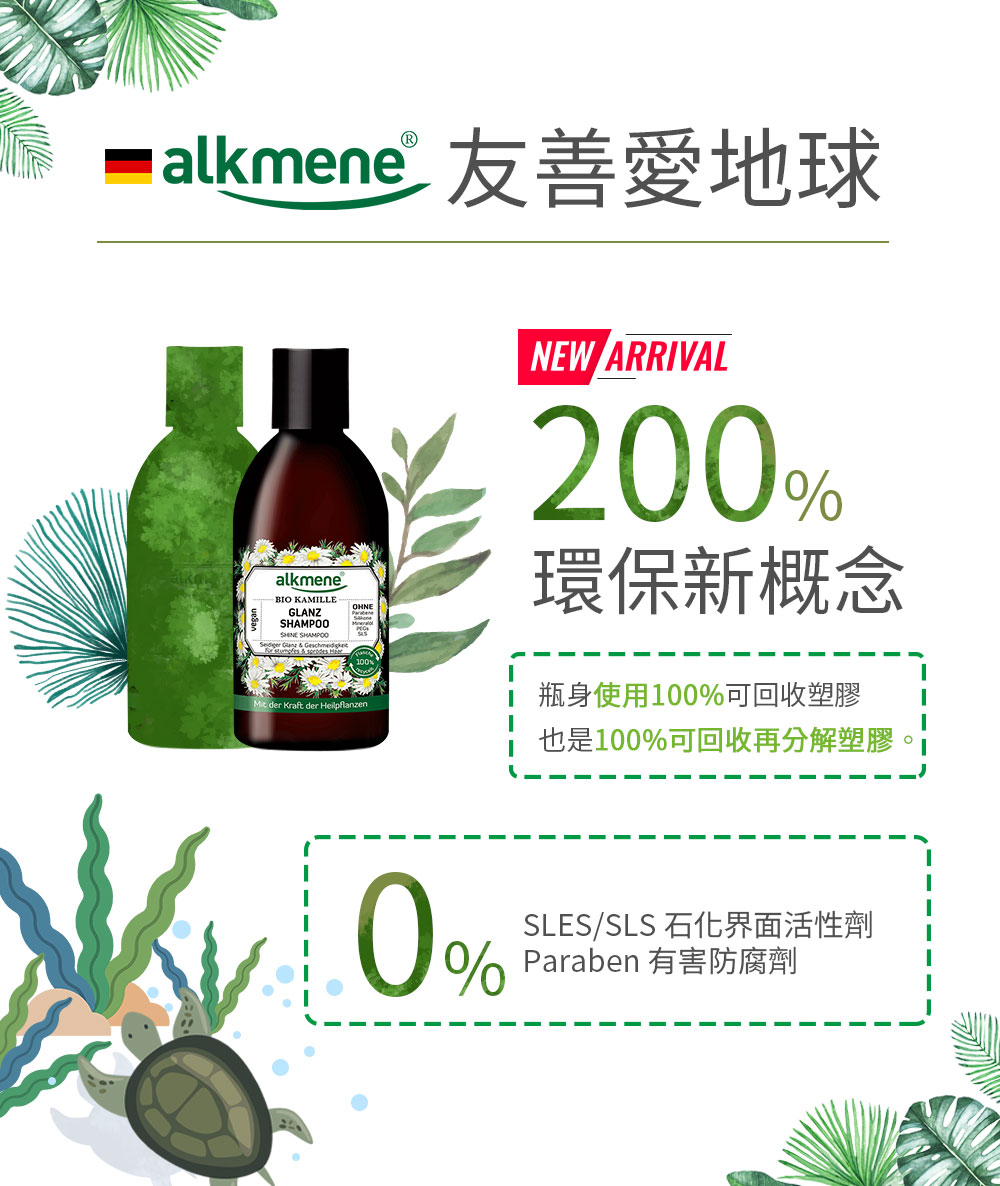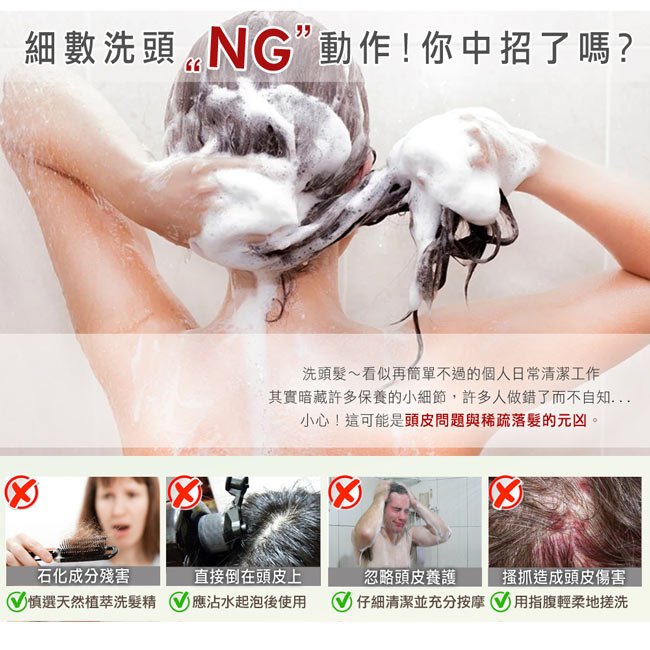 本商品規格

品名:德國alkmene草本大蕁麻洗髮精露 產地:德國 容量:250ml*1 使用方法:弄濕頭髮後,將洗髮精和水混合在頭頂上搓出泡沫。稍加搓揉後再將泡沫沖洗乾淨。 注意事項: 1.使用後若有不適請即刻停止使用,並請教醫生。 2.存放時請遠離高溫,置於室內陰涼處以免變質。 3.請放置陰涼處,避免陽光曝曬及幼兒誤食。 4.本產品屬個人接觸性/消耗性商品,一經拆封使用,除產品本身瑕疵,恕無法辦理退貨。 5.保存期限:36個月。 6.北市衛粧廣字第10301397號
| Zone | Order Total (RM) | Delivery Fee (RM) |
| --- | --- | --- |
| MY | Below 88.00 | 19.00 |
| | Above 88.00 | FREE |
Shipping Info
Order process take 4~7 days, and international shipping will take about 10~14 days

Important Notification:
1. PChomeSEA acts as a buying agent and does not provide product warranty.
2. Please check whether product specs (including voltage, plug type, frequency, etc.,) applys in your country.