Product details of Lactana 4 Topfer Organic Infant Milk **Organic** Lactana Organic Growing-up milk formula with AA+DHA is specially delveloped according to the latest scientific nutritional research and is composed to meet the optimal needs of children in pre-school age and beyond. Compared to regular cow milk, the Lactana Organic Growing-up milk has an adapted(reduced) protein level, however, with important vitamins, iron, iodine and Omegar 3 fatty acides as well as probiotic bifido cultures added.
Ideal for the growing phase • Contains important omega-3 and omega-6 unsaturated fatty acids. Protein content reduced to suit children's needs.
Free of gluten Lactana® Organic Infant Milk and Follow-on Milk meet the highest quality requirements. They correspond to the latest level of nutritional knowledge and scientific research and thus support the healthy development of your child. Lactana® Organic Infant Formula has the unique triple combination of AA& DHA + Probiotic + Organic.
AA& DHA: Lactana® Organic Infant Formula contains AA& DHA= long-chain polyunsaturated fatty acids. These valuable nutrients contribute to the healthy development of the brain, the nervous system and vision.
PROBIOTIC: Lactana® Organic Infant Formula is probiotic and contains natural bifido bacteria to support healthy digestion. Enriched with bifido cultures, Lactana® Organic Infant Formula has a regulating effect on digestion and supports the intestinal flora which strengthens the body's immune system and helps to reduce undesirable intestinal bacteria.
ORGANIC: Lactana® Organic Infant Formula is manufactured in compliance with the standards of the European Union Directive on Organic Food. This means that nutritious organic milk and other ingredients from organic farming are used for high-quality Lactana® Infant Formula.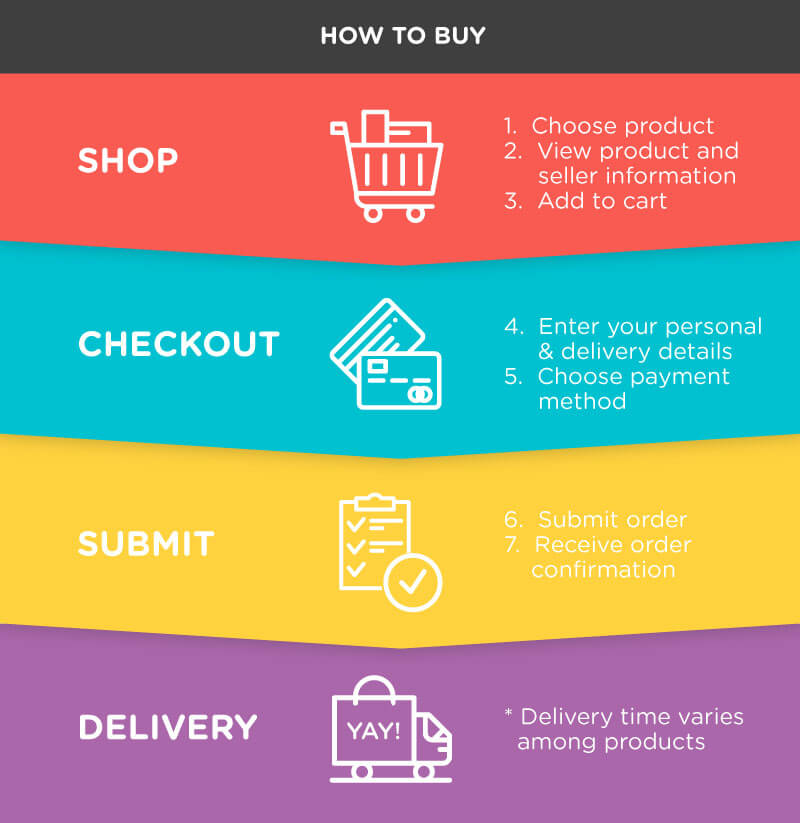 | | | |
| --- | --- | --- |
| Zone | Weight | Delivery Fee (RM) |
| West Malaysia | First 1.00 kg | 8.00 |
| West Malaysia | Additional 1.00 kg | 2.50 |
| East Malaysia | First 1.00 kg | 15.00 |
| East Malaysia | Additional 1.00 kg | 10.00 |