15' MENGKU YUN PIN HAO - BING DAO GREEN PUER TEA


Product Introduction



Hailed from the wild tea region of the Bing Dao, Mengku, Yunnan, China, large-leafed variety tea leaves are only plucked in early spring from the ancient tea trees more than hundreds of years old. The tea leaves are sun-dried, steamed and compressed into 500g green puer tea cakes. The stout strips of tea leaves covered by fine pekoe give a clear, golden infusion, ideal for consume immediately to enjoy its light and refreshing aroma. The body of tea infusion is thick and comes with very strong energy "qi". These tea cake's taste improves over time, it can be kept and aged to achieve a mellower, smoother and more complex flavours. Purple Cane recognizes this wonderful tea as "Yun Pin Hao – Ancient Tree Tea from the Bing Dao".



Product Origin: Mengku, Yunnan, China
Ingredient: Sun-dried large-leafed variety ancient tree tea leaves
Weight: ±500g
Year of Production: 2015 Spring
Tea Type: Puer Tea
Tea Intensity: Bright Golden
Fragrance: Refreshing
Taste: Strong Aftertaste



Brewing The Perfect Cup

Tea Ware Selected: Purple Clay Teapot
Amount of Tea: Add tea leaves to brewing vessel until 1/4 filled
Water Temperature: 85°C - 95°C
Warming Up Brew: Once
Brewing Time: Steep for 30 to 40 seconds to extract the full flavour



Storage: Keep away from sunlight, heat, moisture and odour


Data Sheet:
| | |
| --- | --- |
| Tea Category | : Green Puer Tea |
| Year | : 2015 |
| Season | : Spring |
| Product Origin | : Yunnan, China |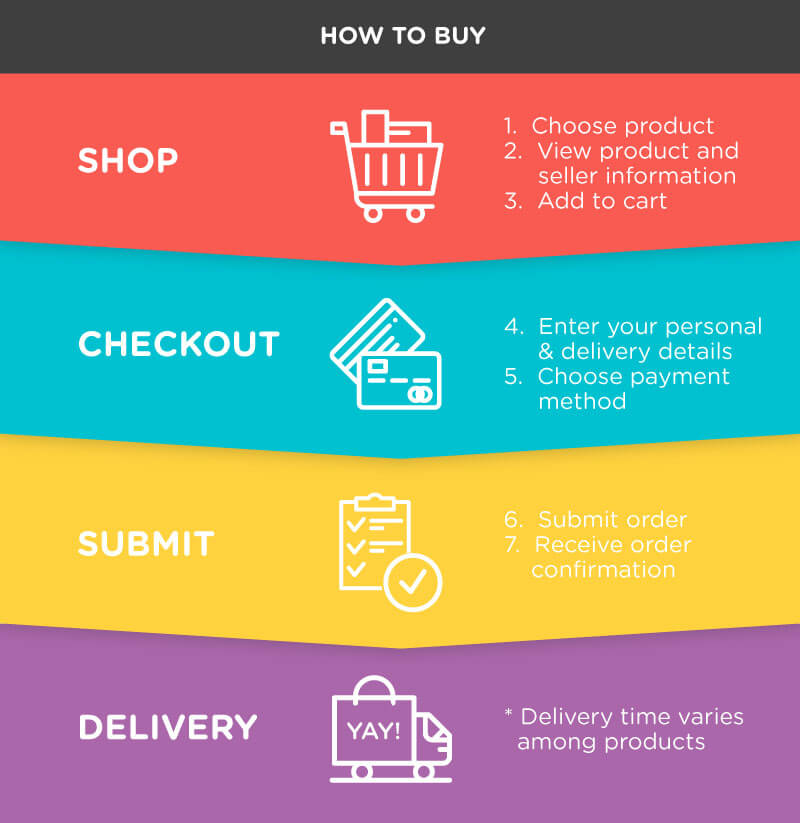 | | | |
| --- | --- | --- |
| Zone | Order Price Range (RM) | Delivery Fee (RM) |
| West Malaysia | Below 88.00 | 7.00 |
| West Malaysia | Above 88.00 | FREE |
| East Malaysia | Below 88.00 | 30.00 |
| East Malaysia | Above 88.00 | FREE |
Courier Services

Company Courier Services will be arranged by store owner.
Delivery Rate
West Malaysia
East Malaysia
Delivery Fee (RM)
Order (RM)
Delivery Fee (RM)
Order (RM)
Below RM88
RM 7
Below RM88
RM30
Above RM88
Free
Above RM88
Free

** Delivery is only within Malaysia.
** All Prices are quoted in Malaysia Ringgit (RM).